Leading Off
This was another rough one, but let's not lose sight of the fact that the Orioles are still within striking distance of both the AL East and the AL Wild Card race.
Are we trying to cheer you up? No. Are we trying to keep a little perspective? Maybe. Are we just terrified of a return to the Dark Ages? You betcha.
The Medical Wing
This Week on the Twitters
Folks, I'm not sure who to pray for when Ubaldo is on the hill. I'm out on this one.

— Orioles Jesus (@OriolesJesus) June 23, 2017
The O's rotation is just unreal right now. This is every bit of overperformance the last 5 years exploding at once. https://t.co/B6Phz8lW52

— Mike Petriello (@mike_petriello) June 24, 2017
The last time the Orioles rotation was this bad was 1991 when 45yo Jim Palmer tried to come out of retirement and save them.

— Camden Depot (@CamdenDepot) June 26, 2017
#Orioles starting pitchers have completed 117 innings this month, allowing opposing runners to score 112 times

— Ben Nicholson-Smith (@bnicholsonsmith) June 26, 2017
great quote here by Manny https://t.co/IPvoDcK3nd pic.twitter.com/07McscCTJe

— Connor Guercio (@connor_guercio) June 23, 2017
The new Rasmussen Poll, one of the most accurate in the 2016 Election, just out with a Trump 50% Approval Rating.That's higher than O's #'s!

— Donald J. Trump (@realDonaldTrump) June 18, 2017
ICYMI: History Watch Edition
Yes, the Orioles gave up five runs or more in a lot of games in a row. We get it. It was all very interesting, but Scott Magness is not having any of it. Jake tries to slap lipstick on a pig.
But outside the five-run elephant in the room, there were some interesting baseball developments in Birdland this week:
Manny Machado threatened to be back.
Kevin Gausman wasn't weapons-grade terrible that one time.
Scott snuck into the suites, almost created an international incident.
June is busting out all over.
Orioles Horrorscopes
Baseball is, as if life, rife with superstition. Even the most logical, intelligent fans succumb to superstition. We acknowledge curses, we say players are "due." We love the narratives that are the least grounded in reality. Why do we do this? At a human level, we all want to know what the future holds for us.
We, here at Bird's Eye View, have divined the meaning and purpose of the heavens, and turn our attention to the stars. We work through each astrological sign, and deliver your Orioles Horrorscope for the day.
Be sure to let us know what your Orioles Horrorscope is, as it happens. Tweet us @birdseyeviewbal and tag it with#OsHorrorscope
Fantasy Boss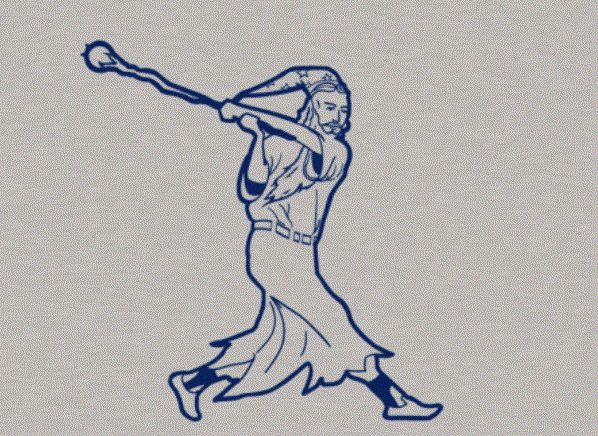 Scott took home the gold in the first Fantasy Boss competition of 2017. Dylan Bundy outlasted Jake's pick, Wade Miley, which leaves the score at 1-0 in Scott's favor.
This week, Jake favored simplicity, and chose dongs.
Scott selected Manny Machado.
Jake went with Trey Mancini.
The tie breaker is RBIs (Jake took Adam Jones, Scott went with Jonathan Schoop).
Who will own it?
Blowing the Save
Most podcasts try to end on a high note – the perfect coda to a quality program. That's just not our style. Each week, we'll end on a weak note, blowing the save with an item that didn't quite fit into the episode, or something they simply need to get off their chests. It's our version of taking the ball and pulling a Kevin Gregg.
Your Turn
Love it? Hate it? Confused? Let us and other listeners know! As always, we appreciate the support.
Please leave us a review on iTunes and Stitcher. Get connected with us on social media, click below to find us on social media.