Leading Off
Thirteen games into the season, and the Orioles are contenders in the AL East. We could get used to this. This week's episode focuses on the Boston series, and all the thing the things that came out of it. Spoiler Alert: Adam Jones is freaking awesome… and we're not really going to touch on it. There are too many other interesting stories going on in Orioles baseball this week.
This Week on the Twitters (TWotT)
If you're an O's fan, what you're hoping is for real about Jones isn't the HR% or SLG but the K%, which at 8.7 is under half his career

— Jonathan Bernhardt (@jonbernhardt) April 19, 2015
Nolan Reimold has posted a .480 OBP over the first six games of 2015, as he's hit .350 (7-20) with five walks, one RBI and two stolen bases — Tides Notes (@TidesNotes) April 15, 2015
Chris Davis Contact% per @fangraphs: 2012: 71.0; 2013: 69.3; 2014: 66.5; 2015: 60.4. pic.twitter.com/RYohU5hkSn

— Eutaw St. Report (@EutawStReport) April 15, 2015
David Ortiz's last three ejections have come against the #orioles. I believe 1 phone was destroyed at OPACY — Roch Kubatko (@masnRoch) April 19, 2015
With the arrival of Joseph there is no chance I'm paying Wieters big $$$

— Orioles Uncensored (@OsUncensored) April 19, 2015
Boston Recap

Jake took a trip to Boston, and well… he was embarrassingly complimentary of the experience. Wait until September when the games count, and he's more bitter. This week's podcast includes tales of NY bathrooms, the middle finger, and a love affair with a classic stadium.
At least it was only Jordan Baker who ejected prematurely.
Fantasy Boss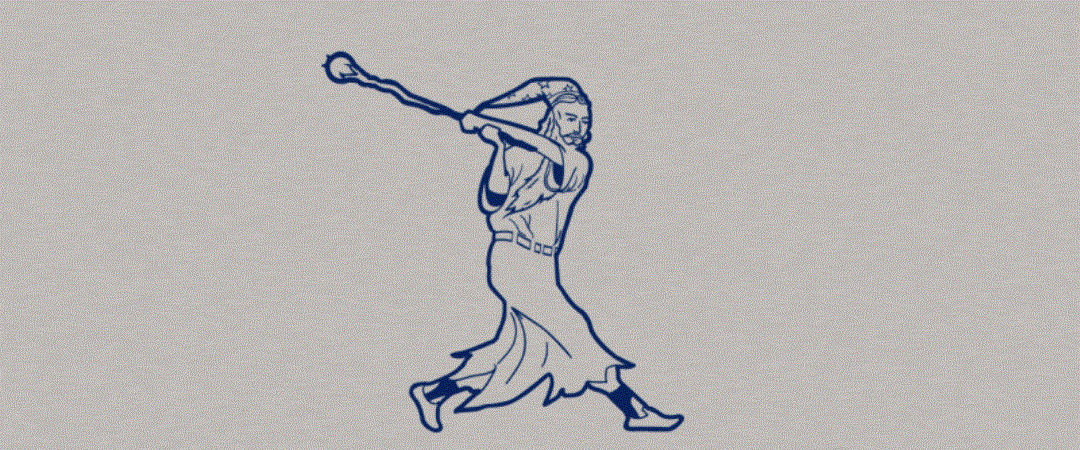 Fantasy Boss is our head-to-head fantasy segment where we pick one stat, and select a player. Scott is the reigning Fantasy Boss champion, so he got the first selection. Feel free to play along, and tweet us your #FantasyBoss pick @birdseyeviewbal.
Jake took the Week 1 contest, and leads the season 1-0. Now – on to week two:
Category: IFFB%
Scott's Pick: Miguel Gonzalez
Jake's Pick: Chris Tillman
The gauntlet has been thrown. Who will own it?
The Good, the Bad, and the Ugly

Who had a great week? Who had a tough week? Who made us ashamed to be Orioles fans? Find out in this week's GB&U. The guys run through their Good, Bad, and Ugly for the week.
Tweet us your selections @birdseyeviewbal with #OsGood, #OsBad, and #OsUgly.
Blowing the Save
Most podcasts try to end on a high note – the perfect coda to a quality program. That's just not our style. Each week, we'll end on a weak note, blowing the save with an item that didn't quite fit into the episode, or something they simply need to get off their chests. It's our version of taking the ball and pulling a Kevin Gregg.
Your Turn
Love it? Hate it? Confused? Let us and other listeners know! As always, we appreciate the support.
Please leave us a review on iTunes and Stitcher. Get connected with us on social media, click below to find us on social media.