Leading Off
It was a trying week for Orioles baseball, but it paled in comparison to what we saw in the Charm City. Baseball seems like a silly distraction, when you consider what we've seen in the last week. But it's a welcome distraction. The Orioles are a civic institution, and a source of pride for a community coming to terms with one of the ugliest moments in its history. We hope this show gives a you a chuckle.
Be well, Baltimore – we love you.
Medical Wing
J.J. Hardy still has no timetable for return. He has received a cortisone shot, and is hoping to take the field again by the end of the week. The real test, though, is how soon he can be ready to swing a bat without pain.
Matt Wieters is in extended Spring Training, and is getting at bats, and doing some catching. The hope is that Wieters will be able to progress to the point where he can catch on back-to-back days.
 Ryan Flaherty hit the DL with a groin issue. In response, the team has promoted IF Rey Navarro.
There is some good news: Matt Harvey begun his rehab, and threw a 35-pitch bullpen session. The timetable of this return is excellent news for the Orioles' high-level prospect.
This Week on the Twitters (TWotT)
I mean, irrespective of any point of analysis or whatever, on which anyone can disagree. If you're asking who Jim Palmer is, go to school.

— Craig Calcaterra (@craigcalcaterra) April 21, 2015
There's, like, a 40% chance your mom watching Jim Palmer pitch or looking at his magazine ads is the reason you're here today. — Craig Calcaterra (@craigcalcaterra) April 21, 2015
You know you're reacting to small sample sizes when Ryan Flaherty is Hot and Jose Bautista is Not.

— Camden Chat (@CamdenChat) April 21, 2015
Beatles https://t.co/dQcGBiflXv — Jake Arrieta (@JArrieta34) April 22, 2015
@BirdsEyeViewBal pic.twitter.com/7d3cVROssV

— Ranting Oriole Bird (@RantingOriole) April 26, 2015
@BirdsEyeViewBal Dan Duquette: Do you love David Lough now? Huh?!? DO YOU?!?! — JT Gwozdz (@Gwozdzilla) April 26, 2015
Powerful words from an Orioles' executive in the wake of the death of Freddie Gray. http://t.co/1P25K1qgdO via @HardballTalk

— Craig Calcaterra (@craigcalcaterra) April 27, 2015
#PrayingForBaltimore #Birdland pic.twitter.com/Ps0jYQuGWo — Steve Frew (@OsFAN4ever) April 27, 2015
In Need of Relief
Since the Orioles have been relevant again, the bullpen has a source of  strength. In 2015, that has not been the case. The Orioles bullpen has thrown 66.1 IP (4th in MLB).  They have yielded a 4.48 ERA (28th in MLB), 4.77 FIP (Last in MLB), and 4.45 xFIP (28h in MLB), good for a -.1 WAR.  Compared to the Royals and Yankees who are posting a 1.3 and 1.2 WAR, there has to be some concern moving forward in this season.
We run through each member of the bullpen, and take a look at what the collective issues are, and how these issues might be resolved. Warning: there is some strong language in this segment… Jake says "Kevin Gregg" at least once.
Dark Thoughts
This week's five-game losing street was eerily reminiscent of the team's 14-year losing streat. That led us to wonder: what if the Dark Period never ended? This segment presents how the podcast might look during a 2015 Dark Period season.
Fantasy Boss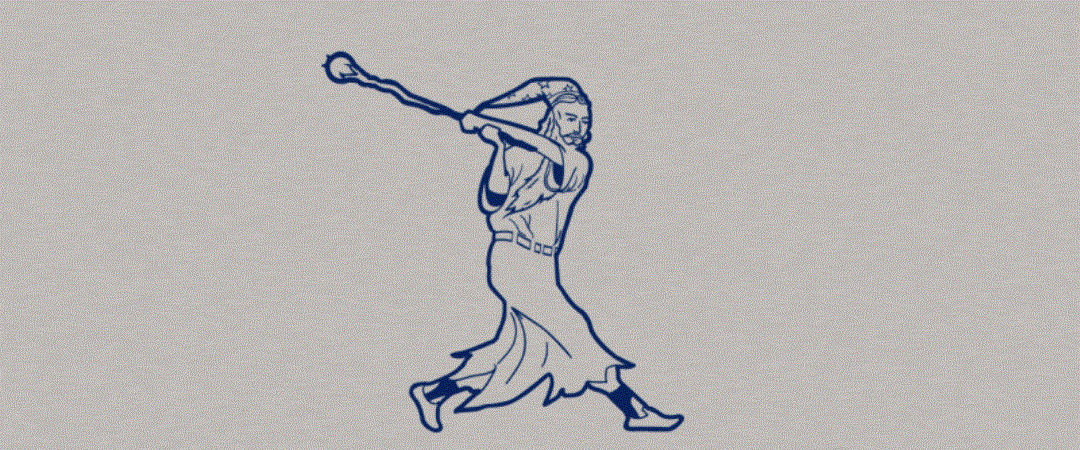 Fantasy Boss is our head-to-head fantasy segment where we pick one stat, and select a player. Scott is the reigning Fantasy Boss champion, so he got the first selection. Feel free to play along, and tweet us your #FantasyBoss pick @birdseyeviewbal.
Scott took this week's contest, tying the season series at 1-1. Now, on to Week 3:
Category: Wins Probability Added (WPA)
Jake's Pick: Manny Machado
Scott's Pick: Zach Britton
 The gauntlet has been thrown. Who will own it?
The Good, the Bad, and the Ugly

Who had a great week? Who had a tough week? Who made us ashamed to be Orioles fans? Find out in this week's GB&U. The guys run through their Good, Bad, and Ugly for the week.
Tweet us your selections @birdseyeviewbal with #OsGood, #OsBad, and #OsUgly.
Blowing the Save
Most podcasts try to end on a high note – the perfect coda to a quality program. That's just not our style. Each week, we'll end on a weak note, blowing the save with an item that didn't quite fit into the episode, or something they simply need to get off their chests. It's our version of taking the ball and pulling a Kevin Gregg.
Your Turn
Love it? Hate it? Confused? Let us and other listeners know! As always, we appreciate the support.
Please leave us a review on iTunes and Stitcher. Get connected with us on social media, click below to find us on social media.