Leading Off
Listen to Bird's Eye View on Google Play Music! And if you missed this week's Episode Preview of Periscope, you haven't lived.
We start, as always, with the Drink of the Week. Make sure to tell us what you're up to via Twitter (@birdseyeviewbal), or on Untapped (jakee4025 and magn8606).
This Medical Wing
This week's Medical Wing has the following patients:
This Week on the Twitters
David Ortiz with a 32.4 home run trot… Slowest of the season. He now owns 3 of the top 5.

— Daren Willman (@darenw) May 1, 2016
I'm already sure that I will not enjoy a Brian Matuz at bat this season.

— Baltimorons (@bmorons) May 1, 2016
Kiss Cam shows Buck in dugout, and wife Angela comes in for a kiss. Nice #orioles

— Roch Kubatko (@masnRoch) April 30, 2016
@BirdsEyeViewBal @CamdenChat watching NY v Bos…rooting for the yanks and I feel dirty!! Off to shower.

— Louisa Gallagher (@carolinabeaming) May 2, 2016
Speaking of Costner, doesn't his dad in FoD look like Joey Rickard? pic.twitter.com/38fYbOezxC

— Lila Shapiro-Cyr (@lilasc) April 28, 2016
Adam Jones on Manny Machado in @ESPNMag — "In the clubhouse, we call him "Orejón": "big ears" in Spanish. No need to explain why."

— Orioles Uncensored (@OsUncensored) April 28, 2016
Easy. https://t.co/8MTxQ3rh1P

— Ryan Wagner (@rwags614) May 2, 2016
Filling in the Gaps
All teams experience their fair share of injuries. The Orioles are just trying to squeeze theirs into a single week. The Birds have their very own MASH unit, with J.J. Hardy and Zach Britton going down in a short period of time. The prospects of getting Britton back are much rosier. Hardy has a hairline fracture in the foot he fouled a ball off during Sunday's game, and will most likely miss 6-8 weeks.
With those key injuries, the team is begin to show cracks in the veneer. Can they fill in the gaps and still keep everything afloat?
Truth or Truth?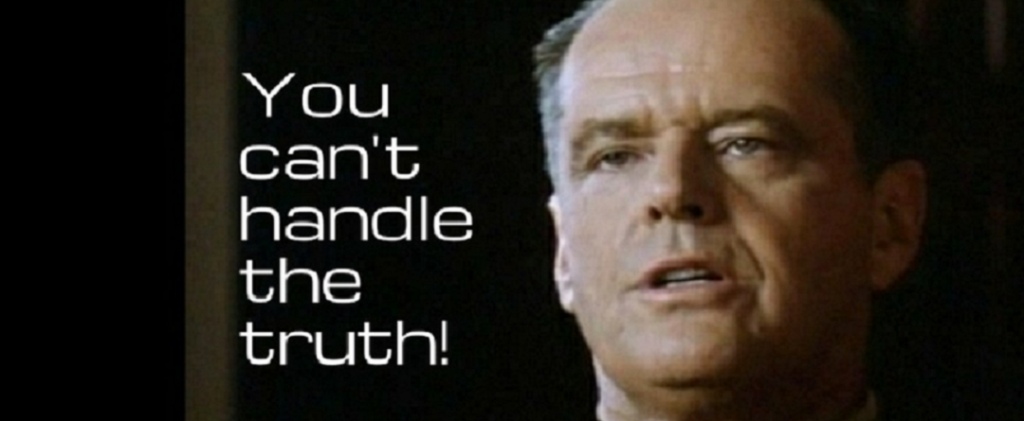 Jake and Scott test each other to figure out the dirty secrets that each hold in this edition of "Truth or Truth".
The Good, the Bad, and the Ugly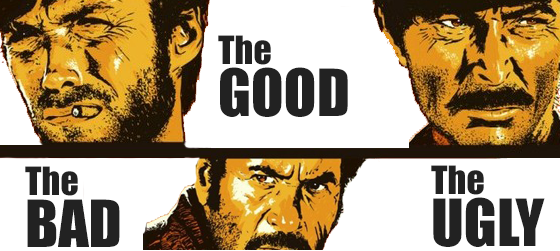 Who had a great week? Who had a tough week? Who made us ashamed to be Orioles fans? Find out in this week's GB&U. The guys run through their Good, Bad, and Ugly for the week.
Tweet us your selections @birdseyeviewbal with #OsGood, #OsBad, and #OsUgly.
Blowing the Save
Most podcasts try to end on a high note – the perfect coda to a quality program. That's just not our style. Each week, we'll end on a weak note, blowing the save with an item that didn't quite fit into the episode, or something they simply need to get off their chests. It's our version of taking the ball and pulling a Kevin Gregg.
Your Turn
Love it? Hate it? Confused? Let us and other listeners know! As always, we appreciate the support.
Please leave us a review on iTunes and Stitcher. Get connected with us on social media, click below to find us on social media.
Or send us your favorite highlights of the show through the Clammr Player below!
[audio-clammr mp3="http://www.birdseyeviewbaltimore.com/wp-content/uploads/2016/05/EP162.mp3″]