Leading Off
Everything was going so well, and then, somehow, the Orioles found the Dark Ages Script. And like fools, they decided to put on a production of "Everything Is Awful, And Your Team Hates You." Seriously, can you remember the last game you enjoyed? OK – can you remember the last two successive games you enjoyed? No. We just watched until it hurt
These are the times that try fans' souls.
The Medical Wing
The Medical Wing is at full capacity this week It's absurd how many people are hurt, and how significant some of the injuries are.
This Week on the Twitters
@BirdsEyeViewBal But not by much.

We always did enjoy a good squeeze.#gOldeneye

— Matthew Sprague (@MSprague518) May 21, 2017
This 2 run deficit seems insurmountable. This is what the dark ages felt like for all you young ones out there.

— Orioles Uncensored (@OsUncensored) May 20, 2017
We're gonna need a bigger lead pic.twitter.com/UjPVxbiHhH

— Fake Buck Showalter (@Fake_Buck) May 17, 2017
@RantingOriole We're just sorry this is blowing up @TheBigCat28's mentions. 🐯

— Baltimore Orioles (@Orioles) May 20, 2017
"Hey Seth, want to borrow one of Kim's eyes?" – Buck

— Matt Kremnitzer (@mattkremnitzer) May 18, 2017
Poll: does AJ's HR warrant an orange seat at Camden? Discuss.

— Carne Cabeza (@LuchadORIOLES) May 22, 2017
Nickname Episode: So you know the officially sanctioned thing to yell at your screen for bullpen meltdowns. https://t.co/kuewC9p2BJ

— Baltimorons (@bmorons) May 22, 2017
What Just Happened?
We're going to be honest here: the last week's worth of games are all a blur. The starting pitching wasn't enough, the bullpen blew it when it would hurt the most, and the offense knew just when to come up short. Man. These games were hard on the fans. Here was the recipe for Orioles Tragic:
Perhaps the most representative game was this one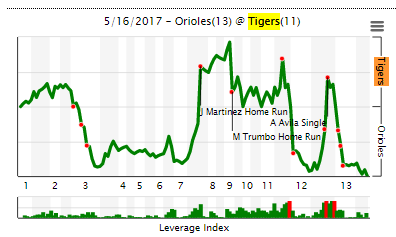 Truth or Truth / Alternative Facts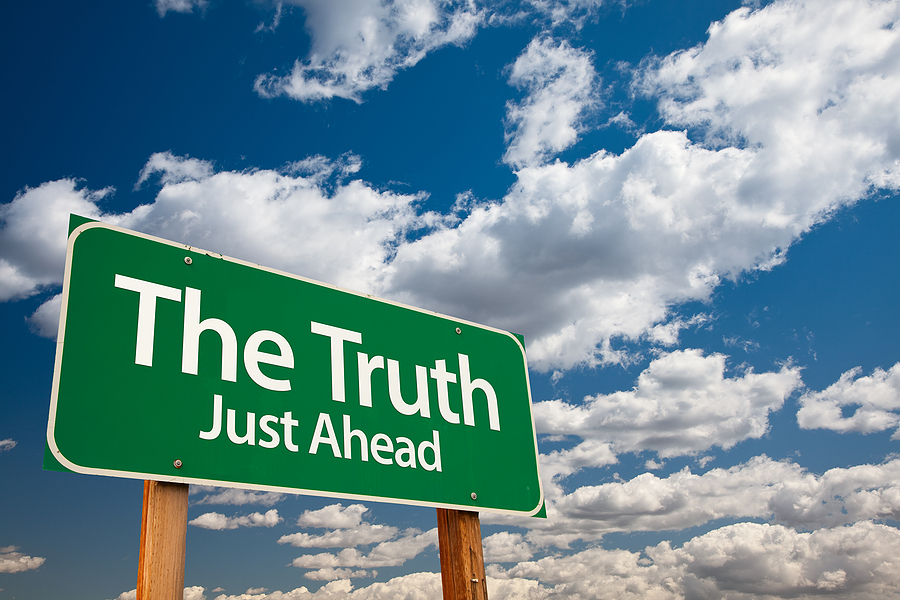 Sometimes you must face Inconvenient Truths. Other times, you must ignore that which the masses accept as "fact," and present your own, Alternative Facts. Whichever you choose, it helps for them to be ridiculous and Orioles related.
Ridiculous and Orioles related? That's our game.
Deep Cuts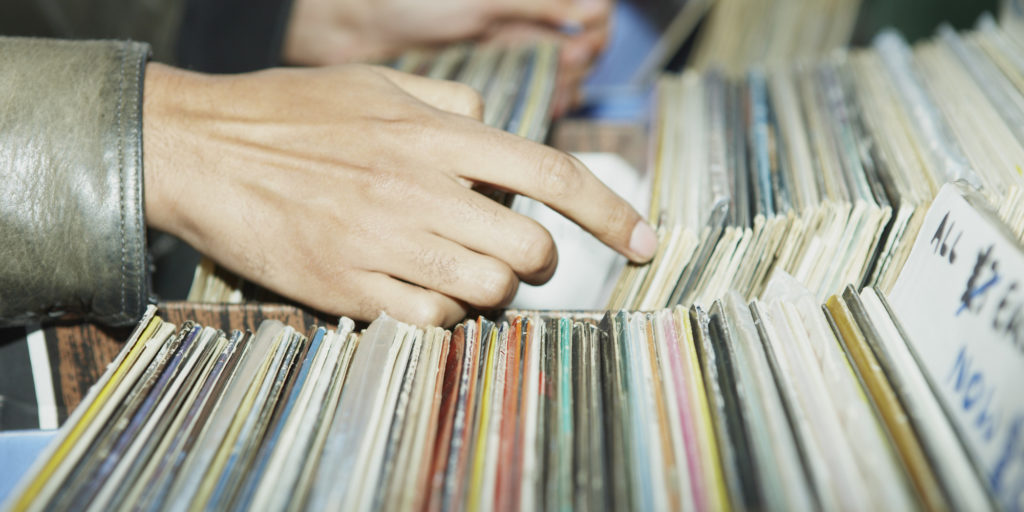 Scott has replaced our old Fantasy Boss segment with something he can hope to win. After having had his doors blown off in successive seasons, he unveiled Deep Cuts, a segment that pits Jake's love of old, obscure music against Scott's desire to talk stats.
The concept is simple. Scott presents a deep cut each week (usually something from the 60s to the 80s), and if Jake can't name the artist and song, then Scott's stat talk goes on as planned.
It's a brutal game. C# Major vs. Barrels.
Who will own it?
Blowing the Save
Most podcasts try to end on a high note – the perfect coda to a quality program. That's just not our style. Each week, we'll end on a weak note, blowing the save with an item that didn't quite fit into the episode, or something they simply need to get off their chests. It's our version of taking the ball and pulling a Kevin Gregg.
Your Turn
Love it? Hate it? Confused? Let us and other listeners know! As always, we appreciate the support.
Please leave us a review on iTunes and Stitcher. Get connected with us on social media, click below to find us on social media.