Leading Off
Haha. You thought May was a depressing month in which to watch Orioles Baseball. NO ONE EXPECTS JUNE 2017!
If you have managed to watch or listen to every inning of Orioles Baseball during this stretch of terrible games, you deserve a medal. Or a psychiatric evaluation. The O's have found new and interesting ways to hurt us day after day. We wish that we could
The Medical Wing
This Week on the Twitters
If you ever said to yourself, "man, I wonder what it would have been like if Twitter was around in 2002," now you know.

— Eutaw St. Report (@EutawStReport) June 14, 2017
When you're at the end of the roll you find out how much toilet paper you really need

— David Washington (@DtotheWash) September 3, 2015
Sometimes this club feels like the 1998 Orioles and Machado is the new Mussina.

— Camden Depot (@CamdenDepot) June 13, 2017
Starting rotation xWOBA leaders:

1) LAD
2) ARI (!)
3) HOU
——–
28) PHI
29) BAL
30) CHW

List: https://t.co/1w3ez54vHw

— Mike Petriello (@mike_petriello) June 12, 2017
Past in the past: Dexter Fowler being welcomed to #Baltimore by Dan Duquette and Buck Showalter. #Orioles #Cardinals pic.twitter.com/KqMmEU4aMt

— Eduardo A. Encina (@EddieInTheYard) June 16, 2017
The Blame Game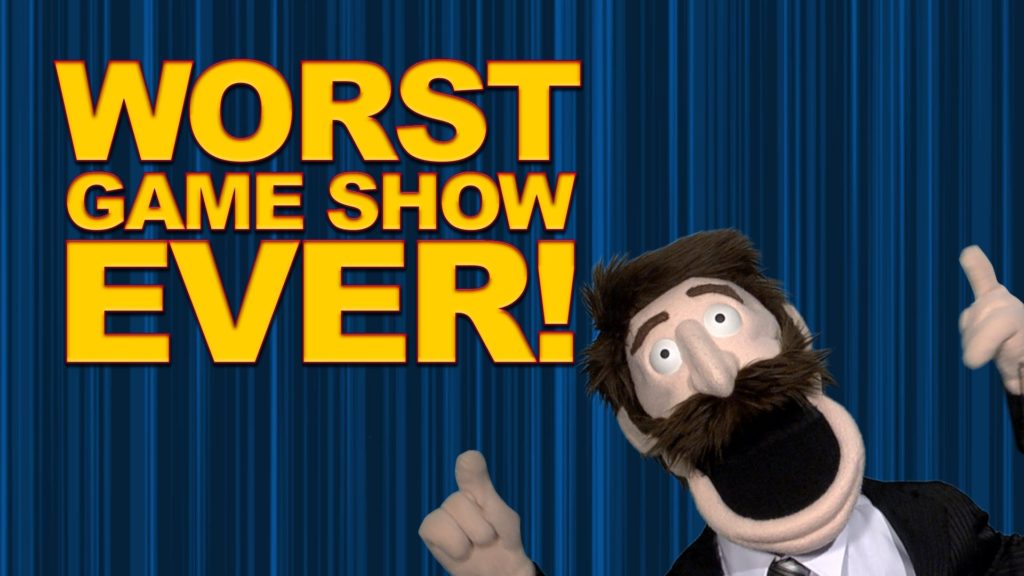 Things are going poorly. The Orioles look like a Dark Ages version of themselves. How should we, as fans react?
Clearly, we should point fingers, and play The Blame Game.
Scott and Jake take turns weighing in on who is to blame for the Orioles' lack of success. Scapegoats are aplenty, but who is really at fault?
Carnac the Magnificent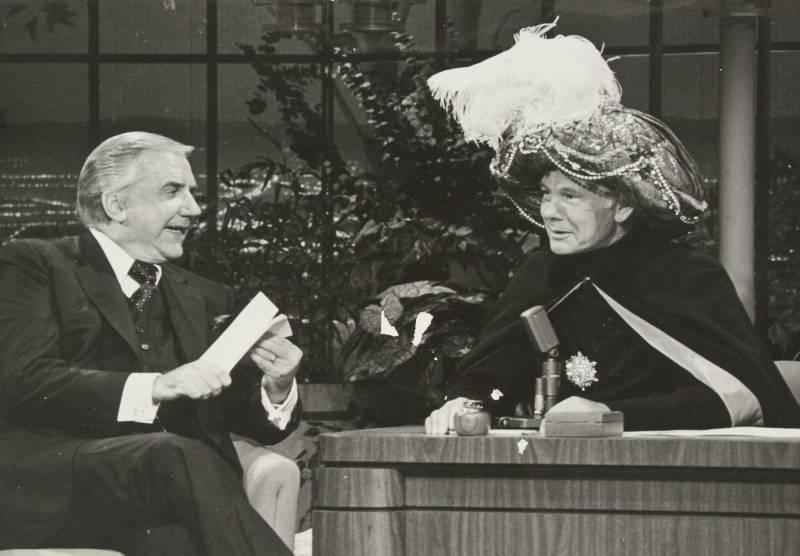 In such uncertain times, we've tried bringing on amateurs. We've tried bringing on professionals. Maybe bringing someone on that is in touch with the divine will help get get us some answers as to what in the Sam Hill is going on with the Orioles?!?!
Carnac the Magnificent joins the show to link answers from the inside of hermetically sealed envelopes to burning questions from the current baseball season.
Deep Cuts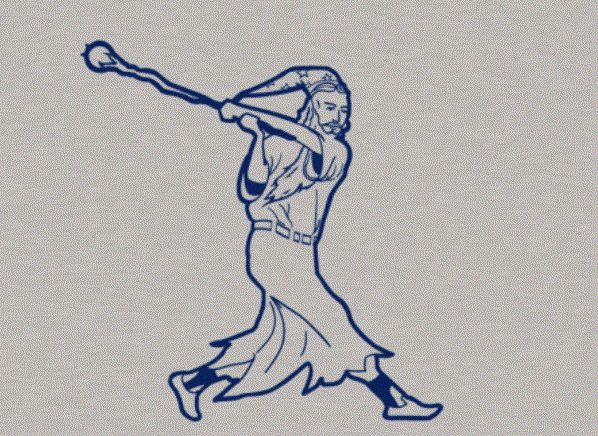 What happens when Jake sucks so bad at a game that the result is completely unlistenable? You scrap the idea. Seriously, he couldn't even identify an 80s McCartney tune. How do you fix failure on that scale? You bring back Fantasy Boss, that's what you do.
Scott asks which starter will go the longest over the next week.
Jake took Wade Miley.
Scott went with Dylan Bundy.
Scott selected the tie-breaker of FIP.
Jake selected Dylan Bundy
Scott threw caution to the wind with Ubaldo Jimenez.
Who will own it?
Blowing the Save
Most podcasts try to end on a high note – the perfect coda to a quality program. That's just not our style. Each week, we'll end on a weak note, blowing the save with an item that didn't quite fit into the episode, or something they simply need to get off their chests. It's our version of taking the ball and pulling a Kevin Gregg.
Your Turn
Love it? Hate it? Confused? Let us and other listeners know! As always, we appreciate the support.
Please leave us a review on iTunes and Stitcher. Get connected with us on social media, click below to find us on social media.