Leading Off
See, Orioles? We just wanted to love you. After an abysmal start, the Orioles put on a show in New York. If you're anything like us, you expected the worst. And yet, we were rewarded with hope. Sometimes baseball is the worst. But this this weekend, it was the best.
This leads us to ask, WERE YOU THERE for the Orioles winning streak?
Join us for The Drink of the Week. Don't forget to drink socially with us on Untappd.
This Week on the Twitters
Here is what is happening in the world of Orioles Baseball, in 280 characters, or fewer:
Alex Cobb will start Saturday in Boston for the #Orioles

— Jon Meoli (@JonMeoli) April 9, 2018
Imagine Bundy, Harvey, and Givens combine for a win tonight. What a night it would be for #orioles pitcher development team

— The Win Column (@WinColumnMD) April 9, 2018
Orioles' cartoon logo transformed into other birds through Florida graphic designer's @SmilingBirdLogo https://t.co/n9VZAWp4kC pic.twitter.com/se1JnXQ3SS

— Sun Breaking News (@BaltSunBrk) April 9, 2018
Dan Duquette literally said #PhilosophicallyWeDontParticipate when it comes to this…#Orioles https://t.co/ZCp2L7Dz9A

— Andrew Stetka (@AStetka) April 8, 2018
RHP Alex Cobb today in extended Spring Training action against the Twins in Sarasota: 6.0 IP, 6 H, 2 R (1 ER), 1 BB, 8 K, 1 HR, 93 pitches.

— Brittany Ghiroli (@Britt_Ghiroli) April 9, 2018
Araujo pic.twitter.com/WGtfyaUbj2

— Kevin Cross (@KevinACross) April 8, 2018
All rise … You may be seated. pic.twitter.com/H5BSAN4o8R

— Orioles on MASN (@masnOrioles) April 7, 2018
The Good, the Bad, and the Ugly

You may have noticed that real, live baseball passed last week, and we failed to revisit one of our favorite segments, The Good, the Bad, and the Ugly. We figured it was an exercise in small sample size, but… well… we've gotten a little bit of grief for it.
So, this is our mea culpa. We go through an extended version, but next week, we'll return to the familiar format. In the meantime, feel free to remind us what we missed by tweeting us @birdseyeviewbal.
Happy Together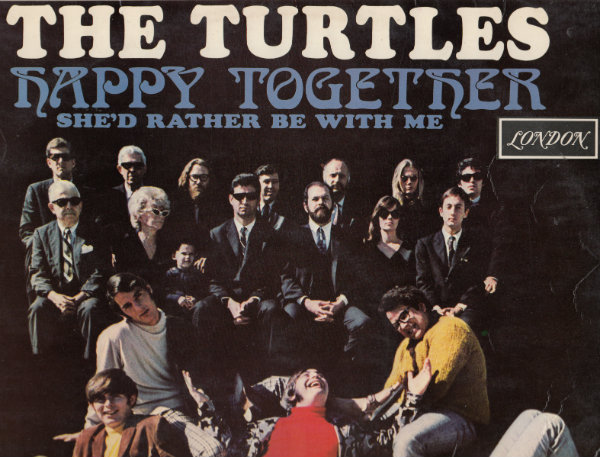 We have occasionally been accused of being negative. Both here on the podcast (and especially) on Twitter. But here's the weird thing. We are not negative people, at heart.
To prove it, we are going to interject a little positivity into the podcast. And after a 3-1 series in New York, there are lots of reasons to feel positive about the team.
Fantasy Boss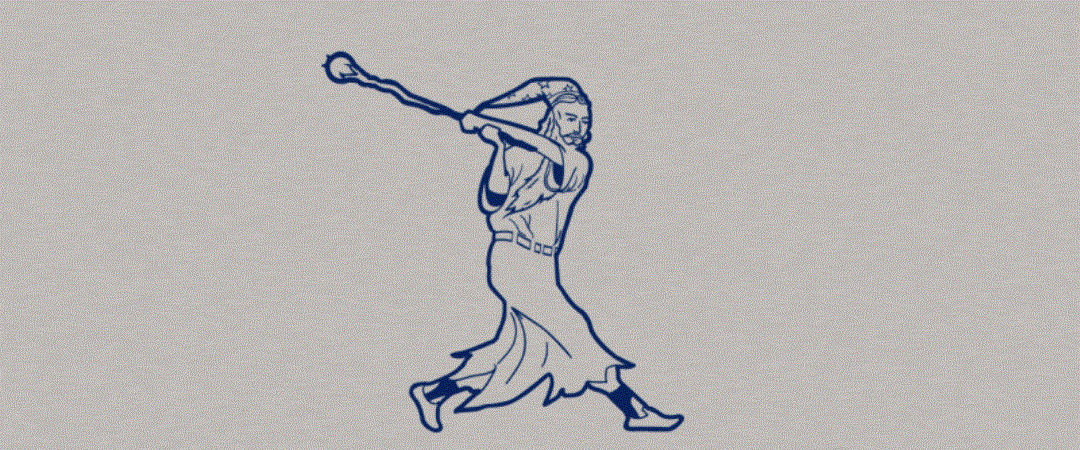 Scott jumps ahead to an early 2-0 lead. In the category of AVG-BABIP, the K% is heavily weighted. Therefore, Scott's pick of Jonathan Schoop was clearly better than Jake's pick of Trey Mancini.
Jake picked a statistic that does not require a slide rule. This week, we're looking at Ks. Just a straight count.
Scott chose Darren O'Day.
Jake went with Andrew Cashner.
Who Will Own It?
Blowing the Save
Most podcasts try to end on a high note – the perfect coda to a quality program. That's just not our style. Each week, we'll end on a weak note, blowing the save with an item that didn't quite fit into the episode, or something they simply need to get off their chests. It's our version of taking the ball and pulling a Kevin Gregg.
Your Turn
Love it? Hate it? Confused? Let us and other listeners know! As always, we appreciate the support.
Please leave us a review on iTunes and Stitcher. Get connected with us on social media, click below to find us on social media.