Leading Off
We tried really hard to be positive in last week's show, and look where that got us! We were rewarded with a miserable week of Orioles baseball, which included excruciating losses at the hands of the Toronto Blue Jays and Boston Red Sox. Remember when baseball was fun for that one series in New York? It could only sustain us for so long. Eventually, the team has to win again.
It does, right? RIGHT?!
Join us for The Drink of the Week. Don't forget to drink socially with us on Untappd.
This Week on the Twitters
Here is what is happening in the world of Orioles Baseball, in 280 characters, or fewer:
Here's a crazy Orioles fact I wasn't aware of until writing my most recent post. The 1954 Orioles had a winning record (2-1) after their home opener. The O's wouldn't have a winning record again until three years later after Opening Day in 1957.

— Matt Taylor (@roarfrom34) April 16, 2018
Look man. I like Chris Tillman. I'm sure he's a nice guy. But I never want him to pitch in an Orioles game ever again.

— Orioles Fan Problems (@OriolesFanProbz) April 14, 2018
I've had a wonderful day and yet still decided to turn on an Orioles game started by Chris Tillman

— Justin Fenton (@justin_fenton) April 13, 2018
The Orioles are 27th in MLB in runs/game at 3.19. Only Cincinnati (2.9), Kansas City (3.0), San Francisco (3.10) are worse. Alvarez (206), Manny (156), Trey (112), Sisco (106) only players w/wRC+ over 100. Next highest is Gentry (!) at 76 (!!!). Baltimre Riles #noO

— Eutaw Street Rep⚾rt (@EutawStReport) April 16, 2018
I'm so happy the orioles finally have an ace. I love Bundy.

— Eroc RDT (@BarstoolRDT) April 15, 2018
#Orioles struck out 14 times, their high for a nine-inning game.

— Rich DubroffMLB (@RichDubroffMLB) April 15, 2018
The Brett Hollander Show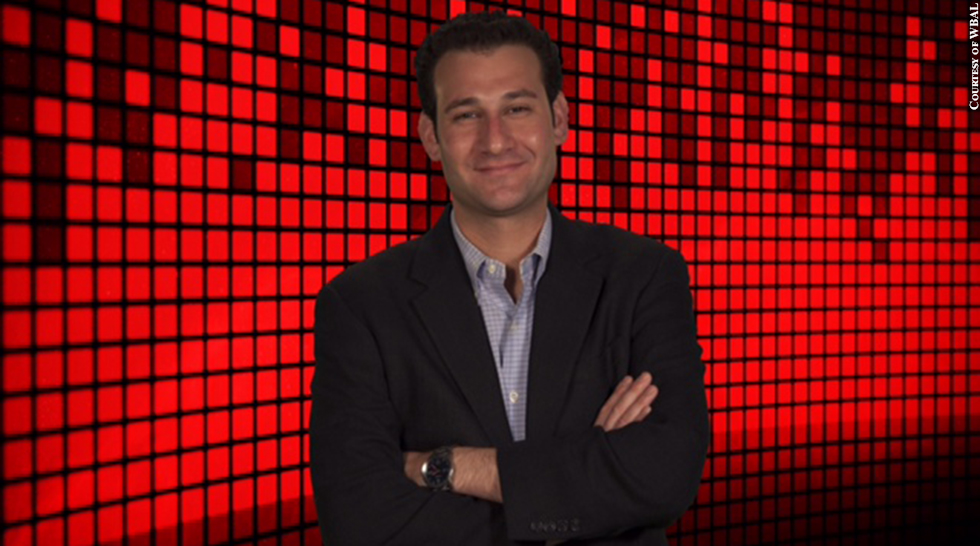 Now that Brett Hollander is no longer talking sports with you during the evenings, he's available to sully his reputation on Bird's Eye View. Brett joins us to talk the Orioles, and what we should be looking forward to on this year's team, and in the future.
Spoiler Alert: Brett likes Trey Mancini, and is looking forward to seeing the rising stars in the minors. Also Chris Tillman's leash is exactly as short as you think it is.
Brett is moving to the daytime slot (1-3pm), and will expand to discuss sports, politics, entertainment, and issues that face the local communities he loves so much. Check out Brett on Twitter @BrettHollander. He's also trying to put us out of business with his own podcast.
Fantasy Boss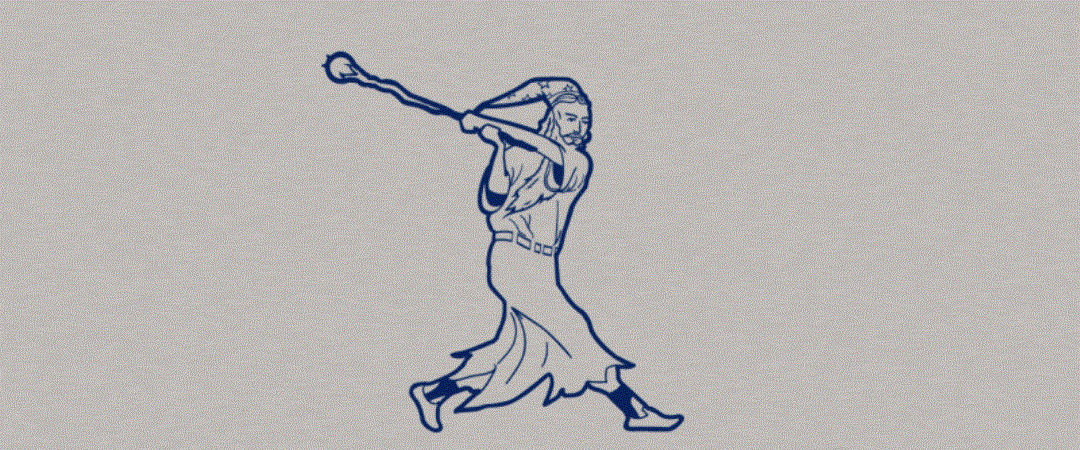 Jake wins, 6-1, but we both deserve to lose because neither of us picked the obvious choice: Dylan Bundy. The dude struck out 16 batters in the last 7 days.
That brings the contest to 2-1 in Scott's favor, and Scott is picking the category this week, and he's gone with xwOBA. 
Jake's Pick: Manny Machado
Scott's Pick: Trey Mancini
Who will own it?
The Good, the Bad, and the Ugly

Who had a great week? Who had a tough week? Who made us ashamed to be Orioles fans? Find out in this week's GB&U. The guys run through their Good, Bad, and Ugly for the week.
Tweet us your selections @birdseyeviewbal with #OsGood, #OsBad, and #OsUgly.
Blowing the Save
Most podcasts try to end on a high note – the perfect coda to a quality program. That's just not our style. Each week, we'll end on a weak note, blowing the save with an item that didn't quite fit into the episode, or something they simply need to get off their chests. It's our version of taking the ball and pulling a Kevin Gregg.
Your Turn
Love it? Hate it? Confused? Let us and other listeners know! As always, we appreciate the support.
Please leave us a review on iTunes and Stitcher. Get connected with us on social media, click below to find us on social media.