Leading Off
Scott takes a turn for the worse, as the O's losses start to pile up. His Debbie Downer persona continues as we discuss:
Drink of the Week

#TheBrianRobertsWatch

The Medical Wing
The guys introduce a new segment: This Week on Twitter (TWoT). Our first TWoT consists of:
Critical listener feedback (hate Tweets)

Limericks (bad Irish accents)

The return of football season

Current events creep in
Through the Looking Glass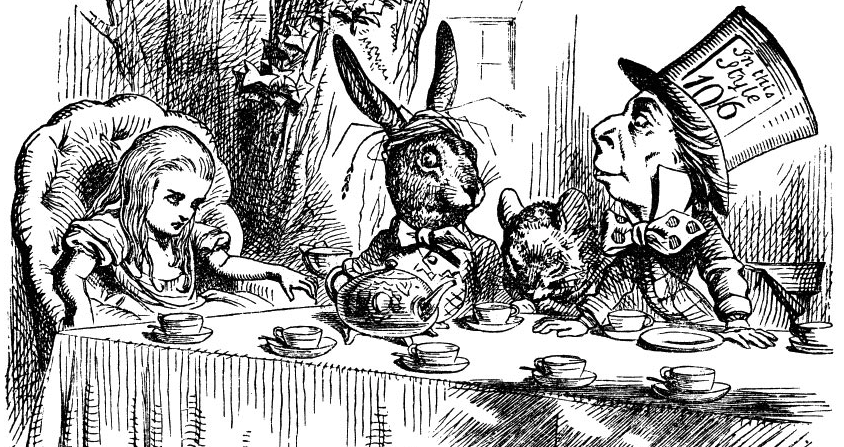 A Look Back…
The O's have gone 15-16 in the last 31 games. The team keeps giving away series.

Game 4 of the Yankees series was one of the worst fan experiences Jake has ever had. He treats Scott to a "brief" recount of his evening.
A Look Ahead…
Despite their best efforts, the Birds are still in the Wild Card race (or ARE THEY?!?!)

13 games remain – all against AL East opponents

Still in "no excuse" mode: the Orioles can't give away at-bats, outs, or games. If they do, they're toast.
Fantasy Boss
Jake 6, Scott 4
Elvis on the intro means Scott won again. Michael Morse was more hapless than Adam Jones in terms of o-swing%, – which means that Scott has pulled within 2. With two weeks to go, Scott will have every opportunity to catch up and prove that he is, indeed, The Boss.
This week, he's pulled another "voodoo stat" in WPA (wins probability added). Scott talks Jake through its value, and Jake mocks.
Jake went with Adam Jones, Scott took Chris Davis.
Who will own it?
The Good, the Bad, and the Ugly
Who had a great week? Who had a terrible week? Who made us ashamed to be Orioles fans? Find out in this week's GB&U. The guys run through their Good, Bad, and Ugly.
Listen to BEV on iTunes!
You can find Bird's Eye View all over the web, including iTunes. Be sure the check for the show, and leave us all sorts of favorable comments and ratings. Flattery will get you everywhere, you know.