Leading Off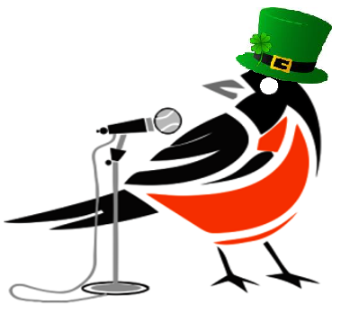 St. Patrick's Day represents the two-week mark from the start of the regular season. As Spring Training continues, the guys return to their promise (threat?) to bring recipes for the Drunk Gary Thorne. Here are this week's candidates:
The Drunk Beary Thorne
1 lb orange gummy bears
2 cups spiced rum
Combine gummy bears and rum in a bowl and set to soak overnight. Place fruit-infused rum in ginger ale, and snack (carefully) on rum-infused bears. DON'T creep people out at the store trying to get a pound of gummy bears in a single flavor.
The Drunk Crab
1.5 part habanero-infused tequila
1 part orange juice
1 part triple sec
Coat rim of glass with Old Bay. Drink until it makes you say "Oh, MERCY!"
After running through the Medical Wing, it's on to the TWotT:
NFL free agency
Rival teams scouting the Orioles
Local teams' fates in the NCAA tourney
Chris Tillman takes the ball
Tales from a Moron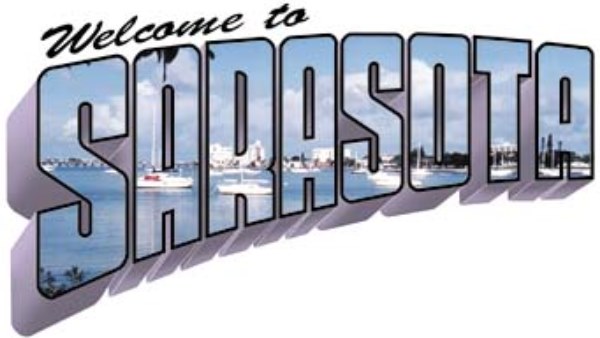 Sam Dingman from the Baltimorons (an amazing sister-wife program on the Baltimore Sports Report Network) shares his thoughts from his recent trip to Spring Training. Sam discusses the magic of baseball, the intimacy of Spring Training ballparks, and general adventures with "Cateracts in Cadillacs."
Predictions: We're Bad at This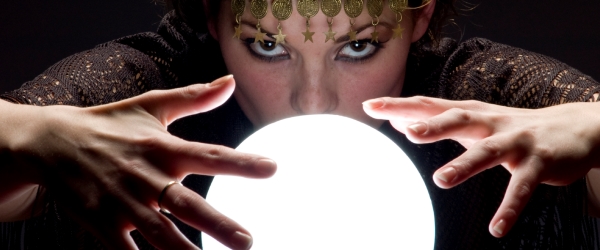 It's enevitable: Spring Training makes you jump to conclusions. Though we can't make too much from what we see and read from the Grapefruit League, we're bound by our honor to make fools of ourselves. For the third year running, we make predictions that we know full well won't come true. We remember fondly previous terrible predictions, like Jake proclaiming that the O's would lose 100 games in 2012, and Scott asserting that Matt Wieters would contend for the AL MVP in 2013. Needless to say, we're terrible at this. Here are three predictions for the 2014 season:
Jake:
Tommy Hunter loses the closer role to Ryan Webb
Establishing value in 2014: Chris Davis good, Matt Wieters bad
Orioles attendance increases by 500,000 over 2013
Scott:
Zach Britton rises to become the third starter
Nick Markakis makes his first All Star appearance
The O's go .600 against the AL East EXCEPT the Rays (.400)
We also predict the standings, playoff picture, and key league awards. Enjoy the bonus baseless opinions.
The Good, the Bad, and the Ugly

Who had a great week? Who had a terrible week? Who made us ashamed to be Orioles fans? Find out in this week's GB&U. The guys run through their Good, Bad, and Ugly.
Blowing the Save
Most podcasts try to end on a high note – the perfect coda to a quality program. That's just not our style. Each week, the guys end on a weak note with anything that didn't fit into the episode, or something they want to get off their chests. It's our equivalent of taking the ball, and pulling a Kevin Gregg.
Notes and Nags
You can find Bird's Eye View all over the web, including iTunes. Be sure the check for the show, and leave us all sorts of favorable comments and ratings. Flattery will get you everywhere, you know.
Also, be sure to follow us on Twitter, and like our Facebook page.