Leading Off
This week's episode begins where the last weekend left off: the Orioles are still stuck in neutral, but they seem to be getting away with it, as no one from the AL East seems to have separated themselves from the pack. After running through the Medical Wing, it's time for a look at the TWotT:
MLB likes MLB Replay
Old Home Week: Washed Up Pitcher Edition
Welcoming the New-rrutia
Pine-tar-da
Vin Scully talks crack pipes
Gold Glove Ball Girl
Come Out Swinging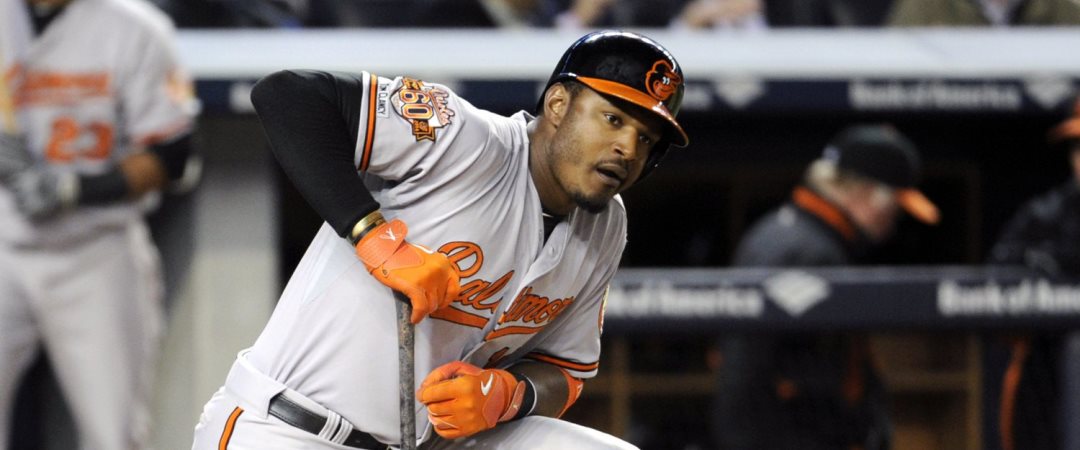 As the Orioles' offense struggles in the early goings, Scott breaks out the stats to show exactly where the Birds fall in the majors, when it comes to offensive output. Beyond the bottom line, our resident stathead examines how the O's have done with swinging at pitches in/out of the zone, getting the 3-o counts, and BABIP on the fist pitch. Needless to say, Scott tries to make sense of chaos, and Jake mocks the proceedings.
Say, Say, Say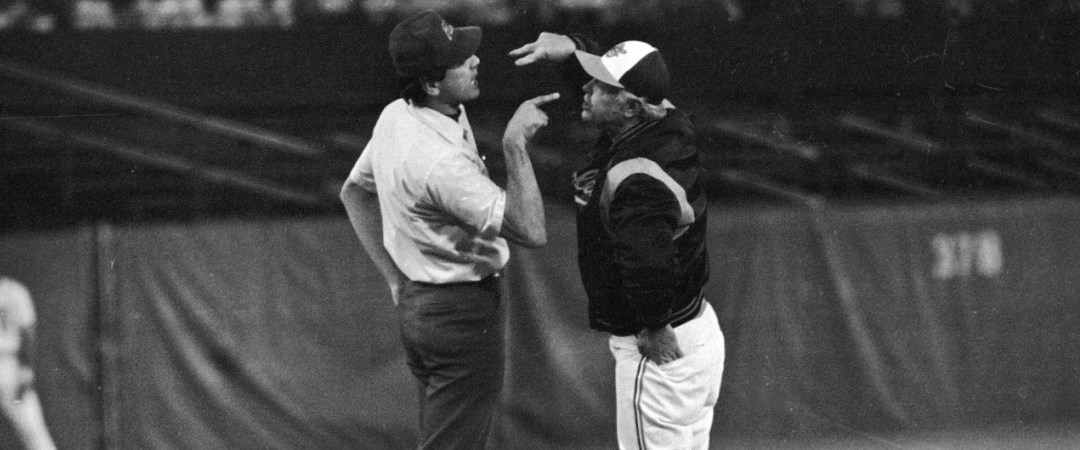 Adam Jones drew attention with his strong opinions on fans tresspassing on the field (for more on that, be sure to check out this week's Double Play), and Masahiro Tanaka. The guys debate Jones' style vs. the substance of his opinions, and discuss the value/risks of players who speak their mind. Certainly, when Adam Jones speaks, the baseball world is listening.
Fantasy Boss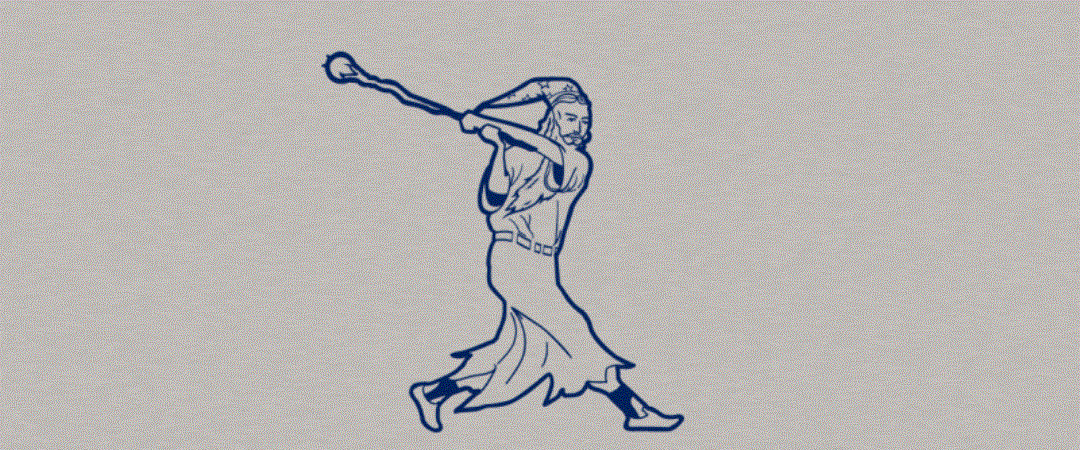 Last week's selection was OBP. Jake picked Nick Markakis and Scott picked Crush Davis.
Nick Markakis: .286 OBP
Chris Davis: .370 OBP
Scott goes up 2-0. Is the rout on?
This week we are going to go with wOBA which is calculated via the following formula:
wOBA = (0.691×uBB + 0.722×HBP + 0.884×1B + 1.257×2B + 1.593×3B +
2.058×HR) / (AB + BB – IBB + SF + HBP)
Jake went with Nelson Cruz, and Scott took Matt Wieters.
Who will own it?
The Good, the Bad, and the Ugly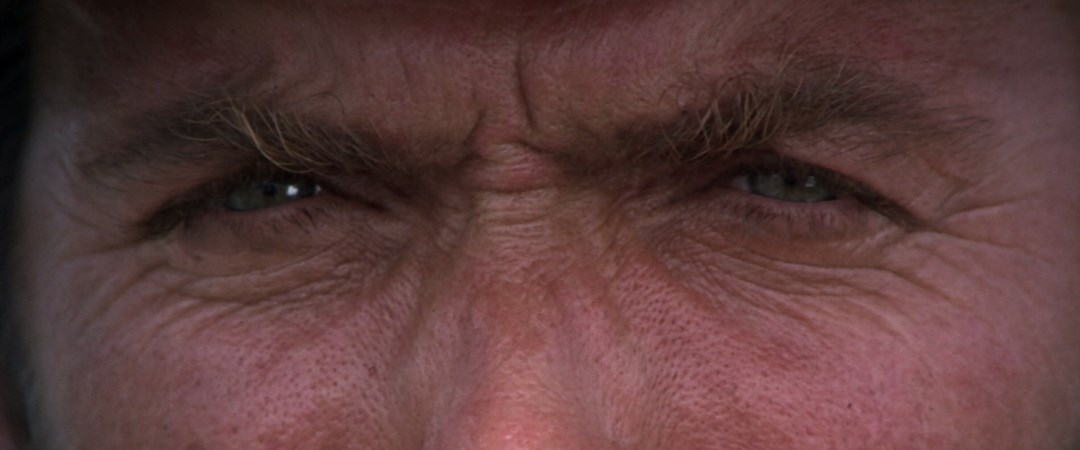 Who had a great week? Who had a tough week? Who made us ashamed to be Orioles fans? Find out in this week's GB&U. The guys run through their Good, Bad, and Ugly for the week. Be sure to drop us a line and send us yours.
Blowing the Save
Most podcasts try to end on a high note – the perfect coda to a quality program. That's just not our style. Each week, we'll end on a weak note, blowing the save with an item that didn't quite fit into the episode, or something they simply need to get off their chests. It's our version of taking the ball and pulling a Kevin Gregg.
Notes and Nags
Are you listening to this show on iTunes? Are you subscribed? You totally should be! And while you're there, be sure to leave a review of the program. Love it? Hate it? Confused? Let us and other listeners know. As always, we appreciate the support.