Leading Off
Another uneven week is in the books, as the Orioles ended the month of May a single game over .500. It was a rough stretch of games, enough to drive the guys to the Drink of the Week. In that time, much has changed in the Medical Wing, but no updates are nearly as fun as the TWotT:
Wicked Game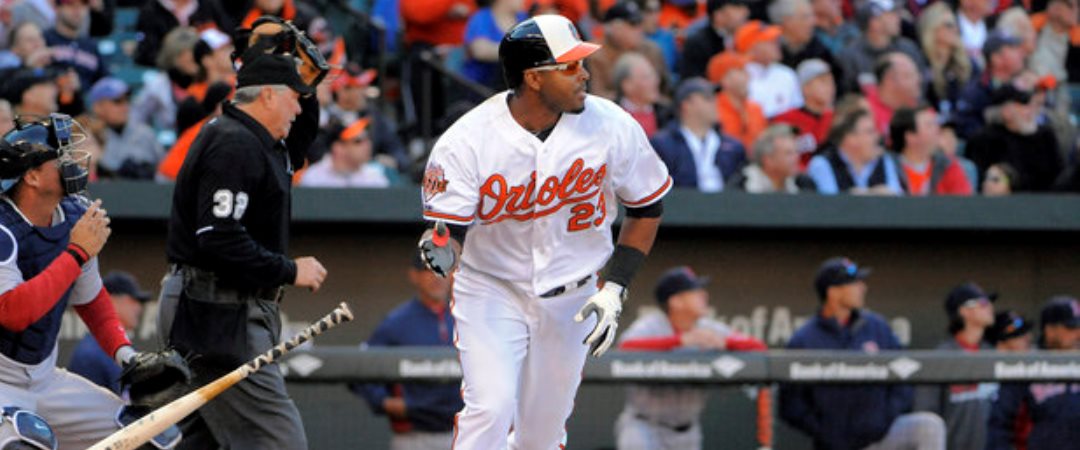 Nelson Cruz getting nailed on the hand proved (as if there was need for additional proof) that baseball can be a wicked game. The guys are joined by Matt Taylor of The Roar from 34 to discuss Nelson Cruz, and what he has meant to the 2014 Orioles. They discuss Cruz's place in the hearts and minds of Orioles fans, and what makes crazy people like us write and talk about our beloved Birds. Matt writes a fantastic blog, but we find he's also a great guy with whom to talk all things O's.
Fantasy Boss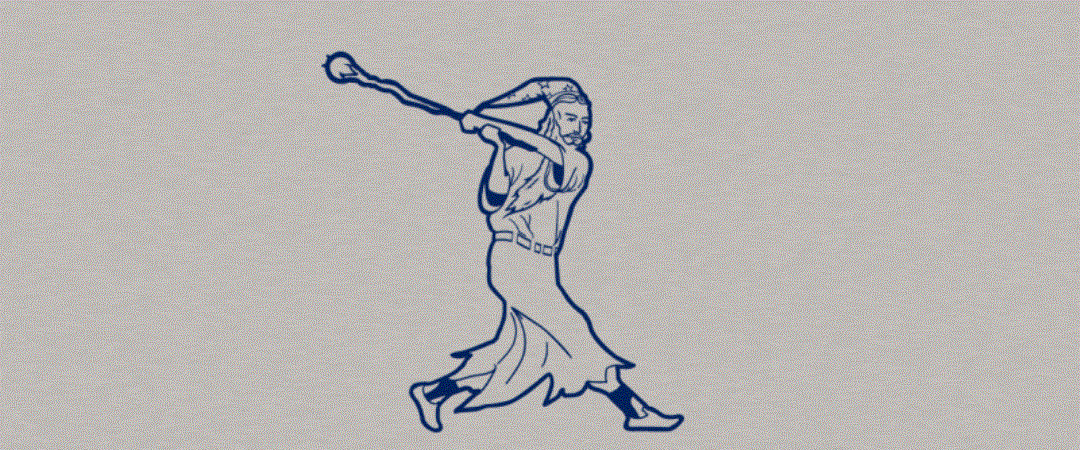 Again? The rout is on! Scott wins again, as his choice (Preston Guilmet) had a better K/BB ratio than Jake's (Zach Britton). Jake is bitter, but Scott streaks ahead to a 6-3 lead, and selects XBH for this week's category. Jake (foolishly) selected Manny Machado, and Scott (hopefully not foolishly) went with Adam Jones
Who will own it?
The Good, the Bad, and the Ugly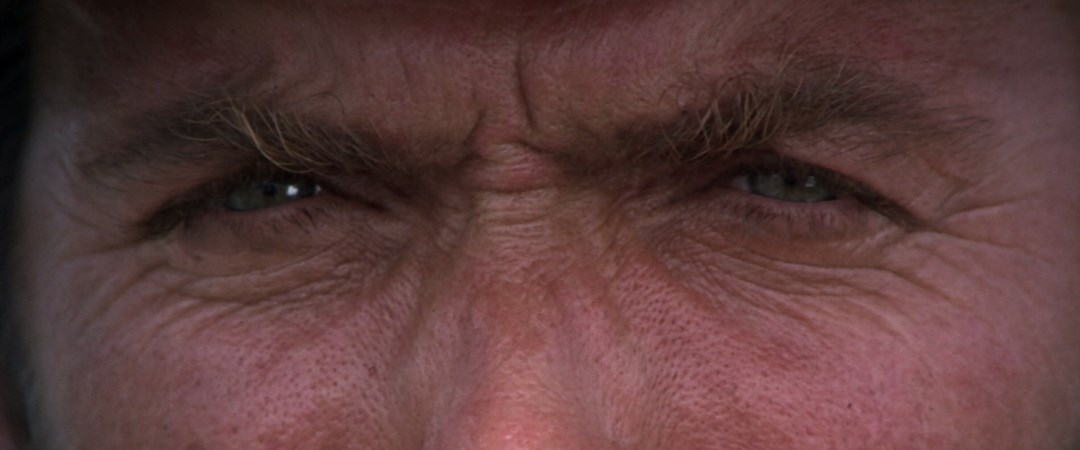 Who had a great week? Who had a tough week? Who made us ashamed to be Orioles fans? Find out in this week's GB&U. The guys run through their Good, Bad, and Ugly for the week. Be sure to drop us a line and send us yours.
In this week's Ugly, Scott encourages you to look in on this article on David Ortiz's unabashed mysogyny.
Blowing the Save
Most podcasts try to end on a high note – the perfect coda to a quality program. That's just not our style. Each week, we'll end on a weak note, blowing the save with an item that didn't quite fit into the episode, or something they simply need to get off their chests. It's our version of taking the ball and pulling a Kevin Gregg.
Notes and Nags
Are you listening to this show on iTunes Stitcher? Are you subscribed? You totally should be! And while you're there, be sure to leave a review of the program. Love it? Hate it? Confused? Let us and other listeners know. As always, we appreciate the support.