Leading Off
Hey, remember when the Orioles got swept in Chicago? The Orioles don't They went 9-2 in their following home stand. The O's are cruising into the playoffs, and making September games far less meaningful than they've been in the past – in a good way. Here at Bird's Eye View, we try to bring even less meaning to the end of the season. It's our gift: we bring the lack of insight and baseless opinion. After running through the usual pleasantries, it's time for the very serious business of the Medical Wing, Drink of the Week, and This Week on the Twitters (TWotT):
Great Debates, Better Season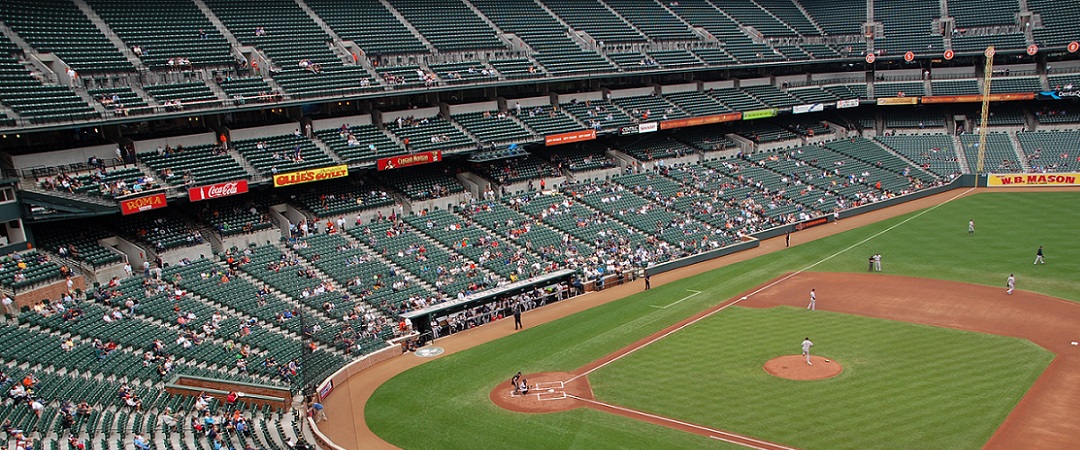 You may have seen our "difference of opinion" with Andrew Stetka (@AStetka) on Twitter this week over the issue of Orioles attendance. Jake thinks that the attendance in the most recent home stand was embarrassing. Scott and Andrew think he's full of it. The guys discuss the finer points of what constitutes "support," and why Orioles' fans have or have not been an embarrassment in the last month or so. Andrew also shares his thoughts on the end of the season, and shares an excellent drink of the week.
Be sure to check out Andrew Stetka's work on Eutaw Street Report, and read his guest blogs on masnsports.com. For a read through one of Scott's favorite Orioles related blogs, read here.
Around the Diamond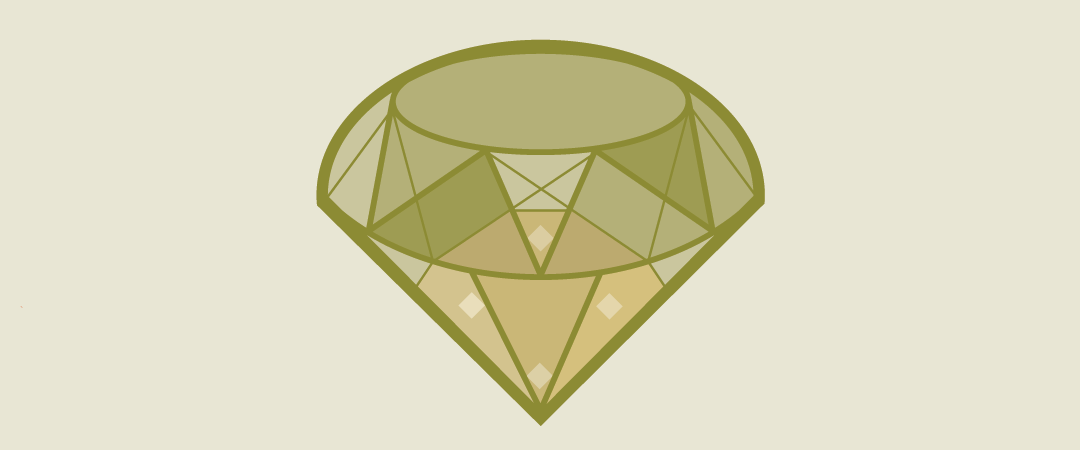 The guys do a rundown of Orioles-related news items from the last week. Here is how they break it down:
First Base
Matt Wieters' recovery is  the focus of an article at orioles.com. On one hand, Wieters feels like he's seeing progress every day. On the other, he admits he's not sure whether or not he'll be ready to go for Spring Training. Is this a concern, or much ado about nothing?
Second Base
Mel Antonen wrote a great recap of Steve Pearce's season, including his feelings on being DFA'd and resigned by the Orioles. There is no better story in the 2014 season that Steve Pearce, who was quoted in the piece as saying "all I wanted to do is play for the Orioles… I love it here."
Not only are they winning, but they're lovable. It's a dangerous 1-2 punch. This team is fun.
Third Base
The pitching staff has revealed their favorite expletive. Has someone taken them aside and told them to knock it off? Also, Jake made Scott work overtime of bleeping out the S-bomb in this segment. Mostly because he's a jerk.
Home Plate
September 6 has become a truly special date for the Orioles. Significant events include:
Cal Ripken's 2131

Eddie Murray's 500th home run

Cal statue game in 2012
These are great moment in franchise history to celebrate. Who knows? Maybe there are more to come.
Back to the Dugout
Reports of the Orioles' demise after that sweep at the hands of the Chicago Cubs were premature (at best). The Orioles lost two of three to the Tampa Bay Rays… did Orioles fans learn their lesson? There are going to be rough stretches for this team as the regular season comes to a close. By this, we mean, things won't be perfect. O's fans have been spoiled with perfection. Enjoy the ride, don't stress over losses.
Fantasy Boss  / Truth or Truth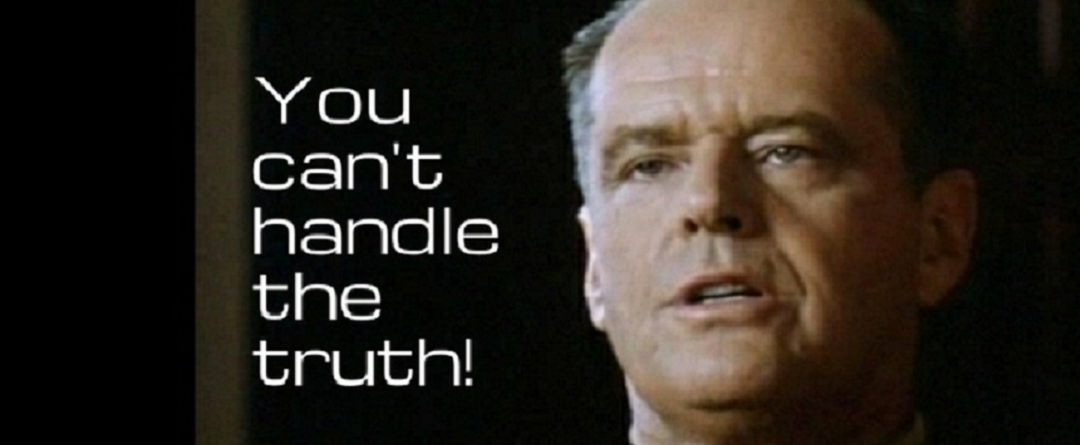 Scott is the boss. When it comes to Fantasy Boss in 2014, he is the undisputed boss. After taking this week's starters' IP stat, he put Jake in the same position as the Boston Red Sox: out of contention.
Now that there's no hope of a comeback, the guys are going to retire the Fantasy Boss segment for the remainder of the season. Fear not, Fantasy Boss will return in 2015. In the meantime, the BEV guys had a very simple choice: come up with a new, original, unique segment, or blatantly rip off someone else's work. The math seems pretty clear on that one. With that, please enjoy:
Bird's Eye View: Truth or Truth!
The Good, the Bad, and the Ugly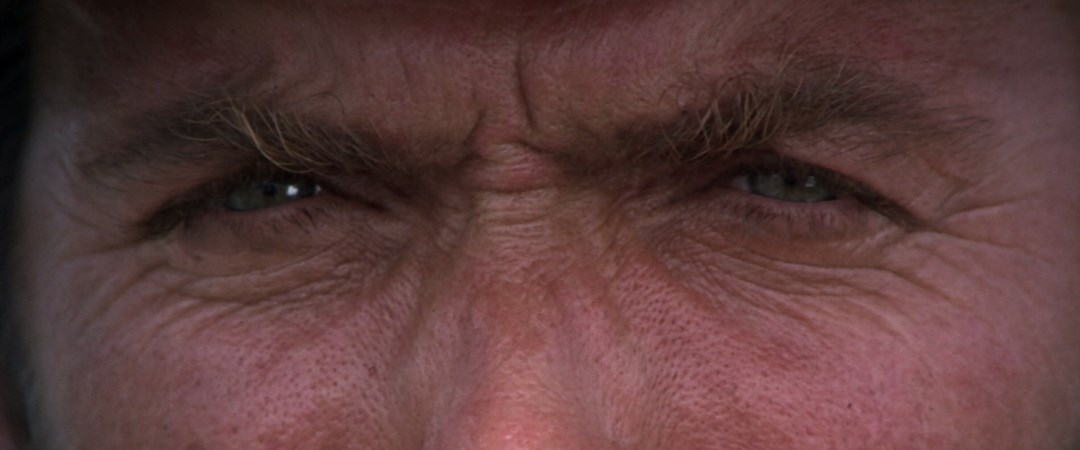 Who had a great week? Who had a tough week? Who made us ashamed to be Orioles fans? Find out in this week's GB&U. The guys run through their Good, Bad, and Ugly for the week. Be sure to drop us a line and send us yours.
Blowing the Save
Most podcasts try to end on a high note – the perfect coda to a quality program. That's just not our style. Each week, we'll end on a weak note, blowing the save with an item that didn't quite fit into the episode, or something they simply need to get off their chests. It's our version of taking the ball and pulling a Kevin Gregg.
Notes and Nags
Are you listening to this show on iTunes Stitcher? Are you subscribed? You totally should be! And while you're there, be sure to leave a review of the program. Love it? Hate it? Confused? Let us and other listeners know. As always, we appreciate the support.