Leading Off
Another great week is in the books for the Orioles, and from here, the team will play exclusively AL East opponents… until October. The Birds have the opportunity to clinch the division at Camden Yards. Yeah, I can't believe I just wrote that, ether. The guys try to keep their composure while running through the usual pleasantries, including the Drink of the Week and the TWotT:
Reactions: Chris Davis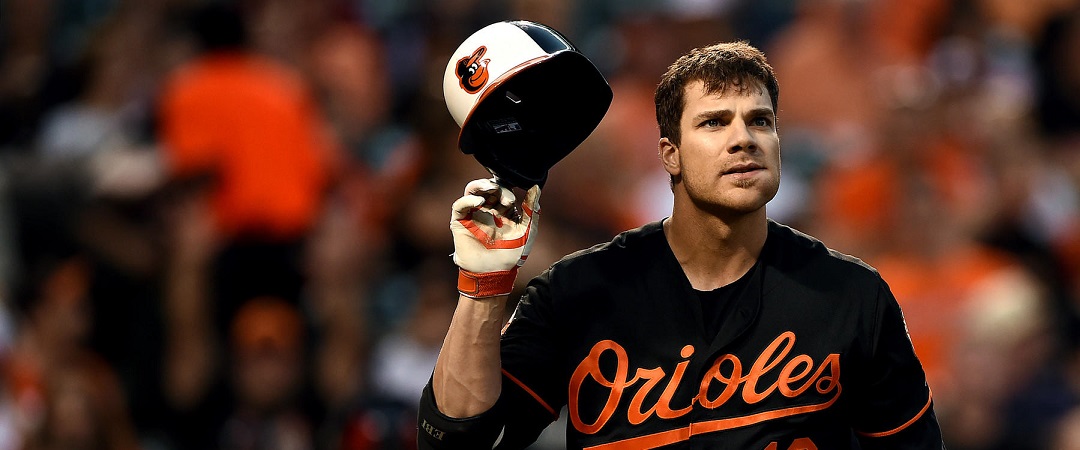 What can be said about the Chris Davis situation that hasn't already been said? Davis' 25-game amphetamine suspension is bad for the Orioles 2014 playoff run, it's bad for Davis' career, and it's bad for Orioles fans who want to believe that their guys are clean – especially when they vehemently deny PED allegations.
What hasn't been discussed in as much length is the real possibility that athletes like Chris Davis may be in danger. As much as these substances may contribute to on-field success, they run the risk of causing real off-field problems.
Reactions: Sunday Night Baseball

Sunday's game was a great experience – both in the stands, and watching the ESPN broadcast. Jake and Scott share their observations of the game from their different vantage points, and review the Orioles Magic on display.
Jeter, Yankees fans, doubt, confidence, celebration, and above all… Kelly Johnson? Looking back, it was a heck of a game.
The Good, the Bad, and the Ugly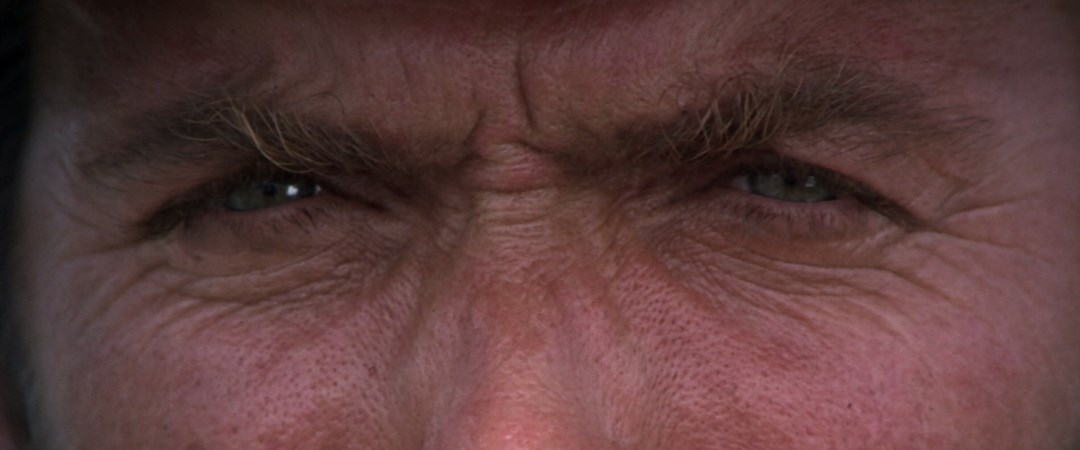 Who had a great week? Who had a tough week? Who made us ashamed to be Orioles fans? Find out in this week's GB&U. The guys run through their Good, Bad, and Ugly for the week. Be sure to drop us a line and send us yours.
Blowing the Save
Most podcasts try to end on a high note – the perfect coda to a quality program. That's just not our style. Each week, we'll end on a weak note, blowing the save with an item that didn't quite fit into the episode, or something they simply need to get off their chests. It's our version of taking the ball and pulling a Kevin Gregg.
Notes and Nags
Are you listening to this show on iTunes Stitcher? Are you subscribed? You totally should be! And while you're there, be sure to leave a review of the program. Love it? Hate it? Confused? Let us and other listeners know. As always, we appreciate the support.