Leading Off
IT'S A SWEEP! The Orioles beat the Detroit Tigers in the ALDS, and have advanced to face the Kansas City Royals in the ALCS. If that sounds like a wonderful alternate reality to you, you're not alone. But we here at Bird's Eye View can confirm that it is, in fact, the truth. The guys work hard to figure out exactly what happened this week, fueled, as always, by the Drink of the Week. Then it's time for teh TWotT:
ALDS in Review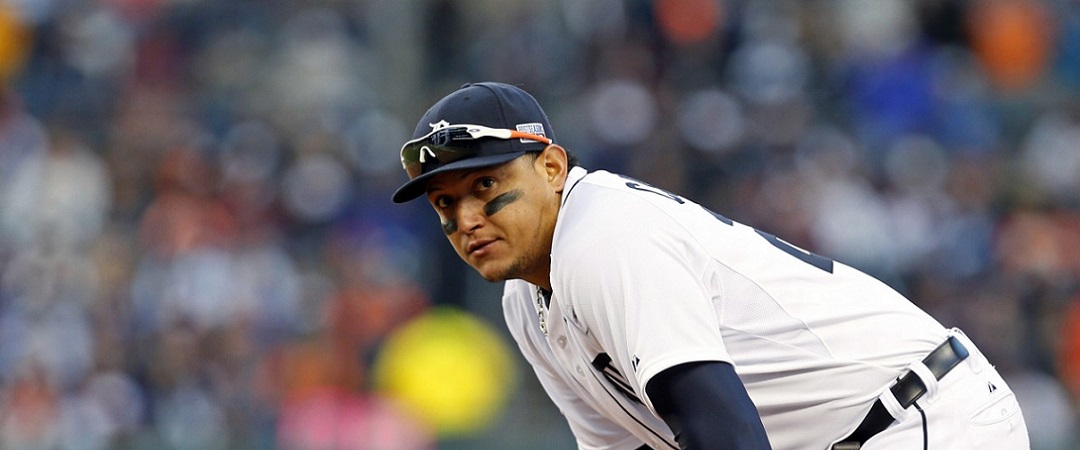 Going into this series, the Tigers had almost every advantage, on paper. Then the Orioles took that paper and wiped with it. Sweeping the Tigers in pretty convincing fashion, the Birds made a statement, and provided Orioles fans with a surprisingly stress-free ALDS. Well… sort of "stress-free."
Assuming that you watched the games and don't need a recap (how very BEV Season 1…) the guys recall their experiences from attending ALDS Game 1 and 2, putting those games in perspective. Where do these wins stand in your favorite games?
Looking Ahead to the ALCS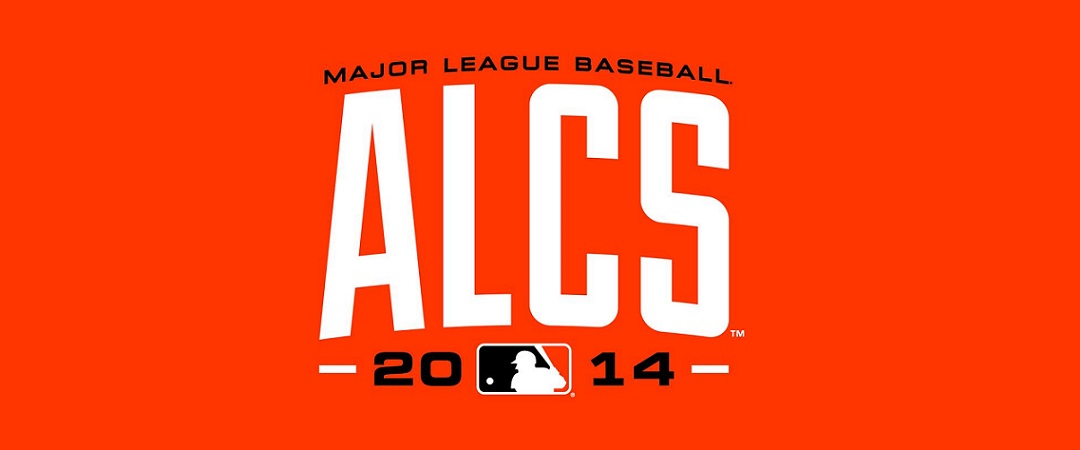 The playoffs are getting really interesting, with the prospect of a Royals – Orioles ALCS. The series will prove to be an entertaining series between two franchises who have waited a long time to compete for a World Series. The two teams are also strikingly similar. But what do we know about the Royals? Shockingly, even less than we know about the Orioles. To help bridge that gap, the guys turn to Clint Scoles of Pine Tar Press and the Pine Tar Press podcast. It's a conversation about baseball feels, sabermetrics, and whether BBQ or seafood ships better.
If you're curious about the Kansas City take on things, make sure you check out Clint's work, and follow him on Twitter @ClintScoles.
Blowing the Save
Most podcasts try to end on a high note – the perfect coda to a quality program. That's just not our style. Each week, we'll end on a weak note, blowing the save with an item that didn't quite fit into the episode, or something they simply need to get off their chests. It's our version of taking the ball and pulling a Kevin Gregg.
This week, our topic is Ken Rosenthal's piece on the Orioles-Royals ALCS, and how it is everything you've ever asked for… if you've complained about having the Yankees and Red Sox shoved down your throats by the national sports media. Rosenthal basically says put up or shut up: if fans don't flock to this series, it validates the glorification of big market teams.
Notes and Nags
Are you listening to the show on iTunes Stitcher? Are you subscribed? You totally should be! And while you're there, be sure to leave a review of the program. Love it? Hate it? Confused? Let us and other listeners know! As always, we appreciate the support.