Last night was a big game. The Orioles, with their backs against the wall, needed a win to keep their playoff hopes alive. Naturally, they went to the script:
Starter Scott Feldman started the game by giving up a leadoff HR, walked a season-high 6 batters, and was knocked out after the 5th inning.
Manny Machado made two errors (one at 3B, one in shallow RF).
Nate McLouth committed another error, allowing a run to score when he failed to secure a catchable ball.
The heart of the order, Chris Davis and Adam Jones, combined for 4 Ks in 7 ABs.
The Orioles lineup went 0-7 with RISP, including the 8th inning, where they failed to convert runners at 2nd and 3rd with nobody out.
By all accounts, this was a poorly played game. With a performance like that, the odds were that the team would be facing a loss.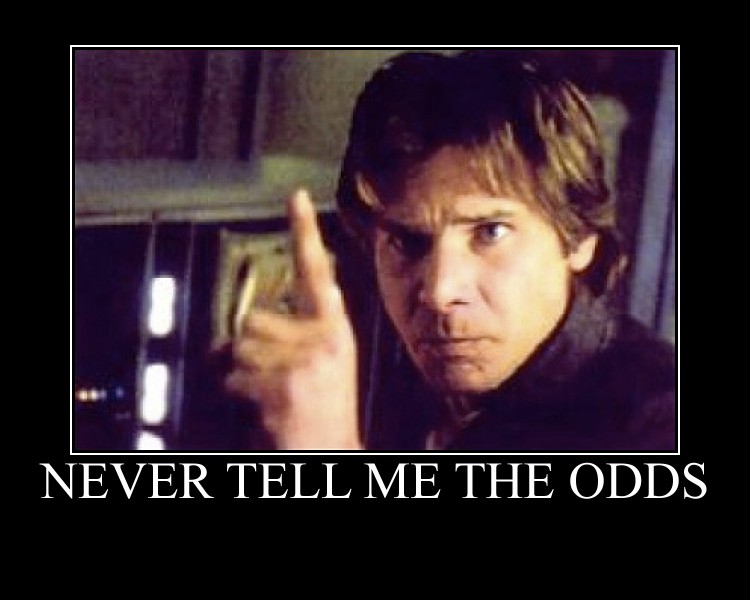 In a very 2012-esque way, the Orioles battled back late, and beat the "better" team. A couple of key factors:
Feldman made a horrific start hold up for 5 innings of limited damage. The home plate umpire certainly didn't help with his walks and pitch count. Instead of giving in, he danced out of trouble all night. Certainly domination would have been preferred, but he did just enough to allow the team to claw back for a win.
Danny Valencia hit a 9th-inning triple off of Koji Uehara, who hadn't allowed a run since the late Cretaceous Period. Valencia is on a  tear, and is one of the few hot hands in the lineup – he has cemented himself as the Orioles' every day DH. Sorry Henry Urrutia. Sorry Michael Morse. Sorry Steve Pearce.

Sorry Wilson Betemit.

Chris Davis' dong #51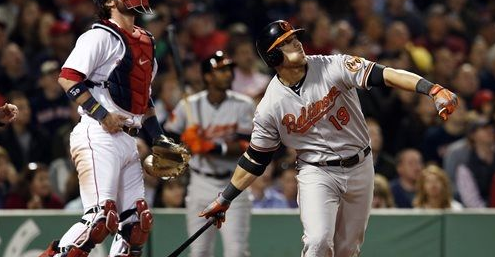 Let's talk about #51 for a moment, shall we? That was a man's home run – this is why we call him Crush, The Hulk, or simply "sir." Dead center, to the deepest part of a deep center field. Davis took a pitch he had to reach low in the strike zone for, and mauled it. I'd like to have seen him snap the bat over his knee after that swing, just to complete the raw display of power.
The moment was great because it set Davis alone as the franchise single-season HR record holder. But even greater, it put the Orioles on the trajectory to take a must-win game.
It was an ugly win, but a win. Buckle Back Up, Orioles fans. Let's see what tonight has in store.
Follow Birds Eye View on Twitter and listen to Birds Eye View on the Baltimore Sports Report Network.