Leading Off
Listen to Bird's Eye View on Google Play Music!
TWO WHOLE DAYS WITHOUT BASEBALL?!?! THIS IS AN OUTRAGE!!! The Rangers series was cut short, leaving the Orioles on the short end of a 1-2 split of the three games played. Do we admit to this being their first series loss, or do we hold out hope for the makeup game in June? The O's spoiled us with seven straight wins, before losing three of their last four. Which is the real 2016 team?
We start, as always, with the Drink of the Week. Make sure to tell us what you're up to via Twitter (@birdseyeviewbal), or on Untapped (jakee4025 and magn8606).
This Medical Wing
This week's Medical Wing has the following patients:
This Week on the Twitters
For all the hype & worry about MLB teams off to hot or cold starts: 2 weeks in, all 30 teams separated by just 6.5 games #LongSeason

— Mark Viviano (@MarkWJZ) April 18, 2016
Watching the O's with a drinking game tonight. Feel free to join along, it could get sloppy. pic.twitter.com/7jtaXOi9Y9

— Ranting Oriole Bird (@RantingOriole) April 17, 2016
3 down 27 to go #Oriolesinall30ballparks @BirdsEyeViewBal @EutawStReport @OsUncensored pic.twitter.com/9I00HizAH3

— DavidPiscorik (@davidpiscorik) April 17, 2016
You know why I absolutely love Trumbo generally? *These* are stats of a dude who is working *hard* to improve. pic.twitter.com/khHp6Jxhbl

— Dan Szymborski (@DSzymborski) April 16, 2016
@BirdsEyeViewBal pic.twitter.com/tkXutpShGH

— Ryan (@SenatorsRyan) April 16, 2016
On this date in 1950, Vin Scully broadcasted his 1st game for the Dodgers. https://t.co/YcCD8TFc4f pic.twitter.com/Bzxqo5P87O

— Baseball Tonight (@BBTN) April 18, 2016
Kimbrel enters in a 1-1 game in the 8th, bases loaded. This is the save situation.

— Mike Petriello (@mike_petriello) April 18, 2016
The Pen Is Mightier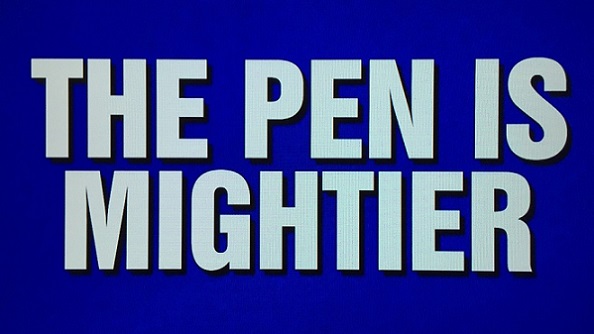 Is the bullpen really what it seems? And by that, we mean this: is our perception of the bullpen correct? We take a look at the first 11 games of 2016, and make some interesting notes of comparison through the Buck Showalter era. The thing that will allow this team to sink or swim is the pitching. So the question really is: is the pen mightier?
Half a Moron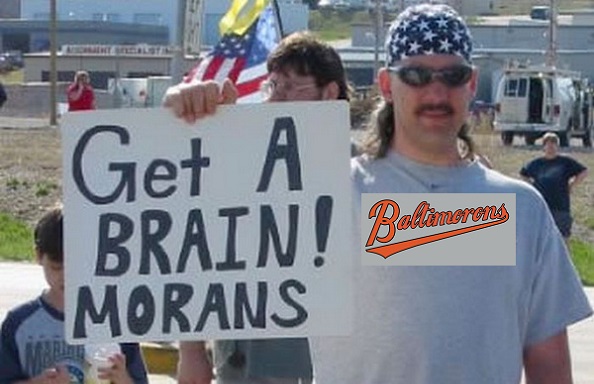 Editorial Note: this is actually Alan Smith, of the Baltimorons podcast, pictured above.
OK, perhaps not. But Alan does join us to discuss the excitement of the Orioles' hot start, and this strange feeling from atop the AL East standings.
Alan is half of the tremendous BSRN sister-wife podcast, Baltimorons. They were our first guest on BEV, and are truly amazing guys. Please follow the show on Twitter @bmorons, and listen into their "Baseball Things Considered" at bmorons.com.

The Good, the Bad, and the Ugly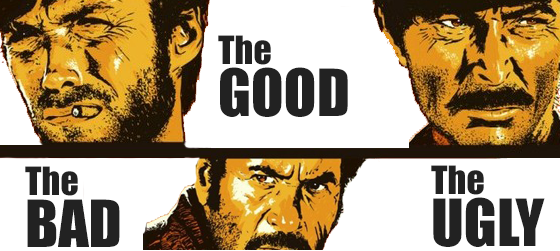 Who had a great week? Who had a tough week? Who made us ashamed to be Orioles fans? Find out in this week's GB&U. The guys run through their Good, Bad, and Ugly for the week.
Tweet us your selections @birdseyeviewbal with #OsGood, #OsBad, and #OsUgly.
Blowing the Save
Most podcasts try to end on a high note – the perfect coda to a quality program. That's just not our style. Each week, we'll end on a weak note, blowing the save with an item that didn't quite fit into the episode, or something they simply need to get off their chests. It's our version of taking the ball and pulling a Kevin Gregg.
Your Turn
Love it? Hate it? Confused? Let us and other listeners know! As always, we appreciate the support.
Please leave us a review on iTunes and Stitcher. Get connected with us on social media, click below to find us on social media.
Or send us your favorite highlights of the show through the Clammr Player below!
[audio-clammr mp3="http://www.birdseyeviewbaltimore.com/wp-content/uploads/2016/04/EP160.mp3″]