Leading Off
It seems like the Orioles have had a season of extremes: after looking a dire at the beginning of the Boston series, the Orioles sit alone at first place in the AL East. It may have been white knuckle games, but the result is worth it.
Remember to listen to Bird's Eye View on Google Play Music!
The Drink of the Week has gone from drowning our sorrows to celebrating wins. If you're "celebrating" along, tell us what you're up to via Twitter (@birdseyeviewbal), or on Untapped (jakee4025 and magn8606).
This Medical Wing
What is it about Orioles' relievers getting hurt while covering first base? Here's a look at this week's Medical Wing:
Darren O'Day
Yovani Gallardo
Caleb Joseph
J.J. Hardy
This Week on the Twitters
Random thought: If you're a Yankees fan, why buy a jersey with a player's name on the back? No names is the Yankees' thing. #FashionTweets

— Luke Jones (@BaltimoreLuke) June 5, 2016
Man, hard to believe Kim didn't want to accept a Triple-A assignment.

— Matt Kremnitzer (@mattkremnitzer) June 2, 2016
Buck now has 1,372 career wins, tying him with Davey Johnson for 29th place on all-time list. #orioles

— Roch Kubatko (@masnRoch) June 6, 2016
Buck not shy about standards of what would make Gallardo a welcome addition to return @orioles rotation: "upright & breathing." Ouch.

— Mark Viviano (@MarkWJZ) June 6, 2016
Me: Mom what do you think of Ubaldo so far?

Mom: He's looked good, but you know it's only the 5th inning. Still time for him to Ubaldo.

— Cespedes Family BBQ (@CespedesBBQ) June 3, 2016
Around the Bases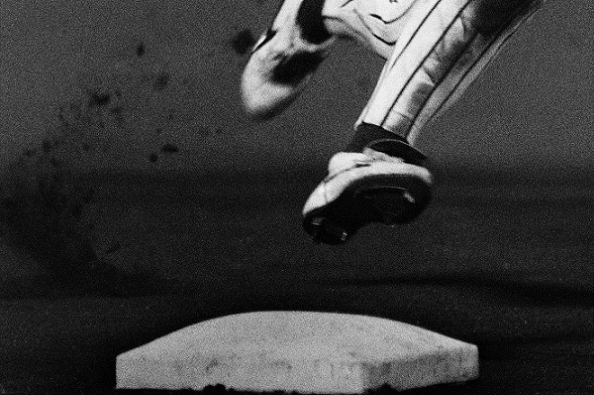 There was a lot going on this week. We managed not to whine about opposing fans in the park, or rag on opposing players. MY GOD, WHAT ELSE IS LEFT?!?!
Find out as we take a trip Around the Bases.
Fantasy Boss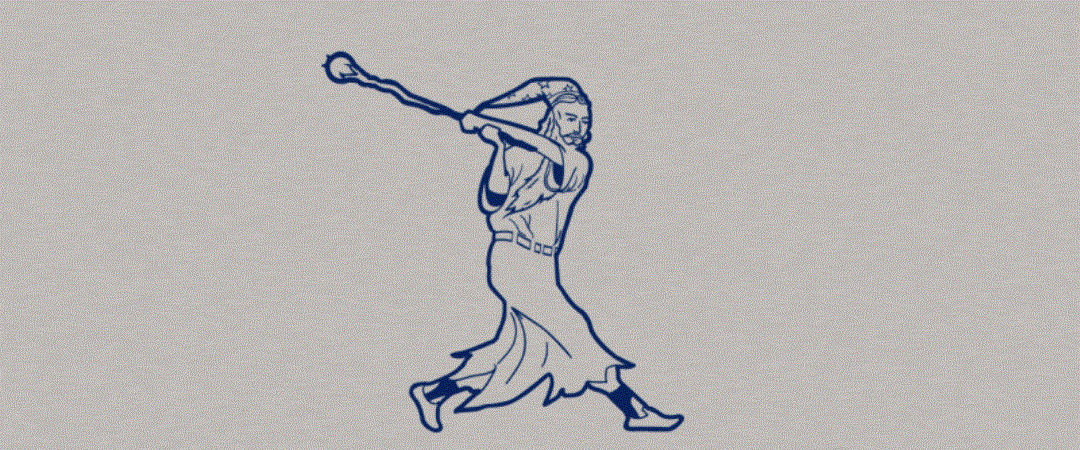 Scott evened up the score at 2. Chris Davis (Scott's pick) had a worse K% than Hyun Soo Kim (Jake's pick). Over the next week, the guys will track average IP for starters. Scott thinks that Chris Tillman will log the most innings per start, and Jake went with Kevin Gausman.
Who will own it?
The Good, the Bad, and the Ugly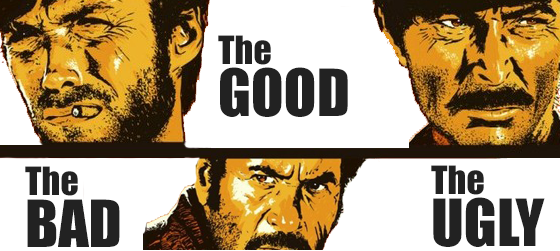 Who had a great week? Who had a tough week? Who made us ashamed to be Orioles fans? Find out in this week's GB&U. The guys run through their Good, Bad, and Ugly for the week.
Tweet us your selections @birdseyeviewbal with #OsGood, #OsBad, and #OsUgly.
Blowing the Save
Most podcasts try to end on a high note – the perfect coda to a quality program. That's just not our style. Each week, we'll end on a weak note, blowing the save with an item that didn't quite fit into the episode, or something they simply need to get off their chests. It's our version of taking the ball and pulling a Kevin Gregg.
Your Turn
Love it? Hate it? Confused? Let us and other listeners know! As always, we appreciate the support.
Please leave us a review on iTunes and Stitcher. Get connected with us on social media, click below to find us on social media.