Leading Off
Yes, that is a "Miley" pun, for the episode title. No, we're not sorry. Ladies and gentlemen, the Orioles did stuff at the trade deadline. We can't say that it was particularly impressive stuff, but it was stuff. The O's have been scuffling, but remain in first place.
Also, we heart Steve Pearce. Like whoa.
Remember to listen to Bird's Eye View on Google Play Music!
The Drink of the Week has gone from drowning our sorrows to celebrating wins. If you're "celebrating" along, tell us what you're up to via Twitter (@birdseyeviewbal), or on Untapped (jakee4025 and magn8606).
This Medical Wing
Weird. The Medical Wing is not jammed pack this week. Here's a look at this week's Medical Wing:
Joey Rickard
Hunter Harvey
This Week on the Twitters
Necessity is the mother of invention. #orioles have a need Thursday ..Ubaldo will fill that need. Daughter born .. He gets TWINS on Thursday

— Joe Angel (@WaveItByeBye) July 27, 2016
@BirdsEyeViewBal private affair…another sequel to #DongsAfterDark

— Andrew Stetka (@AStetka) July 26, 2016
The #Orioles are showing that it's hard to be a buyer when you don't have anything worthwhile to sell.

— Justin McGuire (@JMcGuireSN) July 29, 2016
Happy Birthday, 'Cap10. @SimplyAJ10

— Jabby Burns (@Jabbyburns) August 1, 2016
The #Orioles just signed a guy who was pitching in Japan to their 25-man roster in late July. That's bizarre even by their standards.

— Luke Jones (@BaltimoreLuke) July 29, 2016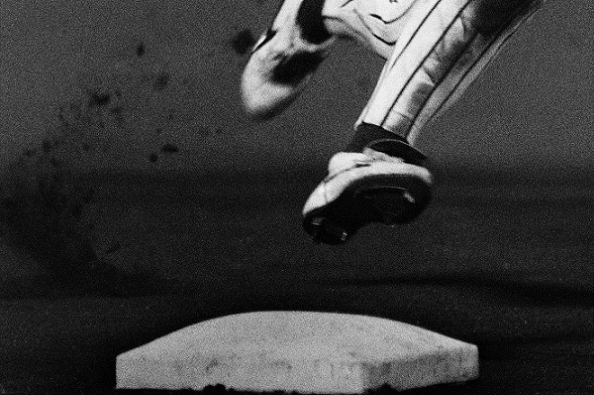 There's a lot going on right now. With that, it's time to go Around the Bases.
First Base – Trade Deadline acquisitions
Second Base – Lackluster offensive performance
Third Base – Series to avoid
Home Plate – Upcoming Schedule
Fantasy Boss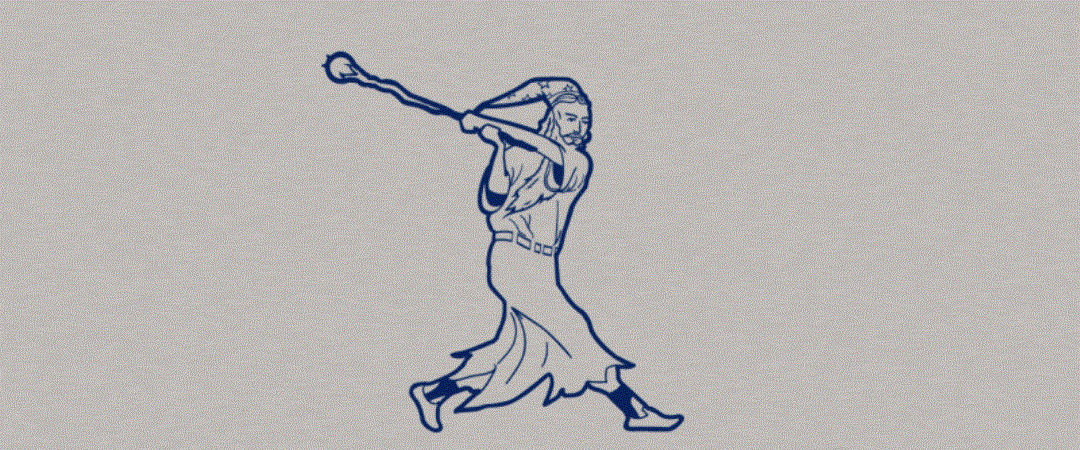 Jake takes the week, as Chris Davis ended up in the over of 10.5 strikeouts. The score is no 7-5, and Scott is on the clock for the next category.
This week, we go very simple, as we look to see which Oriole tallies the most dongs. Jake went with new/returning Oriole, Steve Pearce, whereas Scott took Manny Machado.
Don't forget about our 2016 Fantasy Boss Wild Cards!
Next Oriole to hit a triple.
Scott: Schoop
Jake: Wieters (yes, really)
Next Oriole to hit a HR 450+ ft
Scott: Trumbo
Jake: Schoop
Next Oriole with an 8IP start
Scott: Gausman
Jake: Tillman
Next Oriole with 10+ Ks
Scott: Tillman
Jake: Wilson
Who will own it?
The Good, the Bad, and the Ugly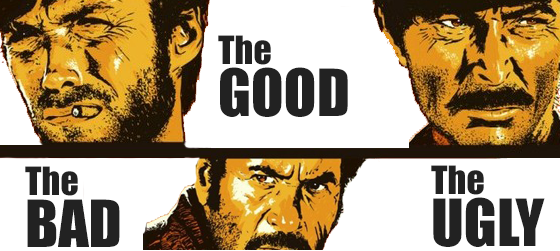 Who had a great week? Who had a tough week? Who made us ashamed to be Orioles fans? Find out in this week's GB&U. The guys run through their Good, Bad, and Ugly for the week.
Tweet us your selections @birdseyeviewbal with #OsGood, #OsBad, and #OsUgly.
Blowing the Save
Most podcasts try to end on a high note – the perfect coda to a quality program. That's just not our style. Each week, we'll end on a weak note, blowing the save with an item that didn't quite fit into the episode, or something they simply need to get off their chests. It's our version of taking the ball and pulling a Kevin Gregg.
Your Turn
Love it? Hate it? Confused? Let us and other listeners know! As always, we appreciate the support.
Please leave us a review on iTunes and Stitcher. Get connected with us on social media, click below to find us on social media.