Leading Off
If you asked us what was the worst thing we could have imagined, we would have answered with this week. The Orioles are still walking funny after the Boston and Houston series. And fans are hurting too. No matter what they do, we feel the pain…
Remember to listen to Bird's Eye View on Google Play Music!
The Drink of the Week has gone from drowning our sorrows to celebrating wins. If you're "celebrating" along, tell us what you're up to via Twitter (@birdseyeviewbal), or on Untapped (jakee4025 and magn8606).
This week, Jake gave an impassioned plea that BEV listeners in the area give Harford Vineyards a shot. We don't talk a lot of wine on this podcast, but if that's your thing, these guys are impressive, they're local, and they're worth your time.
This Medical Wing
It's Old Home Week at the Medical Wing, with a few old favorites:
Darren O'Day
Joey Rickard
Matt Wieters (sorta)
This Week on the Twitters
This week, we break the rules and spend some time on This Week on Reddit. Check out this beauty, as mentioned by cptcliche.
How awkward is it going to be for Brian Williams to talk on television about Ryan Lochte?

— Brett Hollander (@BrettHollander) August 19, 2016
Very impressive by Adam. #Cap10

— Eutaw St. Report (@EutawStReport) August 17, 2016
Dear @Rockies, please box up the humidor and send it to @Orioles, they need it more than you.

— Mike Petriello (@mike_petriello) August 20, 2016
The O's calling up pitchers from the farm right now is a bit like trying to find Kobe beef at the gas station near your house.

— Dan Szymborski (@DSzymborski) August 20, 2016
Dongs and angst, angst and dongs. https://t.co/2hq9xnAx0q

— Eutaw St. Report (@EutawStReport) August 18, 2016
August Redux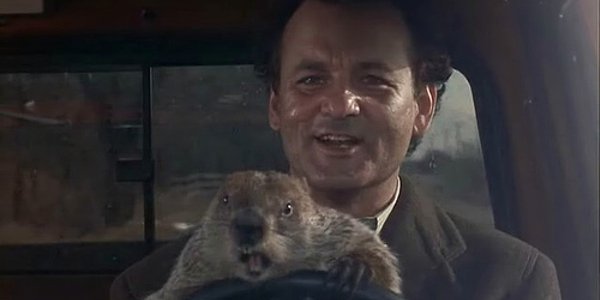 Scott Magness would like your attention, because he's about to take some O's fans to task. This week has been hard. The Orioles have undeniably been riding the Struggle Bus during August. So what? This is not the time to hit the panic button. That time may come, but this is not a replay of August 2015, when the Orioles eliminated themselves from contention with two six-game losing streaks, separated by a single win.
Instead, the Orioles are having a rough go of it, largely due to a usual strength of theirs.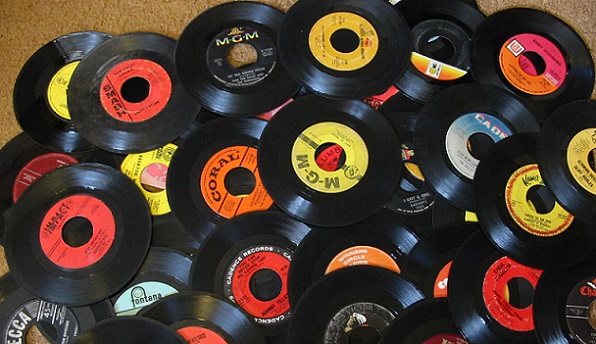 After hearing Glad You Came on the radio, Jake wonders what the 2016 Orioles anthem will be. The guys take turns suggesting (often mean-spirited) suggestions for musical inspiration for this special team.
This leaves us to wonder: what would YOU suggest for the 2016 Orioles to lip sync? Let us know @birdseyeviewbal.
Fantasy Boss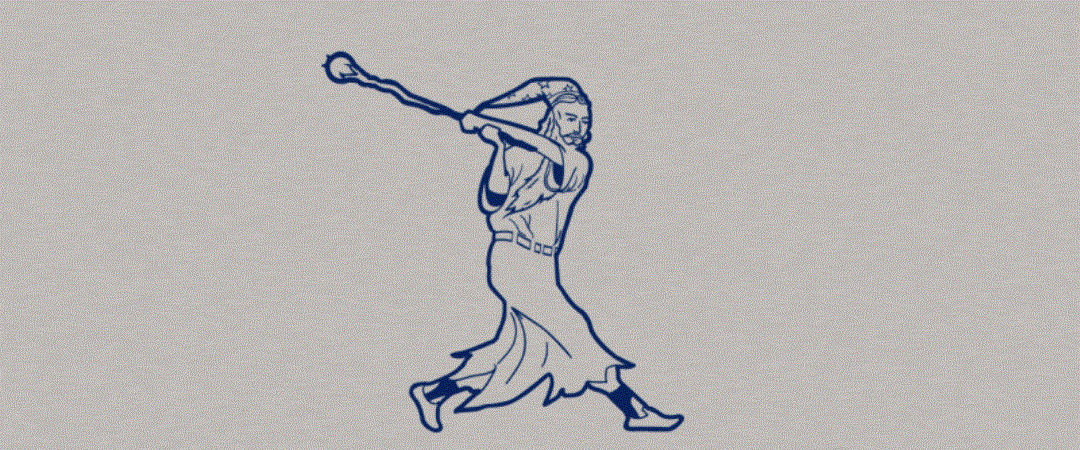 Scott had a huge comeback this week. He won Fantasy Boss, as his pick for number of hits (Adam Jones) out-hit Jake's pick, Manny Machado, by a count of 6-5. This would be good news for Scott, but he didn't stop there. Scott scored on a Wild Card, when his pick for multi-HR game, Chris Davis, did just that. This pulls the score to a razor thin 9-8 contest, in Jake's favor (for now).
This week's category is the Wins Probability Added (WPA). Scott took Jonathan Schoop and Jake selected Pedro Alvarez.
The guys also made some adjustments to the Wild Cards in play:
Next Oriole to get pulled before the 3rd inning
Scott: Miley
Jake: Gausman
Next Oriole to hit a HR 450+ ft
Scott: Trumbo
Jake: Schoop
Next Oriole with an 8IP start
Scott: Bundy
Jake: Tillman
Next Oriole with 9+ Ks
Scott: Bundy
Jake: Gausman
Who will own it?
The Good, the Bad, and the Ugly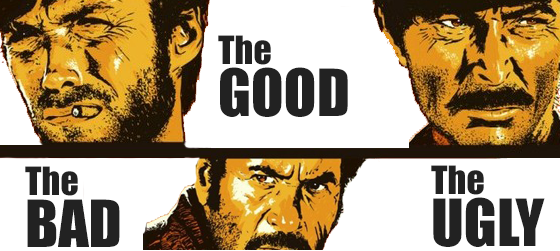 Who had a great week? Who had a tough week? Who made us ashamed to be Orioles fans? Find out in this week's GB&U. The guys run through their Good, Bad, and Ugly for the week.
Tweet us your selections @birdseyeviewbal with #OsGood, #OsBad, and #OsUgly.
Blowing the Save
Most podcasts try to end on a high note – the perfect coda to a quality program. That's just not our style. Each week, we'll end on a weak note, blowing the save with an item that didn't quite fit into the episode, or something they simply need to get off their chests. It's our version of taking the ball and pulling a Kevin Gregg.
Your Turn
Love it? Hate it? Confused? Let us and other listeners know! As always, we appreciate the support.
Please leave us a review on iTunes and Stitcher. Get connected with us on social media, click below to find us on social media.