Leading Off
The Winter Meetings are in full swing, which means it's time for the Orioles to do what they do best: sit on their hands and wait for the other teams to wear themselves out. That's right. Dan Duquette will stick to his modus operandi and play the long con. Mainly, he's going to con us into thinking that the O's will make moves.
Remember to listen to Bird's Eye View on Google Play Music!
Join us for The Drink of the Week and let us know what you're up to via Twitter (@birdseyeviewbal), or on Untapped (jakee4025 and magn8606).
This Week on the Twitters
Yoenis Cespedes will make more money by the 5th inning on Opening Day than what the #Mets just got in cash ($50K) for Logan Verrett.

— Rich MacLeod (@richmacleod) November 30, 2016
Sorry to see Vance Worley possibly leave O's. Just give me the ball type of guy #jackofalltrades @masnOrioles

— Jim Palmer (@Jim22Palmer) December 3, 2016
That 2014 O's pen that had Miller/Britton/O'Day & good years from like 5 other guys was absurd. They should have won 20 titles that season. pic.twitter.com/J5ffNGsViE

— Mike Petriello (@mike_petriello) November 9, 2016
I assume the contract has a clause about his obligatory trade to Baltimore mid-season, but the details of that are not yet public.

— Craig Calcaterra (@craigcalcaterra) December 5, 2016
If the Orioles don't like Granderson at $15M, let's all stop pretending like they might improve the team via FA or trade this offseason.

— Camden Chat (@CamdenChat) December 5, 2016
Auditions, Round 1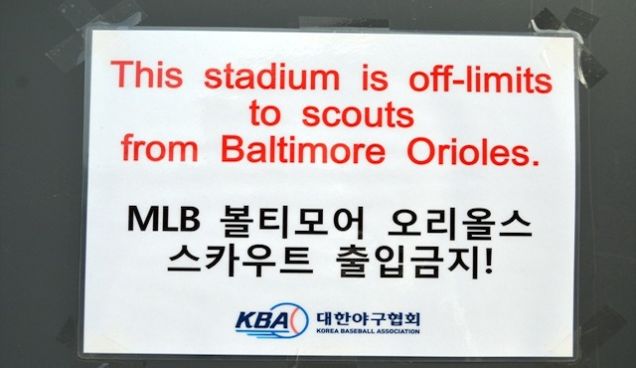 With Scott declaring free agency, Jake looks to the new market inefficiency of Orioles podcasting: the Korean market. Jake is joined by Dong-Sun Park, who brings his own lack of insight and baseless opinion, sharing in the international language of baseball.
Scott, on the other hand, did… something. He showed up, do to a contractual obligation from his 2015 agreement.
Winter Meetings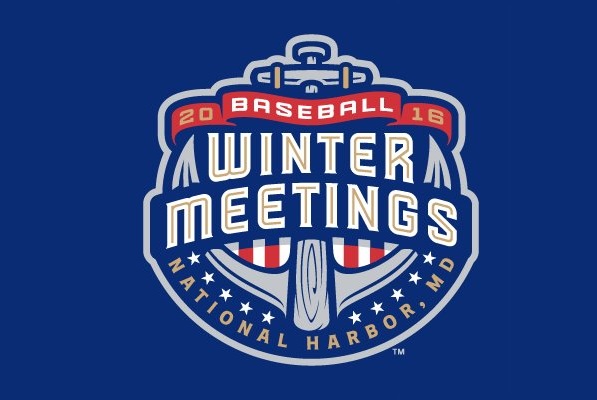 While he was here, Scott was good enough to spend some time opining on Orioles items, such as:
Steve Pearce
The Orioles' shopping
Mark Trumbo
Michael Saunders
Brach-for-Granderson
Manny Machado extension talk
Blowing the Save
Most podcasts try to end on a high note – the perfect coda to a quality program. That's just not our style. Each week, we'll end on a weak note, blowing the save with an item that didn't quite fit into the episode, or something they simply need to get off their chests. It's our version of taking the ball and pulling a Kevin Gregg.
Your Turn
Love it? Hate it? Confused? Let us and other listeners know! As always, we appreciate the support.
Please leave us a review on iTunes and Stitcher. Get connected with us on social media, click below to find us on social media.