Leading Off
It was not fun watching the Orioles in New York. then it was not fun watching the Orioles in Boston. Thank goodness this week is over. Let's forget that ever happened, and move on. The Orioles are riding high – hanging out at a half game behind the surprisingly surging New York Yankees. Let's forget a possible Zach Britton injury, and note that the O's are winning games.
Hashtag Happy Thoughts.
The Medical Wing
The Medical Wing is at full capacity this week It's absurd how many people are hurt, and how significant some of the injuries are.
Zach Britton – left forearm strain 2.0
Wade Miley – target practice
This Week on the Twitters
Should changes be made to speed up extra-inning games? If so, what would you change? #TheRundown pic.twitter.com/AR3kgHYApE

— MLB Network (@MLBNetwork) May 8, 2017
You can keep your margarita, we're having an ORANGE CRUSH. 💪 #IBackTheBirds pic.twitter.com/X6bvBYLNOT

— Orioles on MASN (@masnOrioles) May 6, 2017
More shirt ideas: "Boston Shot First" … For all my Star Wars nerds

— Orioles Uncensored (@OsUncensored) May 4, 2017
These Yankees and Cubs are destined to meet in a World Series – via @ESPN App https://t.co/djO48Cok3X

— Andrew Marchand (@AndrewMarchand) May 8, 2017
Great, it's time for the annual game of D.C. fans insisting Baltimore fans have an inferiority complex when really we just don't care

— Orioles Uncensored (@OsUncensored) May 8, 2017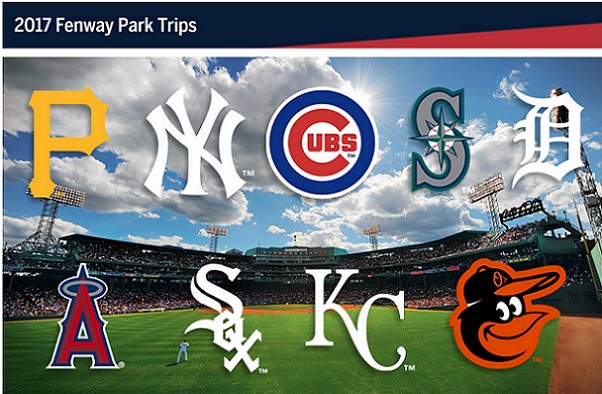 Around the Bases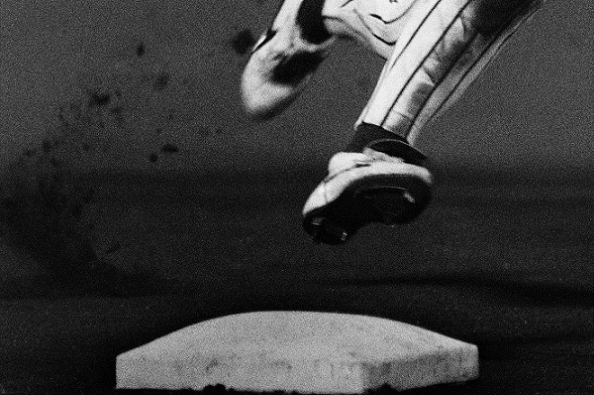 And what a week it was. In this edition of Around the Bases, we discuss:
First Base: The Return of Chris Tillman
Second Base: What do you call a non-rivalry?
Third Base: Greetings for Future Former Orioles
Home Plate: Upcoming Orioles schedule
Deep Cuts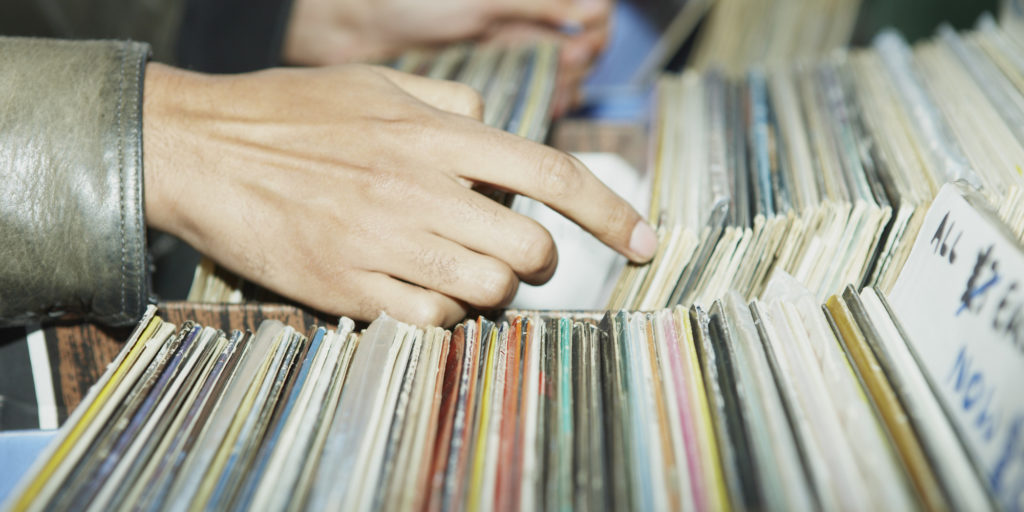 Scott has replaced our old Fantasy Boss segment with something he can hope to win. After having had his doors blown off in successive seasons, he unveiled Deep Cuts, a segment that pits Jake's love of old, obscure music against Scott's desire to talk stats.
The concept is simple. Scott presents a deep cut each week (usually something from the 60s to the 80s), and if Jake can't name the artist and song, then Scott's stat talk goes on as planned.
It's a brutal game. C# Major vs. Barrels.
Who will own it?
Blowing the Save
Most podcasts try to end on a high note – the perfect coda to a quality program. That's just not our style. Each week, we'll end on a weak note, blowing the save with an item that didn't quite fit into the episode, or something they simply need to get off their chests. It's our version of taking the ball and pulling a Kevin Gregg.
Your Turn
Love it? Hate it? Confused? Let us and other listeners know! As always, we appreciate the support.
Please leave us a review on iTunes and Stitcher. Get connected with us on social media, click below to find us on social media.