Leading Off
The Orioles have 13 games left in the 2016 regular season. They currently hold the first AL Wild Card position. Hold on to your butts. After a split with the Tampa Bay (Devil) Rays, the O's host the Boston Red Sox, in a series that can either end with the Orioles in contention for a division crown – or hopelessly out of it. We're trying to remind ourselves that this is supposed to be fun.
Remember to listen to Bird's Eye View on Google Play Music!
The Drink of the Week has gone from drowning our sorrows to celebrating wins. Let us know what you're up to via Twitter (@birdseyeviewbal), or on Untapped (jakee4025 and magn8606).
This Medical Wing
Here are the ouchies:
Steve Pearce (elbow)
Joey Rickard (thumb)
Not injuries, still medical:
Wade Miley (upcoming paternity leave)
Dariel Alvarez (unavailable due to pregnancy complications – our best the Alvarez family!)
This Week on the Twitters
@BirdsEyeViewBal I don't want to accuse the Orioles of playing favorites but they did win in my birthday.

— Chris Maurer (@MaurerFTW) September 18, 2016
Trumbo is back! Pun intended.

— Stephen Adams (@StephenPAdams) September 18, 2016
Buck on Hardy: "What was that movie with Tom Cruise and Renee Zellweger about completing somebody? He kind of completes our infield."

— Roch Kubatko (@masnRoch) September 17, 2016
This game is well attended. So at least you guys can shut up about that for a night.

— Alex Conway (@AlexConwayCC) September 16, 2016
Hey @BirdsEyeViewBal, that game was fire emoji, fire emoji, fire emoji.

— Matt Taylor (@roarfrom34) September 15, 2016
Offensive Fallacies
You hear complaints about this offense all the time.
They depend too much on the home run.
They can't deliver with runners in scoring position.
This performance just shows that this team isn't ready for October.
Well, Scott is here to tell you those complaints are… crap. This team may not be the best in baseball. It may not be the '27 Yankees. But the 2016 Orioles have played pretty well, and if you look at all the things that are painful to watch in the moment, they really don't have much to do with the final position of a team, if it makes the playoffs.
Join us for the myths of the Three True Outcomes in the Playoffs and the correlation between last minute performance and playoff results.
Part of rooting for a baseball team is rooting against your rival baseball teams. And part of  rooting against your rival teams is letting some of their players reeeeeally get under your skin. Some of them do it well, others not so much.
Evan Longoria wore out the Orioles in the last series, and yet he doesn't really move the needle. Instead, Birdland loves to hate on the likes of David Ortiz, Jose Bautista, Mark Teixeira, and Alex Rodriguez. We hate to bring this to your attention, but those guys are leaving the game in a hurry.
So who is the next Public Enemy #1 in Baltimore? Let us know by tweeting us @birdseyeviewbal, using #OsHateTrain.
Putting the shoe on the other foot, who is the Oriole most likely to be hated by opposing fan bases?
Fantasy Boss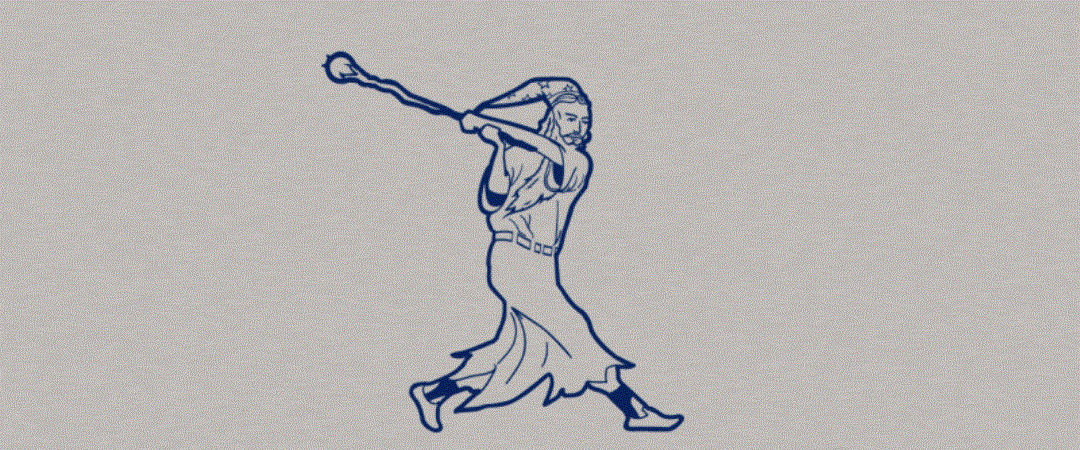 This week was weird. Scott won the standard category, when his pick Manny Machado out-RBI'd Jake's selection, Chris Davis (3-2). But wait, there are Wild Cards!
Scott clicked with Wade Miley getting pulled before the third inning, and Jake clicked on Gausman going eight innings.
This brings the score to 12-11-1. Much like the Orioles season, things are getting tight down the stretch.
Next week's standard category comes to us from Derick Brown (@DBrownYO), which is over/under on infield hits (all players, not just J.J. Hardy). Jake set the line at 3.5, and then took the under. Scott delighted at getting the over.
Two new Wild Cards, so here is a review of the Wild Cards in play:
Next Oriole to hit a HR 450+ ft
Scott: Trumbo
Jake: Schoop
Next Oriole pitcher to get ejected for an on-mound incident:
Scott: Hunter
Jake: Jimenez
Next Orioles duo to hit HRs in the same inning:
Jake: Trumbo & Davis
Scott: Trumbo & Schoop
Next Oriole with a multi home run game.
Scott: Machado
Jake: Trumbo
Who will own it?
The Good, the Bad, and the Ugly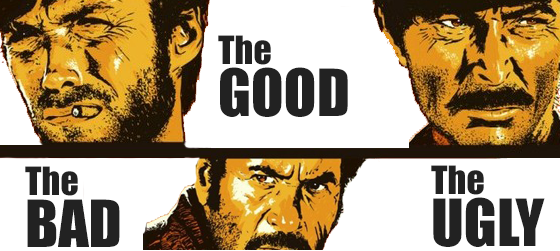 Who had a great week? Who had a tough week? Who made us ashamed to be Orioles fans? Find out in this week's GB&U. The guys run through their Good, Bad, and Ugly for the week.
Tweet us your selections @birdseyeviewbal with #OsGood, #OsBad, and #OsUgly.
Blowing the Save
Most podcasts try to end on a high note – the perfect coda to a quality program. That's just not our style. Each week, we'll end on a weak note, blowing the save with an item that didn't quite fit into the episode, or something they simply need to get off their chests. It's our version of taking the ball and pulling a Kevin Gregg.
Your Turn
Love it? Hate it? Confused? Let us and other listeners know! As always, we appreciate the support.
Please leave us a review on iTunes and Stitcher. Get connected with us on social media, click below to find us on social media.