Leading Off
No excuses this time. It's really Episode 100! OK, it might not actually be #100, but you'll have to bear with us as we round up. Or down. Or… whatever.  Recorded at Dempsey's Brewpub and Restaurant, this very special episode includes a few new guests, and some familiar segments.
Before we get started, a few thanks:
Thanks to Rebecca Parrish and the team at Dempsey's for their hospitality (and awesome happy hour).

Thanks to Jeff Lantz and the Orioles for making this episode possible.

Thanks to Steve Roth of DJ Birdman, for coming through on the unenviable task of trying to make us sound good in person.

Thanks to Zach Wilt and the rest of our Baltimore Sports Report Network sister wives, for their support.

Lastly, thanks to listeners and friends of the program, for making this show fun to produce, even 100 episodes later.
After a quick stop off to recognize Dempsey's contributions to our Drink of the Week, it's time for the TWotT (This Week on the Twitters):
The Last #BrianRobertsWatch?
Brian Roberts has officially retired. There is nothing else to watch. It's the end of an era, here at Bird's Eye View.
The Orioles Speak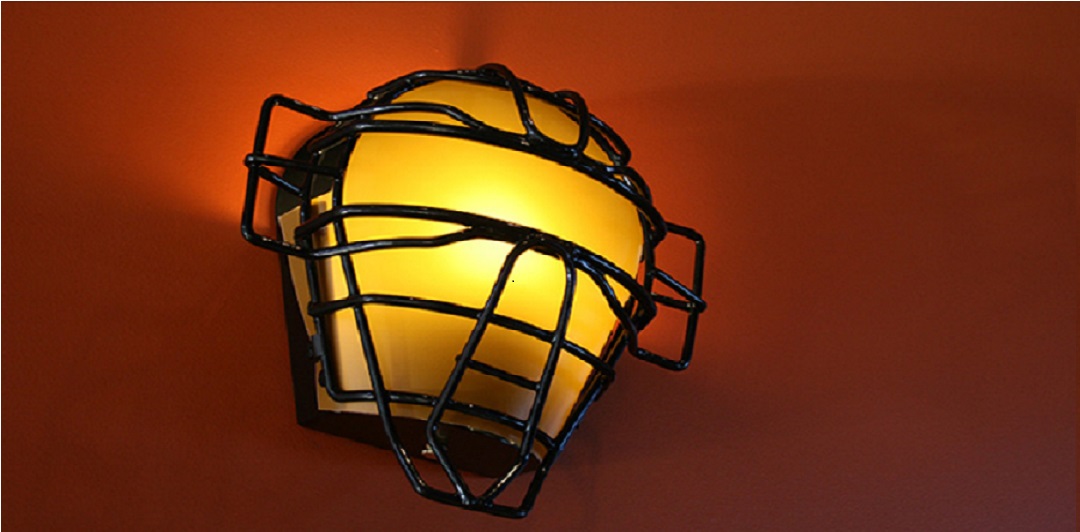 As a part of the live event at Dempsey's, the Orioles were kind enough to make a few members of the organization available for interviews. Because they did not have better sense, we were joined by:
Greg Bader, Vice President of Communications and Marketing
The difference between speaking for a team that's winning 96 wins, rather than 66.

What does the 20-game season ticket plan mean for 13-game plan holders?

The impact of dynamic/variable pricing in 2014 and moving forward.

The impact of the Nationals on the Orioles' territory, and the Orioles' marketing efforts in DC.

Baseball's adaptation to new and social media.
Nicole McFadyen, Head Groundskeeper
Off season care of the field.

The players' role in caring for the field.

Natural crushed stone warning track: how is it performing after two years?

Tales from the grounds crew: when the tarp simply won't cooperate.

Remembering the 2014 Clinchmas celebration.

Scott's asks about his Batter's Eye ivy envy.
Adam Gladstone, Replay Coordinator
Replay coordination – differences between home/away.

Coordination with MASN and FOX/ESPN.

Rule changes, past and present.

Feasibility of integrating sound into replay.

The Paranoid Man reviews the Orioles' luck in replay reviews.

Calling an audible on replay reviews by Buck Showalter.
2014 in Review: The Good, the Bad, and the Ugly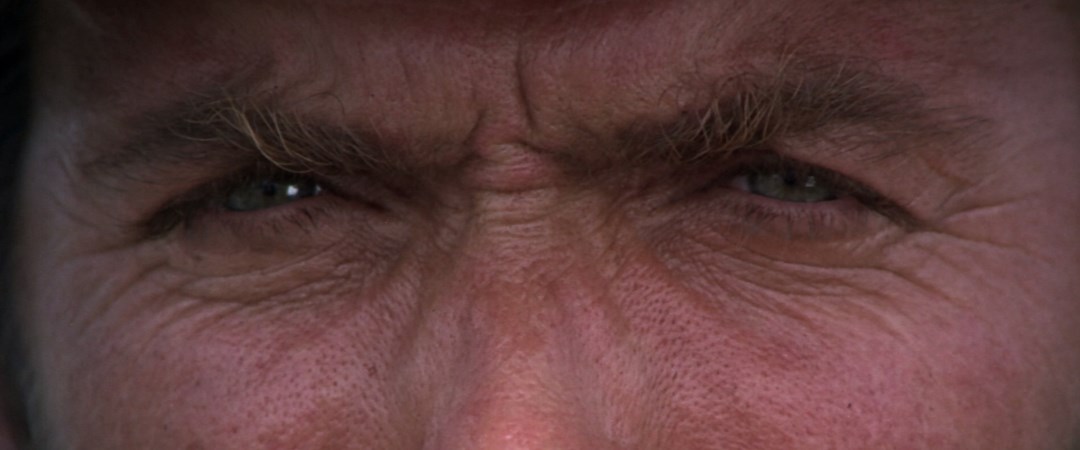 BSRN sister-wife Zach Wilt joined the guys to review their Good, Bad, and Ugly.
Notes and Nags
Are you listening to the show on iTunes Stitcher? Are you subscribed? You totally should be! And while you're there, be sure to leave a review of the program. Love it? Hate it? Confused? Let us and other listeners know! As always, we appreciate the support.