Leading Off 
Another quiet week. Sound familiar? It's becoming something of a trend. The Orioles have managed to settle with a number of their arbitration-eligible players, and sign more depth at catcher. Other than that… well… sorry, that's all we've got. After the usual pleasantries including The Drink of the Week, it's time for the TWotT (This Week on the Twitters):
Well, Here We Are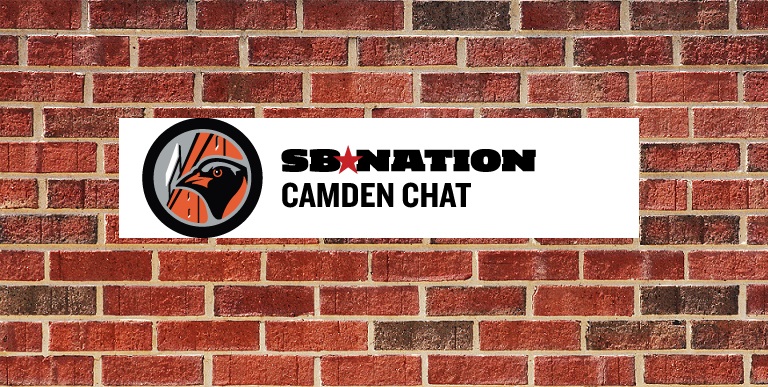 There have been so many questions in the last few weeks, and yet so few answers. Saturday is FanFest – which meansa that, for the 2015 offseason, the sand is getting short in the top of the hourglass. So here we are, this is what we've got:
Dan Duquette is the GM. For now. Maybe?
Barring any last minute madness, what you see is what you get: the roster is pretty much set.
What… do we make of all this? What is this team, and how should we feel about it? Because we're so poorly qualified to answer these questions, we turned to Mark Brown, Managing Editor of Camden Chat.
ManfrEDITs
Major League Baseball has a new commissioner. It's a time of changes. And with that, we're going to hear  proposals to help move our beloved game forward, including those from new commissioner Rob Manfred. Much has been made of Manfred's comment that he would be open to banning defensive shifts in order to "inject some additional offense into the game," in light that 2014 represented the lowest scoring season since 1976.
This got us to thinking: what problems are we trying to solve, and are we really solving them?
Blowing the Save
Most podcasts try to end on a high note – the perfect coda to a quality program. That's just not our style. Each week, we'll end on a weak note, blowing the save with an item that didn't quite fit into the episode, or something they simply need to get off their chests. It's our version of taking the ball and pulling a Kevin Gregg.
Notes and Nags
Are you listening to the show on iTunes Stitcher? Are you subscribed? You totally should be! And while you're there, be sure to leave a review of the program. Love it? Hate it? Confused? Let us and other listeners know! As always, we appreciate the support.