Leading Off
In the wake of Groundhog Day, we're telling Puxatawny Phil to go pound sand – it's time to start thinking warm thoughts. Now that the Not-So-Big-Game is over, baseball is closer than ever: the Orioles held FanFest on Saturday, and pitchers and catchers report in less than three weeks. The show starts, as usual with the Drink of the Week. Reminder: share your drink of the week with us on UnTappd – we can be found at jakee4025 and magn8606.
Then, it was on to This Week on the Twitters (TWotT):
FanFest Recap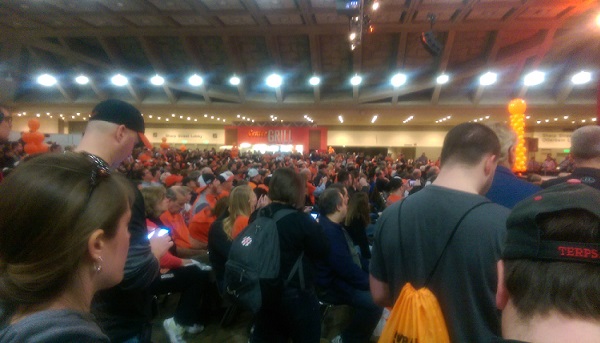 Orioles FanFest was this weekend, and by all accounts, was a rousing success. 16,000+ fans flooded the convention center to get caught up on their team, to pretend it's not winter, and to listen to awkward backpedaling from an executive who may have had one foot over the Canadian border in the offseason. The guys discuss what the Orioles get right with FanFest (and there is a lot), and what can be improved.
Who's Up First?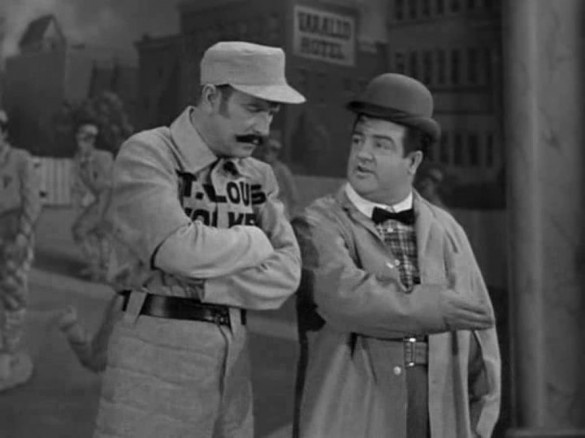 Who is going to bat first for this team? With Nick Markakis in Atlanta, the Orioles have to replace him in right field, and at the top of the lineup. Alejandro De Aza is the obvious choice, but there are others on the roster who might  do in a pinch.
Blowing the Save
Most podcasts try to end on a high note – the perfect coda to a quality program. That's just not our style. Each week, we'll end on a weak note, blowing the save with an item that didn't quite fit into the episode, or something they simply need to get off their chests. It's our version of taking the ball and pulling a Kevin Gregg.
Notes and Nags
Are you listening to the show on iTunes Stitcher? Are you subscribed? You totally should be! And while you're there, be sure to leave a review of the program. Love it? Hate it? Confused? Let us and other listeners know! As always, we appreciate the support.