Leading Off
What a weird week. While Baltimore reels from an agonizing week, we can only hope that recovery – and more importantly, real change – is beginning. Baseball, that pleasant distraction from our troubles was as interrupted as the rest of our lives. Without shying away from the things that really matter, we here at Bird's Eye View will begin to look back at baseball.
Medical Wing
Matt Wieters
J.J. Hardy
Ryan Flaherty
Jonathan Schoop
Wesley Wright
This Week on the Twitters (TWott)
"Thank God I'm A Country Boy" played to an empty OPACY. pic.twitter.com/LRMcOSZI11

— Zach Wilt (@zamwi) April 29, 2015
SNL misspelled @AmberTheoharis's last name, but at least her legacy as MASN sideline reporter lives on! http://t.co/OhUDOC1rlc — Roch Kubatko (@masnRoch) May 3, 2015
–> Score more runs than the Rockies ✅ pic.twitter.com/O74v2KKr92

— FOX Sports San Diego (@FOXSportsSD) May 2, 2015
Amazing considering that includes a game in which they were shut out. https://t.co/1E1fHW8HVI — Pete Gilbert (@WBALPete) May 3, 2015
How bad must Jimmy Paredes' defense look in practice that Buck Showalter would prefer Steve Pearce there while Paredes DHs?

— David Cameron (@DCameronFG) May 1, 2015
Mets players could not identify The Beatles during the between-innings "Name That Track" presentation on CitiVision. Howie is not happy. — Mets Booth (@MetsBooth) May 3, 2015
Coming into today's game, Adam Jones was batting .373. After going 4-for-4 today, he's batting .402 so far this season. #Orioles

— Dillon Atkinson (@DAtkinsonOU) May 3, 2015
The problem with the O's getting rid of De Aza is that they don't have anymore draft picks to trade in a possible deal. — Matt Kremnitzer (@mattkremnitzer) May 4, 2015
I Want Adam Jones to Be My Dad
Adam Jones had an amazing month. Can he keep it up? Can he be an MVP candidate? We talk about Jones' month of April, and what is working for him.
Also – what can we expect in the leadoff position? What happens with the roster crunch? WHAT IS GOING ON WITH ALEJANDRO DE AZA?!?!111
All Together Now
We're all in this together. From the zero attendance game, to the "dome away from home" series, to ReOpening Day, Orioles fans have/will have the opportunity to show their mettle.
We talk to Ryan Blake, the voice behind @OriolesFanProbz about his experience outside the stadium at the "zero attendance" game. Ryan tells us what it was like to be there, and why it was important for Orioles fans to make a statement that day. Follow Ryan on Twitter for some (occasionally off-color) passionate Orioles fandom.
We also talk to Sam Angell, originator of the ReOpening Day movement. Sam and friends want you to show up at the Yard on May 11, and to support local businesses. Make sure that you follow @ReOpeningDay and check out reopeningday.com for details on the event.
Fantasy Boss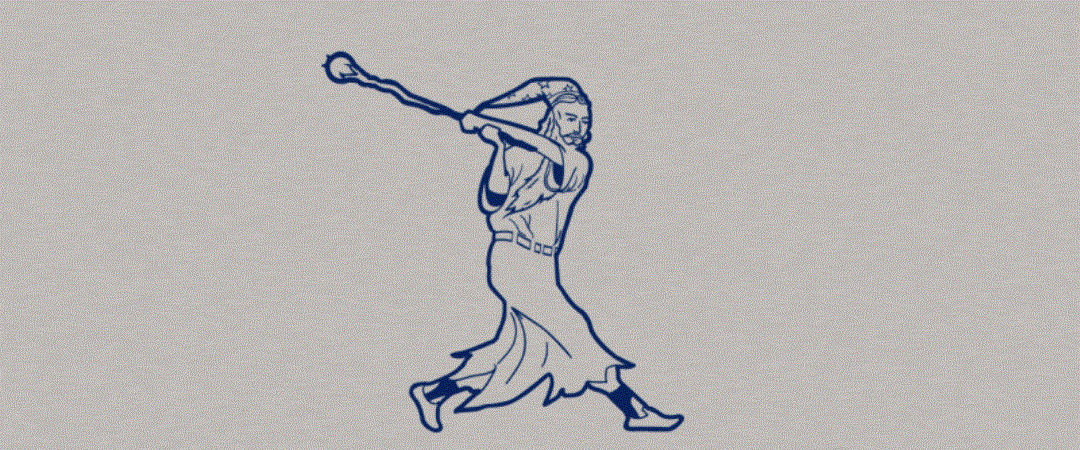 Fantasy Boss is our head-to-head fantasy segment where we pick one stat, and select a player. Scott is the reigning Fantasy Boss champion, so he got the first selection. Feel free to play along, and tweet us your #FantasyBoss pick @birdseyeviewbal.
Scott took this week's contest, tying the season series at 2-1. Now, on to Week 4:
Category: Extra base hits (XBH)
Jake's Pick: Adam Jones
Scott's Pick: Chris Davis
 The gauntlet has been thrown. Who will own it?
The Good, the Bad, and the Ugly

Who had a great week? Who had a tough week? Who made us ashamed to be Orioles fans? Find out in this week's GB&U. The guys run through their Good, Bad, and Ugly for the week.
Tweet us your selections @birdseyeviewbal with #OsGood, #OsBad, and #OsUgly.
Blowing the Save
Most podcasts try to end on a high note – the perfect coda to a quality program. That's just not our style. Each week, we'll end on a weak note, blowing the save with an item that didn't quite fit into the episode, or something they simply need to get off their chests. It's our version of taking the ball and pulling a Kevin Gregg.
Your Turn
Love it? Hate it? Confused? Let us and other listeners know! As always, we appreciate the support.
Please leave us a review on iTunes and Stitcher. Get connected with us on social media, click below to find us on social media.