Leading Off
What a difference a week makes! We went from wondering if the Orioles would ever win another game, to assuming they'd never lose again. In a key portion of the schedule, as the rest of the AL East heated up (Toronto has strung together ELEVEN straight wins), the Orioles went on a run of their own. Now the challenge, is maintaining that momentum.
Medical Wing
Jonathan Schoop – will his return be short lived?
Jason Garcia – have we filed a missing persons report?
Kevin Gausman – is the yo-yo effect over?
This Week on the Twitters (TWotT)
Grad present from parents: the four 20-game winners, signed cards. @BirdsEyeViewBal @bmorons @SlangsOnSports pic.twitter.com/yHQ6CjJN5n

— JT Gwozdz (@Gwozdzilla) June 14, 2015
A great story dominates the TWotT this week.
Around the Bases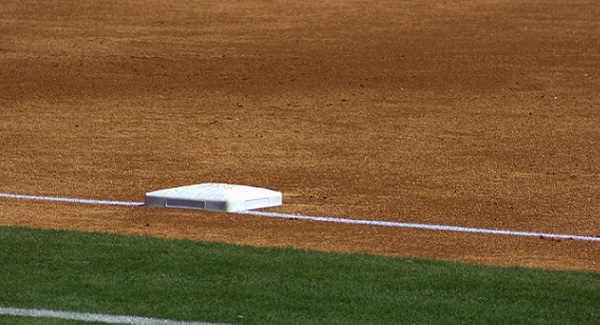 Since there were no horrible stories to cover this week, we couldn't figure out what to talk about. You see, we started this podcast in 2012, expecting the team to lose 100 games. In that time, the Orioles have been a disappointment, only in the fact that we haven't been able to whine. That being the case, we go Around the Bases.
First Base
The Orioles are scoring all the runs! Should O's fans be excited about this, or does the fact that the Blue Jays ware piling on the wins mean that we should temper our enthusiasm? What has been the key to the return of the O face in Baltimore?
Second Base
O's starters have now gone 12 straight games without a start of 7 innings or more. In previous 17 games, they had 11 of 7 IP or more. — Steve Melewski (@masnSteve) June 13, 2015
Well, that's not a good sign. Is this trouble, or a passing phase?
Third Base
It's Roster Roulette time! Chris Parmelee is all but an Oriole, and the pitching staff is in flux. How do the Birds make room for Kevin Gausman, and will the Rule 5 pick stick?
Home Plate
Who do you have coming out of the AL East? Are the Orioles well positioned to make a run, or is it a little early to be drinking the Kool Aid? It's amazing what a week of winning will do to our enthusiasm?
Red, Red Whine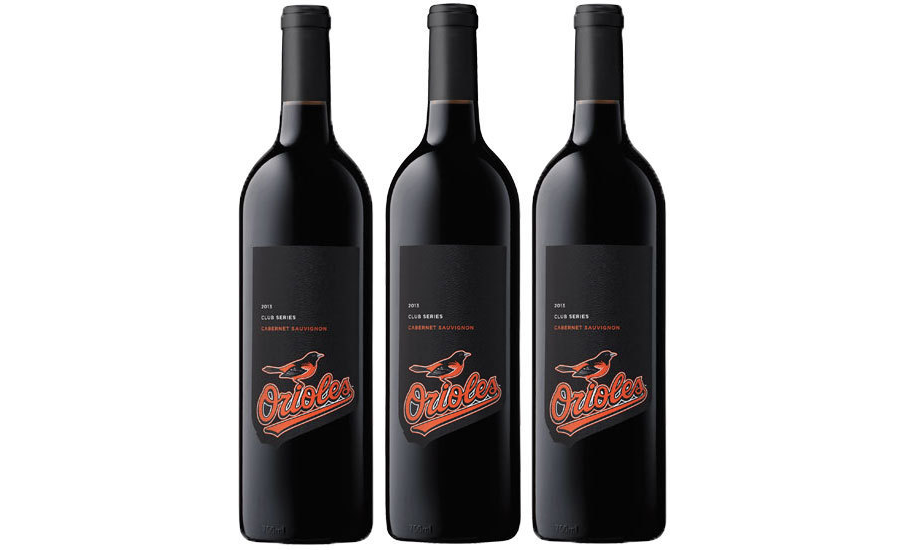 What are the Orioles doing producing wine? That is a weird market for them to enter. But with the Orioles cab sav, it made us wonder… what drinks are most appropriate for the current crop of Orioles players? We've talked extensively about the Drink Gary Thorne. We know that Jim Hunter is a shot of Orange Kool Aid… but if we ask the bartender for a cocktail that embodies the personality of some O's players, what will we get?
Fantasy Boss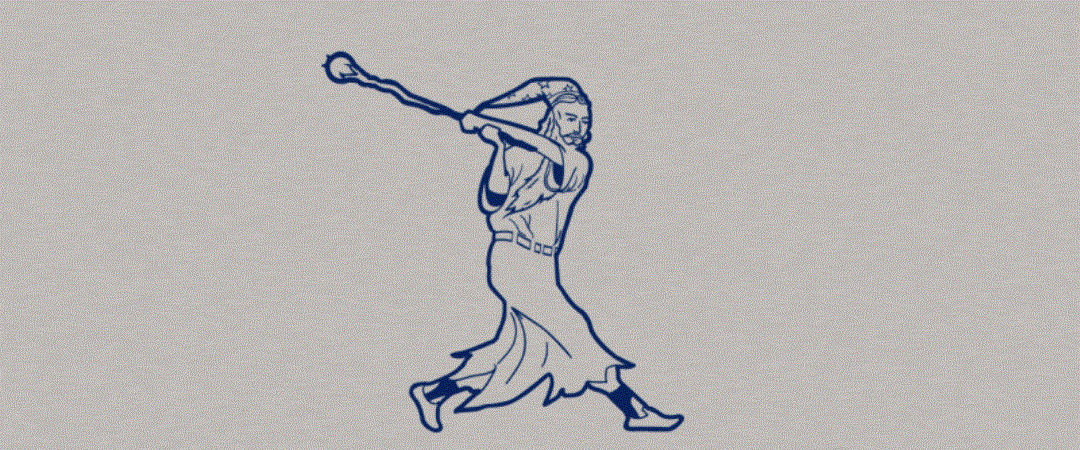 Fantasy Boss is our head-to-head fantasy segment where we pick one stat, and select a player. Scott is the reigning Fantasy Boss champion, so he got the first selection. Feel free to play along, and tweet us your #FantasyBoss pick @birdseyeviewbal.
In what was possibly the worst Fantasy Boss category to date, the guys tied on weighted Weighted Grounded into Double Play Runs (wGDP). This brings the 2015 contest to 5-2-1, in favor of Scott.
In Week 8, the category is Number of Pitchers (NP) over Plate Appearances (PA). Basically, who is seeing the most pitches per plate appearances?
Scott's Pick: Chris Davis
Jake's Pick: Manny Machado
The gauntlet has been thrown. Who will own it?
The Good, the Bad, and the Ugly

Who had a great week? Who had a tough week? Who made us ashamed to be Orioles fans? Find out in this week's GB&U. The guys run through their Good, Bad, and Ugly for the week.
Tweet us your selections @birdseyeviewbal with #OsGood, #OsBad, and #OsUgly.
Blowing the Save
Most podcasts try to end on a high note – the perfect coda to a quality program. That's just not our style. Each week, we'll end on a weak note, blowing the save with an item that didn't quite fit into the episode, or something they simply need to get off their chests. It's our version of taking the ball and pulling a Kevin Gregg.
Your Turn
Love it? Hate it? Confused? Let us and other listeners know! As always, we appreciate the support.
Please leave us a review on iTunes and Stitcher. Get connected with us on social media, click below to find us on social media.