Leading Off
After squeaking by with a series win in Toronto, the Orioles are headed to Boston, before heading "gnome" for a weekend series against the Indians.
Medical Wing
This Week on the Twitters (TWotT)
If you illegally hack the Houston baseball team's computers are you committing the crime of Astro-Surf? #sorry #stlcards

— Joel Sherman (@Joelsherman1) June 16, 2015
And all the slapdicks that said and wished bad things for our starter Tillman………wow. Just WOW. Know that it's been seen — 10 (@SimplyAJ10) June 21, 2015
Turn A Blind IPA. RT @BSDtweet: 🚨🚨🚨 ALERT: JOE PATERNO BEER IS COMING 🚨🚨🚨 http://t.co/PfrtK6Cl8s

— Miguel (@miggiesmalls) June 21, 2015
Adam Jones: "It helped my wOBA…" He's the best. http://t.co/nCRw4PmbB6 — Matt Kremnitzer (@mattkremnitzer) June 20, 2015
Agent Scott Boras calls decision 2 demote Chen: "Grossly irregular. I've never seen anything like this … in my 30 years of doing this"

— Dan Connolly (@danconnollysun) June 17, 2015
Now warming up for the Philadelphia Phillies, our patron saint, Jeff Francoeur. — Pos Players Pitching (@70MPHFastball) June 17, 2015
@Baseball_Jenn Orioles are one of my new hated teams and I absolutely hate Adam Jones

— Damian Hadada ️ (@DamianHadada) June 20, 2015
Haterade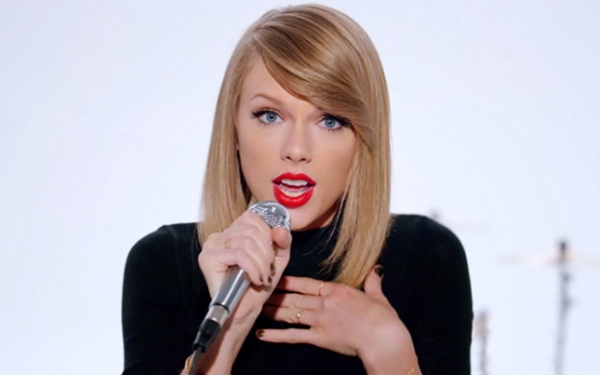 The Orioles/Blue Jays divisional matchup is starting to heat up. Is there a burgeoning rivalry in development? Any time Darren O'Day comes in against Jose Bautista, it's must-see-TV, we get that. But have the negative feelings from that rather personal beef spilled over to the rest of the roster, and both fan bases?
In order to bring some less provincial opinion to the matter, we turn again to Greg Wisniewski, of Blue Jays Plus. Despite being a Jays' fan, Greg is an all-around awesome guy, and enlightened baseball fan. For all things Blue Jays, follow him on Twitter @coolhead2010.
Talentless Hacks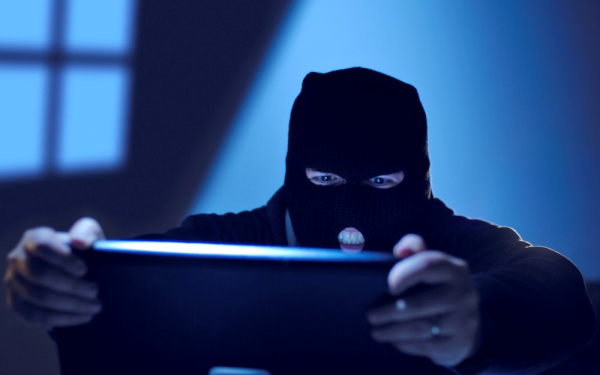 Whatever this thing going on between the Cardinals and Houston is, you can bet on one thing: entertainment. What more intrigue could you possibly want? Personal vendettas, corporate espionage, hissy fits from "the best fans in baseball."
This story has it all. But what would it look like if this story were a little closer to home? In this week's mini-drama, The Bird's Eye View Players present Internal Corporate Espionage.
Fantasy Boss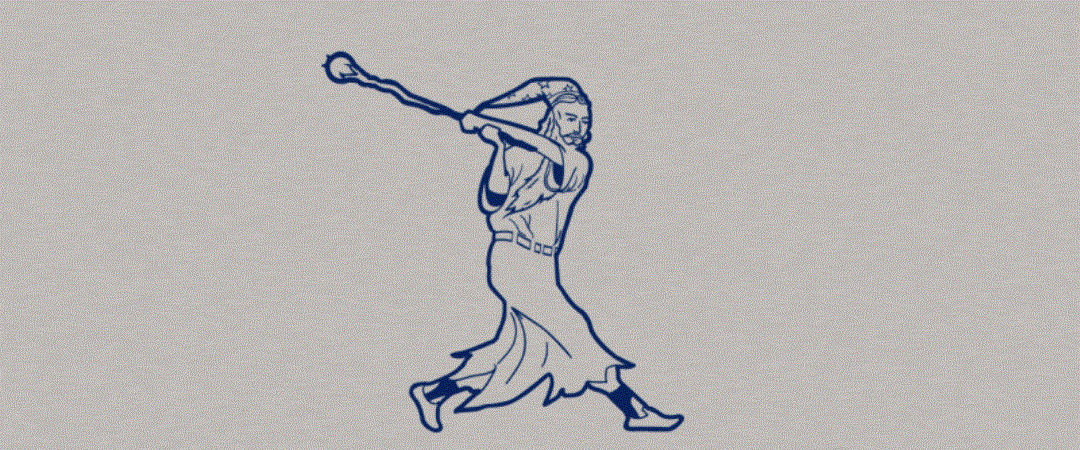 Fantasy Boss is our head-to-head fantasy segment where we pick one stat, and select a player. Scott is the reigning Fantasy Boss champion, so he got the first selection. Feel free to play along, and tweet us your #FantasyBoss pick @birdseyeviewbal.
Scott's Pick:
Jake's Pick: 
The gauntlet has been thrown. Who will own it?
The Good, the Bad, and the Ugly

Who had a great week? Who had a tough week? Who made us ashamed to be Orioles fans? Find out in this week's GB&U. The guys run through their Good, Bad, and Ugly for the week.
Tweet us your selections @birdseyeviewbal with #OsGood, #OsBad, and #OsUgly.
Blowing the Save
Most podcasts try to end on a high note – the perfect coda to a quality program. That's just not our style. Each week, we'll end on a weak note, blowing the save with an item that didn't quite fit into the episode, or something they simply need to get off their chests. It's our version of taking the ball and pulling a Kevin Gregg.
Your Turn
Love it? Hate it? Confused? Let us and other listeners know! As always, we appreciate the support.
Please leave us a review on iTunes and Stitcher. Get connected with us on social media, click below to find us on social media.