Leading Off
There is joy in Mudville! The Orioles winning series, and putting their stamp on the top of the standings. We hope you were able to take in the split game double header on Sunday. Whether you're a Dap Cap kind of fan, or a Garden Gnomer, it was a great day in Birdland.
Medical Wing
Dylan Bundy has been shut down (likely for the season) with a shoulder issue. Can we panic now?
Jonathan Schoop is approaching a return – it could be any day now, pending a roster move.
Wesley Wright and Jason Garcia are getting closer to coming back, but it will most likely be after the All Star Break.
Adam Jones is back patrolling center field.
This Week on the Twitters (TWotT)
So #orioles 1st round pick DJ Stewart tweets that he signed today. Passed physical. Was in Baltimore yesterday.

— Roch Kubatko (@masnRoch) June 27, 2015
Bob Costas plans to apologize to Pedro Strop for insensitive on-air comment http://t.co/5XRWIdXQgl — HardballTalk (@HardballTalk) June 27, 2015
Some O's fans may be mad because it's not raining right at game time but the logistics leading up to the game would have een very difficult.

— Charm City Weather (@CharmCityWx) June 27, 2015
Today's victory is the #Orioles 5,000th regular season win in franchise history. #Birdland pic.twitter.com/a8GZw8QkZw — Baltimore Orioles (@Orioles) June 28, 2015
#Phillies hire Andy MacPhail today. He does not get enough credit for the #Orioles' success.

— Jon Shepherd (@jsbearr) June 29, 2015
June Is Busting Out All Over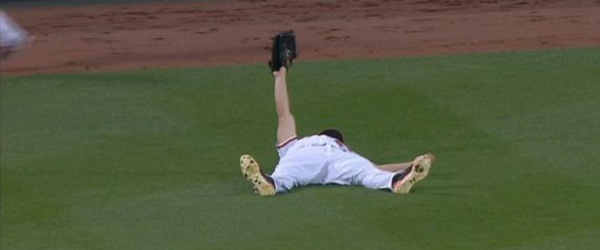 As the calendar turned to June, we talked on the podcast about how the Orioles needed to turn it on, if they wanted to be a contender in 2015. And they have answered that bell. After dropping a four-game series to the Astros, the Orioles have dominated their opponents in June. They have gone 18-8 (.691), and have it all clicking: the lineup is hot, the bullpen is dominant. The starters need to be more consistent, but it obviously hasn't killed them.
We run through a fantastic month of baseball, and try to answer the most important question: can they sustain this?
State of the Orioles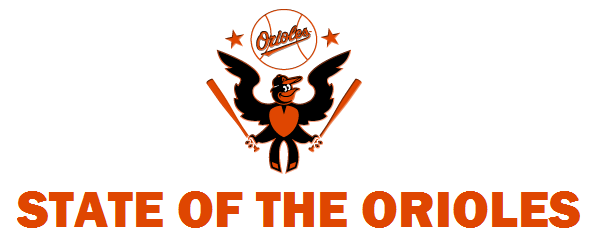 When Saturday's game got rained out, so too did the event for season ticket holders in which Dan Duquette and Buck Showalter were scheduled to provide the State of the Orioles. Since that event was cancelled, we thought we would take it upon ourselves to provide for ALL fans, the State of the Orioles.
Fantasy Boss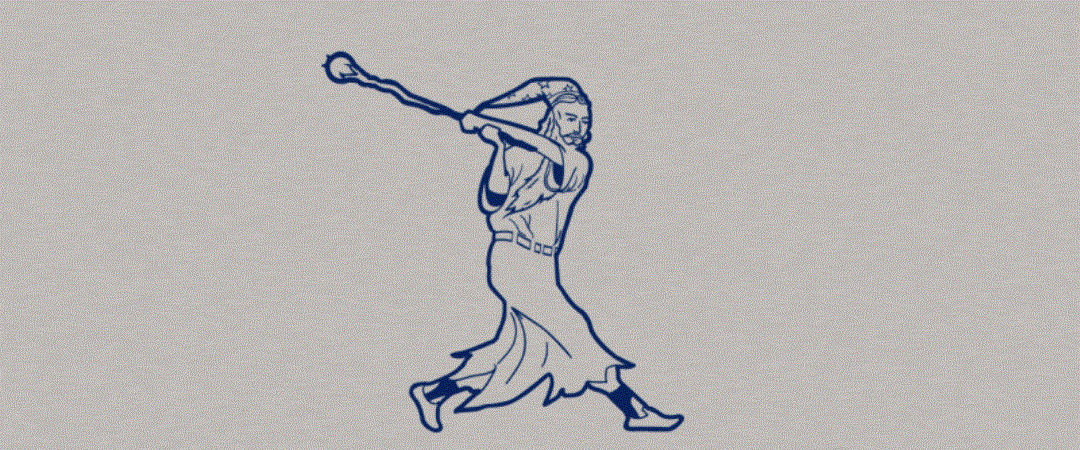 Fantasy Boss is our head-to-head fantasy segment where we pick one stat, and select a player. Scott is the reigning Fantasy Boss champion, so he got the first selection. Feel free to play along, and tweet us your #FantasyBoss pick @birdseyeviewbal.
Jake's Pick: Jimmy Paredes
The gauntlet has been thrown. Who will own it?
The Good, the Bad, and the Ugly

Who had a great week? Who had a tough week? Who made us ashamed to be Orioles fans? Find out in this week's GB&U. The guys run through their Good, Bad, and Ugly for the week.
Tweet us your selections @birdseyeviewbal with #OsGood, #OsBad, and #OsUgly.
Blowing the Save
Most podcasts try to end on a high note – the perfect coda to a quality program. That's just not our style. Each week, we'll end on a weak note, blowing the save with an item that didn't quite fit into the episode, or something they simply need to get off their chests. It's our version of taking the ball and pulling a Kevin Gregg.
Your Turn
Love it? Hate it? Confused? Let us and other listeners know! As always, we appreciate the support.
Please leave us a review on iTunes and Stitcher. Get connected with us on social media, click below to find us on social media.