Leading Off
It's the offseason. Well, not exactly… baseball is still being played. It's the playoffs still for two teams, and the offseason for everyone else. It's Playoffs Purgatory. Here in Baltimore, the Worley Birds get the worm.
Oh dear, we need something to happen.
With puns like that, we're going to need to check in with the Drink of the Week. Make sure to tell us what you're having on untappd, where you can find us at jakee4025 and magn8606. Just don't judge our choices. Well… just judge Jake's choices.,
This Week on the Twitters
Thanks @dpshow @DanPatrick for hosting me! I had a great time!Let's get rid of the @Orioles hat in the back please… pic.twitter.com/ghMe3h5fWM

— Jose Bautista (@JoeyBats19) June 16, 2015
The @deadspin account has been suspended because of MLBAM's archaic gif policy. Didn't see that coming.

— Andrew Joseph (@AndyJ0seph) October 12, 2015
Over on ESPN, I write about the O's at the crossroads. There are Machado projections! http://t.co/Unrb9HoNQM #Orioles #Machado

— Dan Szymborski (@DSzymborski) October 14, 2015
Drinking game: Drink every time the word "batflip" is said or the clip of the Bautista..too late, you're drunk.

— OBP Apparel (@OBPApparel) October 17, 2015
So if you reply to an Orioles tweet about LUNGevity with a Pay Chris Davis tweet. You are a horrible person.

— Camden Depot (@CamdenDepot) October 18, 2015
First offseason edition: "10 Questions for O's Fans": First "10 Questions" of offseason focuses on Bundy, Davi… https://t.co/w8jJiRJPFl

— Steve Melewski (@masnSteve) October 25, 2015
ICYMI: Baseball's hiring practices closing door on too many. https://t.co/goBnZPaLeZ

— Ken Rosenthal (@Ken_Rosenthal) October 26, 2015
Deep Questions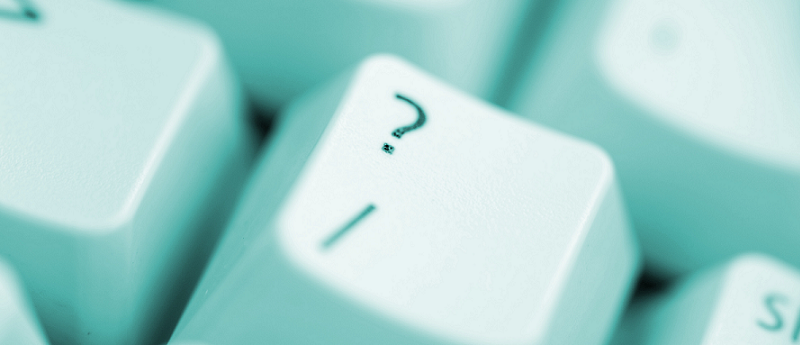 What happens now? We ask the deep questions. From starting pitching to alcohol tabs, we want to know!
Orioles Therapy Corner
Being an Orioles fan can be hard. But here in the offseason before 2016, we take some time to tend to our emotional well-being. Scott does his best to pull Jake off the ledge, by getting him on the couch.
Fantasy Boss

We've retired Fantasy Boss until next season. However, on the occasion of Jake facing the indecency of losing to his wife in fantasy football this week, we wondered: do you have side bets with your partner/spouse when you go head-to-head in fantasy?
Let's be more specific. Do you have any PG-13 side bets when you play your significant other in fantasy football? If so, tweet them to us with #FantasyBoss to @birdseyeviewbal.
The Good, the Bad, and the Ugly

Who had a great week? Who had a tough week? Who made us ashamed to be Orioles fans? Find out in this week's GB&U. The guys run through their Good, Bad, and Ugly for the week.
Tweet us your selections @birdseyeviewbal with #OsGood, #OsBad, and #OsUgly.
Blowing the Save

Most podcasts try to end on a high note – the perfect coda to a quality program. That's just not our style. Each week, we'll end on a weak note, blowing the save with an item that didn't quite fit into the episode, or something they simply need to get off their chests. It's our version of taking the ball and pulling a Kevin Gregg.
Your Turn
Love it? Hate it? Confused? Let us and other listeners know! As always, we appreciate the support.
Please leave us a review on iTunes and Stitcher. Get connected with us on social media, click below to find us on social media.