Leading Off
This week's news and rumors focus on the reunification (and rumored reunification) of the likes of Steve Tollison and L.J. Hoes. Also, that Darren O'Day may sign in Washington. And… that's about it. Matt Wieters accepted his qualifying offer. Now we wait for the Orioles to do something – anything. Welcome to the offseason.
The only thing that can make the wait easier is diving into the Drink of the Week. Let us know what you're drinking on untapped – we can be found at jakee4025 and magn8606.
This Week on the Twitters
Recently, I heard that industry perspective is that Orioles will let the scene shake out and look for undervalued leftovers.

— Camden Depot (@CamdenDepot) November 16, 2015
Braves Chairman/CEO: "Baseball is not a widely profitable business." https://t.co/kh5ll9XkMO

— Craig Calcaterra (@craigcalcaterra) November 16, 2015
I feel like this would be a very appropriate time for the Orioles to fire Rick Peterson.

— Nick Schaefer (@Nick_TCS) November 18, 2015
The Braves are shopping Freddie Freeman https://t.co/WYpzvdFXSw

— HardballTalk (@HardballTalk) November 15, 2015
Nestor: So #Orioles are going to chase #Astros Chris Carter who hit .199? Guess ghosts of Mark Reynolds & Dave Kingman aren't free agents?

— WNST (@WNST) November 11, 2015
ICYMI – Joseph on Wieters: "I'd love to be Matt Wieters' backup for the next 10 years." https://t.co/E1UmDvpmNA pic.twitter.com/u71EkQSRSR

— Orioles on MASN (@masnOrioles) November 16, 2015
Around the Bases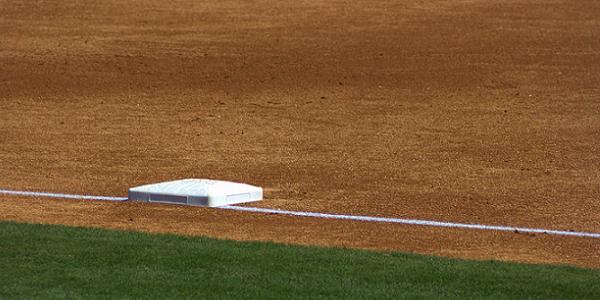 In this Around the Bases, we address the following:
First Base – Matt Wieters/Qualifying Offer
Second Base – The J.J. Hardy Conundrum
Third Base – Hoes in different area codes? (sorry)
Home Plate – The wisdom/folly of having Peter Angelos directly involved in the Chris Davis negotiations
Mocking Otherwise Decent Nationals Fans
Look, this offseason is no fun. If we're going to talk about the Nationals maybe sorta kinda being linked to Darren O'Day, we're going to do it by beating up on an otherwise pretty decent dude: friend of the program and Nationals fan, Josh Finver.
Josh explains why neither fan base can have nice things, politely declines an invitation to "go back to Canada," and disparages southwestern eggrolls.
Blowing the Save

Most podcasts try to end on a high note – the perfect coda to a quality program. That's just not our style. Each week, we'll end on a weak note, blowing the save with an item that didn't quite fit into the episode, or something they simply need to get off their chests. It's our version of taking the ball and pulling a Kevin Gregg.
Your Turn
Love it? Hate it? Confused? Let us and other listeners know! As always, we appreciate the support.
Please leave us a review on iTunes and Stitcher. Get connected with us on social media, click below to find us on social media.