Leading Off
Thanks to everyone who watched our episode preview on Periscope. We're old men, and don't understand how these things work… Let us know how you like it, and if we should keep it up. We'll pretend you have a vote, if you'll pretend we're hip enough to use Periscope.
Spring Training has arrived.  And we are forced to deal with blurry cell phone camera pictures of guys in running shorts.  This is what we waited for,  right?
We start the show, as always, with the Drink of the Week. Make sure to tell us what you're up to via Twitter (@birdseyeviewbal), or on Untapped (jakee4025 and magn8606).
In addition, we will be in attendance for the premier of Birdland Radio on April 3rd.  Tune in for a lack of insight and baseless opinion right before Opening Day.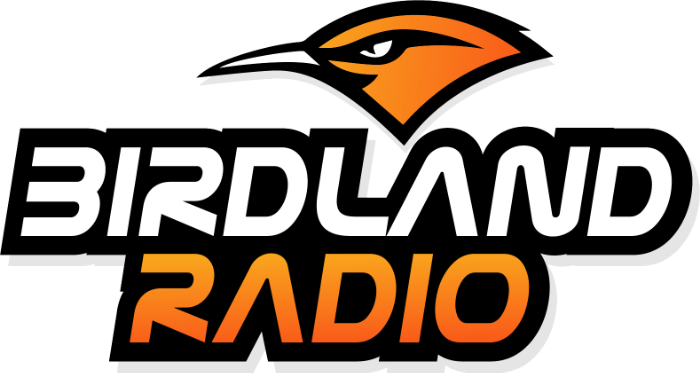 This Week on the Twitters
Big difference Mr. Tillman. #BestShapeOfHisLife pic.twitter.com/TxJCjKyVMJ

— Orioles Hangout (@OriolesHangout) February 18, 2016
Pitchers and catchers. Time to break out the #Orioles garden flag again. pic.twitter.com/xTDpzreqiI

— Matt Taylor (@roarfrom34) February 18, 2016
The Yankees think you're stupid https://t.co/T9r3Bvm9bP

— HardballTalk (@HardballTalk) February 22, 2016
Pablo Sandoval, who was fat when Red Sox gave him $95 million, being ripped to shreds by Boston media for being fat. https://t.co/soBFnC79XZ

— Aaron Gleeman (@AaronGleeman) February 22, 2016
turns out "spring training" is a decent euphemism for sex on a bed

— Matt Sussman (@suss2hyphens) February 22, 2016
Rosterbation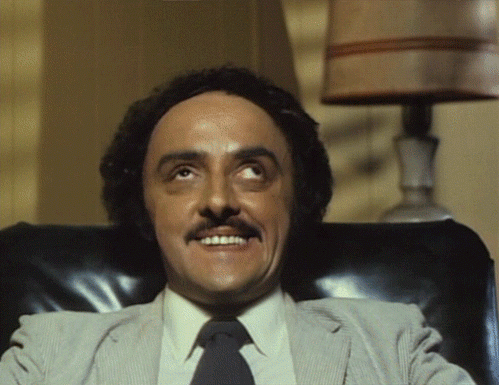 The offseason is all over but the shouting. For this segment, we assume that Dexter Fowler will be signed, because everyone in the media is telling us it's basically a done deal, and we take a look at what the O's roster will look like, out of camp.
Who is your dark horse candidate to make the roster?
Over/Under
@MarkZinno: Jones, Davis, Manny, Wiets, Schoop plus a bounce back from Hardy = better lineup than the BJays. Wager?

— Jabby Burns (@Jabbyburns) February 22, 2016
We show a little BSRN love, by taking sisterwife podcaster Jabby Burns to task for his musical taste. Then we talk about the difference between being an optimistic O's fan and a pessimistic one, in what has been one of the more interesting offseasons in franchise history. Overs and unders get considered. Jonathan Schoop is mentioned. It's a good time.
Jab can be found on Twitter @JabbyBurns, and appears alongside our favorite Floridian, Zach Wilt, on  Baltimore Sports Today, the daily podcast from the Baltimore Sports Report Network.
Blowing the Save
Most podcasts try to end on a high note – the perfect coda to a quality program. That's just not our style. Each week, we'll end on a weak note, blowing the save with an item that didn't quite fit into the episode, or something they simply need to get off their chests. It's our version of taking the ball and pulling a Kevin Gregg.
Your Turn
Love it? Hate it? Confused? Let us and other listeners know! As always, we appreciate the support.
Please leave us a review on iTunes and Stitcher. Get connected with us on social media, click below to find us on social media.