Leading Off
We're a week away. Baseball is almost here! Hang in there, Birdland!
Thanks to everyone who watched our episode preview on Periscope. Find us on Periscope – birdseyeviewbal. Each week, we'll broadcast an episode preview as well as the worst ideas that didn't make the show.
We start, as always, with the Drink of the Week. Make sure to tell us what you're up to via Twitter (@birdseyeviewbal), or on Untapped (jakee4025 and magn8606).
This Medical Wing
This week's Medical Wing has the following patients:
This Week on the Twitters
Buck Showalter went to Taco Bell last night, regretted it, now doesn't: "I'm doubling up. We won. We're on a roll, man." And who can argue?

— Jon Meoli (@JonMeoli) March 28, 2016
"I heard that song the other day," Buck Showalter said. "That Holler Back Girl. What's a Holler Back Girl?"

— David Wilson (@DBWilson2) March 26, 2016
Please don't let the Joey Rickard situation turn out to be the Jake Fox situation.

— Matt Lund (@MattCLund) March 27, 2016
@BirdsEyeViewBal Bryan Roberts day to day with a mid back strain. Not commentating today unknown status for tomorrow.

— Lou Barrels (@LouBarrels) March 26, 2016
The good news is that three batters into the game, Miguel Gonzalez hasn't given up runs. Bad news: As O's are on road, he hasn't pitched yet

— Camden Chat (@CamdenChat) March 23, 2016
Around the Bases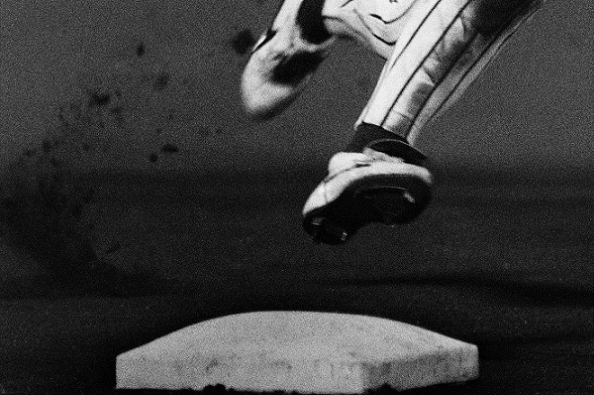 Around the Bases is our segment we turn to when there is either too much going on to devote an entire segment to, or… not enough. You be the judge.
As the Orioles round out their Spring Training schedule, we take the leftovers, give them a stir, and throw them back in the microwave. Join us, as we go Around the Bases on the following:
First Base: Hyun Soo Kim Drama
Second Base: Starting Pitching Woes
Third Base: Left Handed RP Carousel
2016 (Awful) Predictions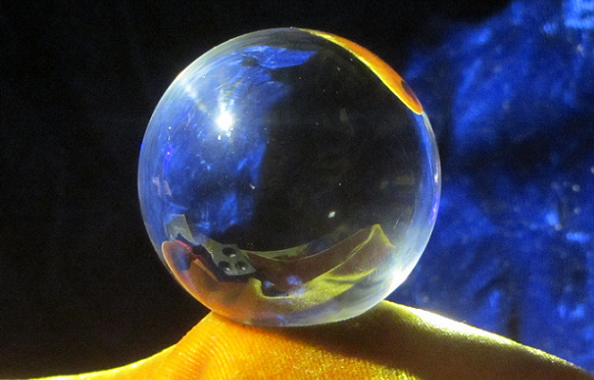 Do you know what will happen in 2016? If so, that makes one of us. Every pre-season, we make terrible predictions, and this year is no exception. We'll look back at our 2015 predictions, make a few new ones, and then argue over where we think the Orioles (and the rest of the league) will end up in the standings.
Please weigh in on the conversation. Tell us where we're wrong. Give us your (awful) predictions on Twitter @birdseyeviewbal, and include #OsPredictions.
The Good, the Bad, and the Ugly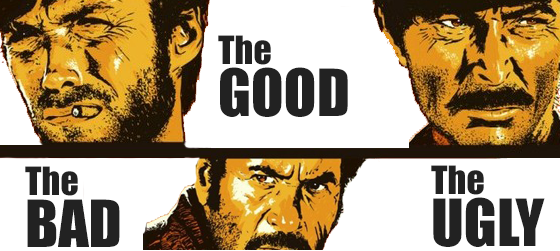 Who had a great week? Who had a tough week? Who made us ashamed to be Orioles fans? Find out in this week's GB&U. The guys run through their Good, Bad, and Ugly for the week.
Tweet us your selections @birdseyeviewbal with #OsGood, #OsBad, and #OsUgly.
Blowing the Save
Most podcasts try to end on a high note – the perfect coda to a quality program. That's just not our style. Each week, we'll end on a weak note, blowing the save with an item that didn't quite fit into the episode, or something they simply need to get off their chests. It's our version of taking the ball and pulling a Kevin Gregg.
Your Turn
Love it? Hate it? Confused? Let us and other listeners know! As always, we appreciate the support.
Please leave us a review on iTunes and Stitcher. Get connected with us on social media, click below to find us on social media.