Leading Off
We finally managed to get some quality talent behind the mics on this week's show. We hope you enjoy the top of this episode. As a reminder, listen to Bird's Eye View on Google Play Music!
If you like The Drink of the Week as much as we do, make sure to tell us what you're up to via Twitter (@birdseyeviewbal), or on Untapped (jakee4025 and magn8606).
This Medical Wing
This week's Medical Wing has the following patients:
This Week on the Twitters
I hope #RobKardashian and #BlacChyna don't get a prenup. Theirs is true love that will last forever!

— Perez (@ThePerezHilton) May 7, 2016
Boy meets girl. Boy is star pitcher on $180 million deal, girl is super model. Tale as old as time. https://t.co/TRJ4bOyzW7

— Craig Calcaterra (@craigcalcaterra) May 3, 2016
Manny Machado with Two Home Runs on Mother's Day? Now they're even since she squeezed those ears out of her body. #Orioles #BombsForMoms

— Jared McInnis (@CupStradamus) May 9, 2016
@BirdsEyeViewBal the Orioles are putting up a "Jake's not here" performance.

— Chris Maurer (@MaurerFTW) May 8, 2016
Okay, fine @BirdsEyeViewBal. You were right.

— Ranting Oriole Bird (@RantingOriole) May 1, 2016
Around the Bases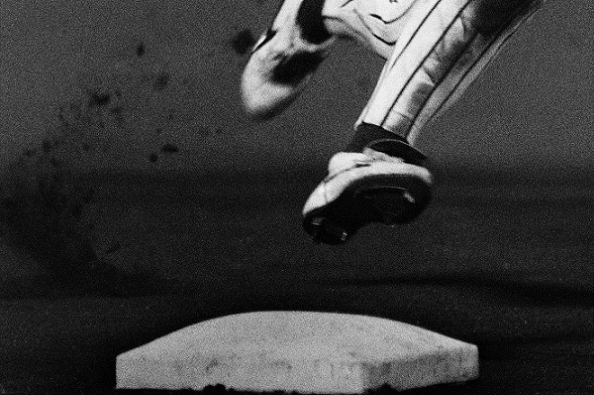 We couldn't pick just one topic for this segment, so we got greedy, and headed around the bases, to touch on the top four items that caught our eye this week.
First Base – The Curious Case of Adam Jones
Second Base – Starting Pitching
Third Base – The Warehouse
Home Plate – Manny Machado
Fantasy Boss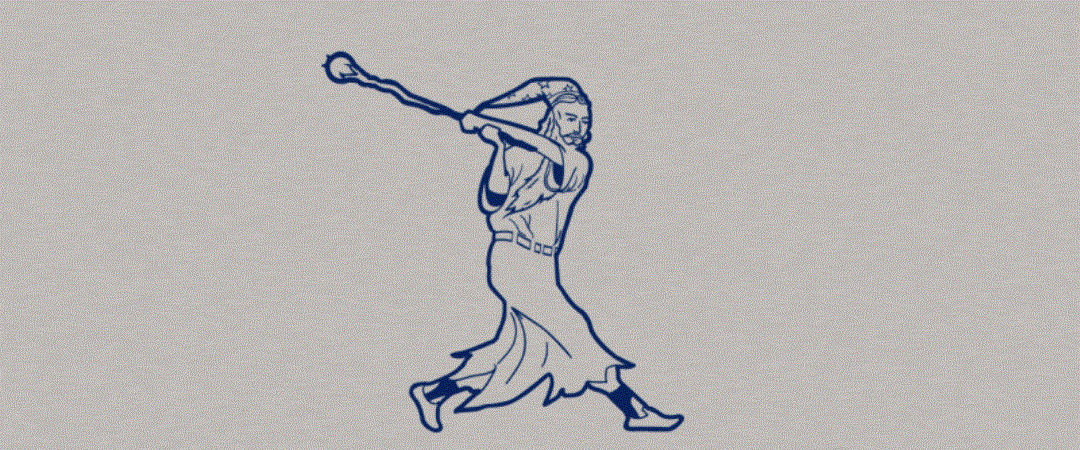 Some of you who follow us on Twitter realize we have a podcast. A smaller segment of that population asked vaguely about Fantasy Boss. So back by questionable demand, the segment makes its triumphant 2016 return. Play along as Jake defends his 2015 title. This week, Scott picked a doozy: a count of a player's hits with a Launch Angle of 25-35 degrees, combined with an Exit Velocity of 95+MPH.
Our discussion made use of this graphic: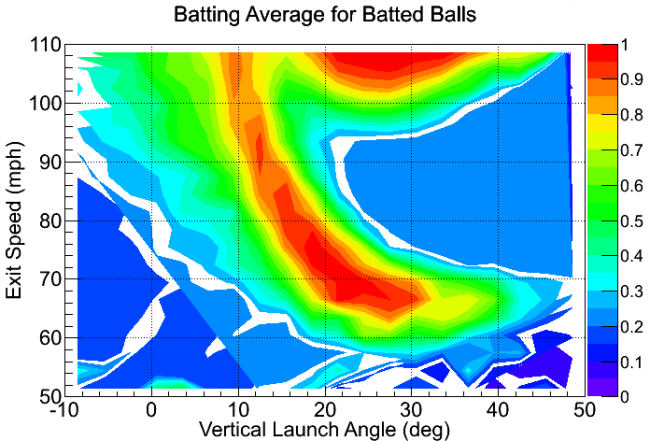 Jake picked Pedro Alvarez, and Scott went with Mark Trumbo.
Who will own it?
The Good, the Bad, and the Ugly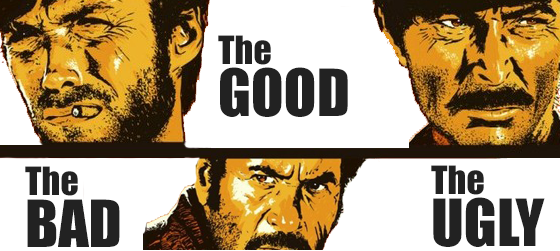 Who had a great week? Who had a tough week? Who made us ashamed to be Orioles fans? Find out in this week's GB&U. The guys run through their Good, Bad, and Ugly for the week.
Tweet us your selections @birdseyeviewbal with #OsGood, #OsBad, and #OsUgly.
This week, Jake got the last rant, and would like you to check out Wendy Thurm's piece on Sporting News, about MLB and Mother's Day. We love you, moms.
Blowing the Save
Most podcasts try to end on a high note – the perfect coda to a quality program. That's just not our style. Each week, we'll end on a weak note, blowing the save with an item that didn't quite fit into the episode, or something they simply need to get off their chests. It's our version of taking the ball and pulling a Kevin Gregg.
Your Turn
Love it? Hate it? Confused? Let us and other listeners know! As always, we appreciate the support.
Please leave us a review on iTunes and Stitcher. Get connected with us on social media, click below to find us on social media.