Leading Off
It's another cold open – we reserve those for big news. We would call this big.
The #BanJake movement gives way to #BanScott. Late night baseball gave us Dongs After Dark and a series win over the Angels. Don't look now, Orioles fans, but your team is riding high. Remember to listen to Bird's Eye View on Google Play Music!
The Drink of the Week has gone from drowning our sorrows to celebrating wins. If you're "celebrating" along, tell us what you're up to via Twitter (@birdseyeviewbal), or on Untapped (jakee4025 and magn8606).
This Medical Wing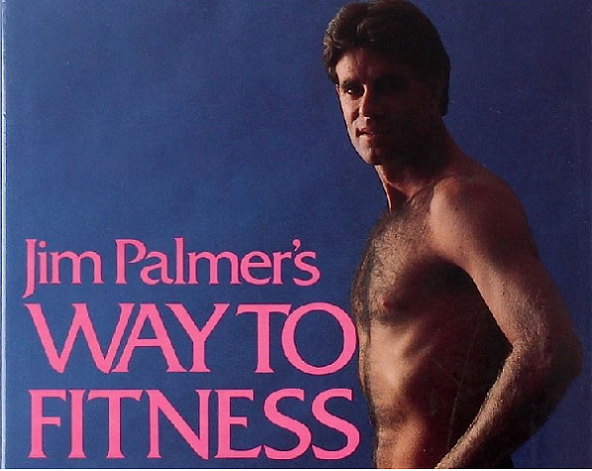 This week's Medical Wing is really no different from last week's entry. So, we took a page out of Jim Palmer's book (literally), to bring you some preventive maintenance tips from the Kaked One himself. Oh, and Jake is now calling Scott "Tish" on this podcast. Sorry, get used to it.
This Week on the Twitters
Anyone know where I can get a Maryland flag suit jacket? Somewhere that won't take long to get.. Let me know

— Steve Johnson (@SJohnson831) May 20, 2016
West Coast time the next few nights, plan accordingly!

🔶 Take a nap 💤
🔶 Extra caffeine ☕️
🔶 Whatever it takes❕ pic.twitter.com/qm3HsbsZmb

— The Oriole Bird (@OrioleBird) May 20, 2016
Brian Roberts will be the Orioles representative at June's MLB draft.

— Steve Melewski (@masnSteve) May 23, 2016
When do the PJ Masks sleep? I mean they are regular kids all day and then super heroes all night. Kids their age need at least 8 solid hours

— Orioles Uncensored (@OsUncensored) May 21, 2016
Must get cow milking contest out of the way then we play ball #strangetimesinanaheim @masnOrioles @Orioles pic.twitter.com/9slhDnvPn0

— Jim Palmer (@Jim22Palmer) May 21, 2016
A special message from @Kurkjian_ESPN & @notthefakeSVP, Hon. #Happy60thBuck @SportsCenterhttps://t.co/We01mDv1PR

— Baltimore Orioles (@Orioles) May 23, 2016
Hello, Goodbye
First of all, it is not difficult to find "Sad Brian Matusz" photos for a segment like this.
We are joined by Rob Shields (@BSLRobShields) to discuss his recent post at Baltimore Sports and Life, detailing the current Orioles who could be gone by the time the All Star Break rolls around. We start with the "breaking" news about Brian Matusz (thanks, Orioles for not waiting for the moment we turned off the mics, per usual), and discuss a few other underperforming, expensive Orioles.
Orioles 2016 X-Men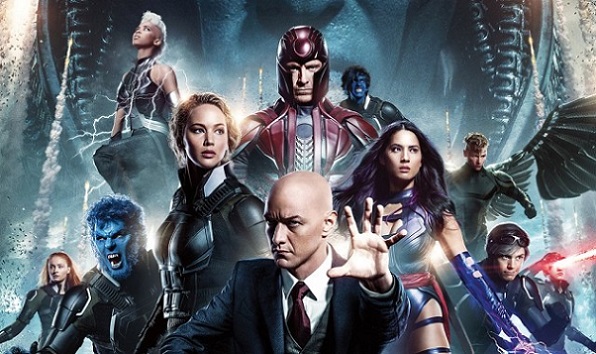 We all know the big names on this team, and we all have our scapegoats. But we want to know is who are the un-heralded "under the radar" heroes on this team. Who are the X-factors? One argument is well reasoned and supported by statistical backing. The other is full of emotion and hope for the future – you can figure out who said what, right?
Fantasy Boss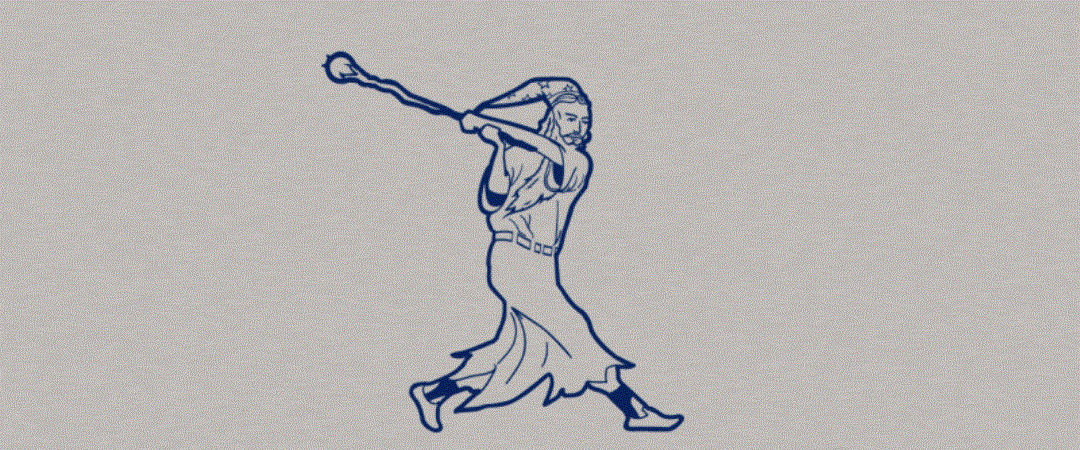 Jake evened up the 2016 Fantasy Boss competition, out-guessing Scott on players with highest BABIP on balls struck outside the strike zone. Yeah, we realize that was a dumb competition. This time, Scott picks something we can all track as the week unfolds, without a protractor: number of extra base hits.
Jake picked Manny Machado, and Scott went with Chris Davis.
Who will own it?
The Good, the Bad, and the Ugly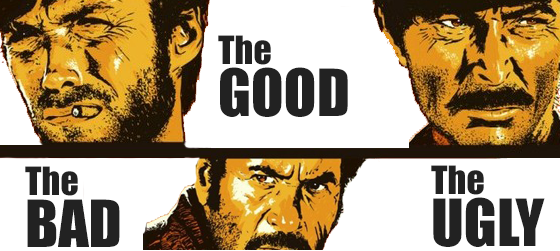 Who had a great week? Who had a tough week? Who made us ashamed to be Orioles fans? Find out in this week's GB&U. The guys run through their Good, Bad, and Ugly for the week.
Tweet us your selections @birdseyeviewbal with #OsGood, #OsBad, and #OsUgly.
Blowing the Save
Most podcasts try to end on a high note – the perfect coda to a quality program. That's just not our style. Each week, we'll end on a weak note, blowing the save with an item that didn't quite fit into the episode, or something they simply need to get off their chests. It's our version of taking the ball and pulling a Kevin Gregg.
Your Turn
Love it? Hate it? Confused? Let us and other listeners know! As always, we appreciate the support.
Please leave us a review on iTunes and Stitcher. Get connected with us on social media, click below to find us on social media.
Or send us your favorite highlights of the show through the Clammr Player below!
[audio-clammr mp3="http://www.birdseyeviewbaltimore.com/wp-content/uploads/2016/05/EP165.mp3″]