Leading Off
This week of Orioles baseball has been less than ideal. After *literally* striking out of Houston, the O's salvaged a road trip, only to come home and lay an egg in front of Boston fans at Camden Yards.
Remember to listen to Bird's Eye View on Google Play Music!
The Drink of the Week has gone from drowning our sorrows to celebrating wins. If you're "celebrating" along, tell us what you're up to via Twitter (@birdseyeviewbal), or on Untapped (jakee4025 and magn8606).
This Medical Wing
We might not have had another appearance from Jim Palmer's Way to Fitness, but there is no shortage of excitement in this week's Medical Wing. This week's residents are:
Yovani Gallardo
Caleb Joseph
This Week on the Twitters
Big week! My new book releases Wednesday. Watch for info.

— Jim Palmer (@Jim22Palmer) May 30, 2016
Free baseball is seldom cheap.
– 60th Ferengi Rule of Acquisition

— Camden Chat (@CamdenChat) May 25, 2016
Brad Brach's 1.4 WAR leads all MLB relievers. That includes closers. #SecretWeapon #Orioles

— Eddie Matz (@ESPNeddiematz) May 31, 2016
James Shields is now the active leader in career games with 10+ runs allowed, with five

— Jeff Sullivan (@based_ball) May 31, 2016
Camden Chatting with Mark Brown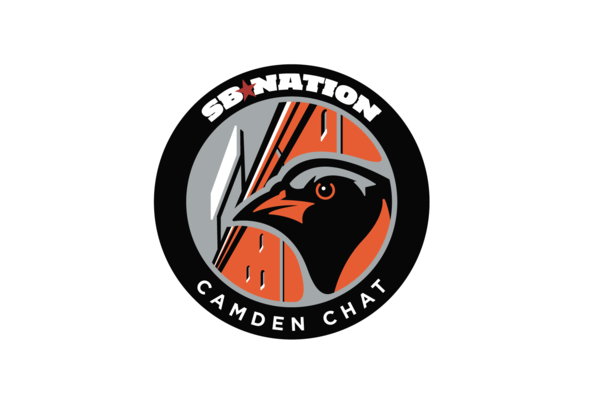 Mark Brown stops in to chat, Camden style, of all things Baltimore Orioles over the past week. The former lefty catcher brags about his high school conversion rate, and tells us the Orioles are the best team in the majors. Or… we just wrote that to be mean, and he said lots of other entertaining, insightful things. You'll have to tune in to find out.
The Grand Poohbah of CamdenChat should be followed on Twitter @EatMoreEsskay and @CamdenChat. And more importantly, read the comments over at camdenchat.com.
Enemy at the Gates
They're like cockroaches. Now that the lights are back on, they're scrambling over Camden Yards. You see, for a generation, Orioles fans were miserable in their own stadium when Yankees and Red Sox fans came to town. The home team was likely to lose, and the visiting fans would be sure to rub it in. Strangely, during the Red Sox recent hard times, OPACY has been far more pleasant during games against Boston.
Now that the Sox are winning again, the bandwagonners are back, and they're as unpleasant as always. Pink Hat Nation made their first appearance at Camden Yards, adding salt to the already painful wound of a 7-2 loss that pushed the Orioles two games back of the East-leading Red Sox.
So what do we do about it? The guys offer a couple "Modest Proposals" on the subject.
Fantasy Boss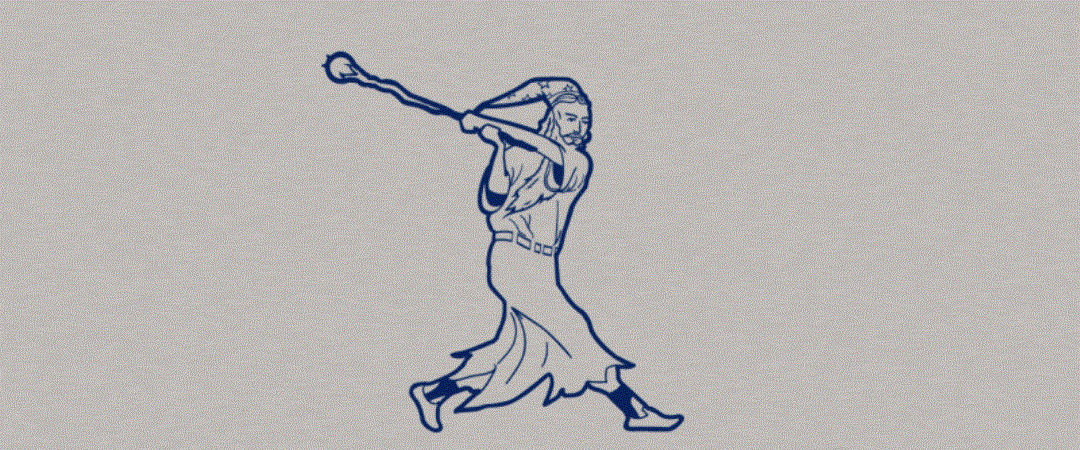 After what we admitted was a dumb competition the week prior, we went to a count of XBHs. Jake took the lead 2-1, as Manny Machado (4 2B, 1 HR) outslugged Chris Davis (3 2Bs). With that, Scott offered the following category:
Jake picked Hyun Soo Kim (yes, he might be crazy), and Scott went with Chris Davis.
Who will own it?
The Good, the Bad, and the Ugly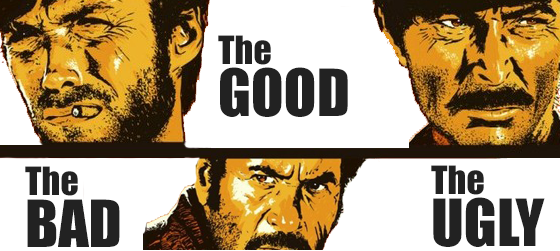 Who had a great week? Who had a tough week? Who made us ashamed to be Orioles fans? Find out in this week's GB&U. The guys run through their Good, Bad, and Ugly for the week.
Tweet us your selections @birdseyeviewbal with #OsGood, #OsBad, and #OsUgly.
Blowing the Save
Most podcasts try to end on a high note – the perfect coda to a quality program. That's just not our style. Each week, we'll end on a weak note, blowing the save with an item that didn't quite fit into the episode, or something they simply need to get off their chests. It's our version of taking the ball and pulling a Kevin Gregg.
Your Turn
Love it? Hate it? Confused? Let us and other listeners know! As always, we appreciate the support.
Please leave us a review on iTunes and Stitcher. Get connected with us on social media, click below to find us on social media.
Or send us your favorite highlights of the show through the Clammr Player below!
[audio-clammr mp3="http://www.birdseyeviewbaltimore.com/wp-content/uploads/2016/05/EP165.mp3″]