Leading Off
Fresh off the All-Star break, it's time for the first place Orioles to put the pedal to the medal, and see if they have what it takes to play into October. In the meantime, they may want to consider starting pitching. Like… doing it.
Remember to listen to Bird's Eye View on Google Play Music!
The Drink of the Week has gone from drowning our sorrows to celebrating wins. If you're "celebrating" along, tell us what you're up to via Twitter (@birdseyeviewbal), or on Untapped (jakee4025 and magn8606).
This Medical Wing
What is it about Orioles' relievers getting hurt while covering first base? Here's a look at this week's Medical Wing:
Darren O'Day
Hyun Soo Kim
Hunter Harvey
Chris Davis
This Week on the Twitters
so I've been asked about the "mullet".. it's in progress.. it's in progress.. 😂 Chaz roe pic.twitter.com/yyNYOMJzRR

— Sarah Roe (@Sarah03Brown) July 16, 2016
Buck asked if we could name one Poison song. I blurted out "Talk Dirty to Me." His reply: "What??" Me: "The song….the song is called that"

— Roch Kubatko (@masnRoch) July 17, 2016
@BirdsEyeViewBal They're in first place though! Maybe terrible SP is the new market inefficiency.

— Jonah Keri (@jonahkeri) July 17, 2016
@BirdsEyeViewBal that genie needs to go…back in the bottle pic.twitter.com/3VLkRCBL0E

— Eutaw St. Report (@EutawStReport) July 14, 2016
Red Sox play Yankees on Sunday Night Baseball for third time this year. O's have no weekend games this year against Red Sox. Surprised?

— Peter Schmuck (@SchmuckStop) July 17, 2016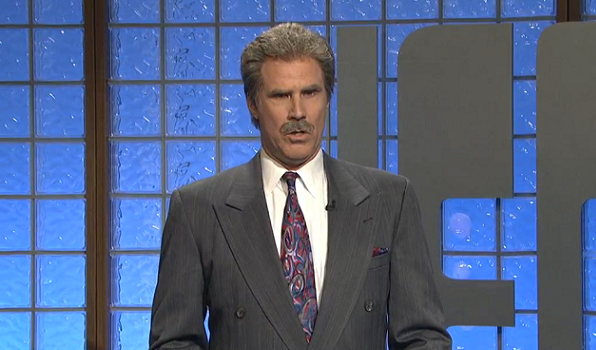 Orioles starting pitching has been… an adventure in 2016. And just when you thought it couldn't get any weirder, they just keep finding ways. Most recently, the Orioles gave a 3.1 inning start to Dylan Bundy, in what became known as #BundayFunday. We discuss the costs and benefits of this strategy, and poke holes in the Birds' strategy moving forward.
Crime and Punishment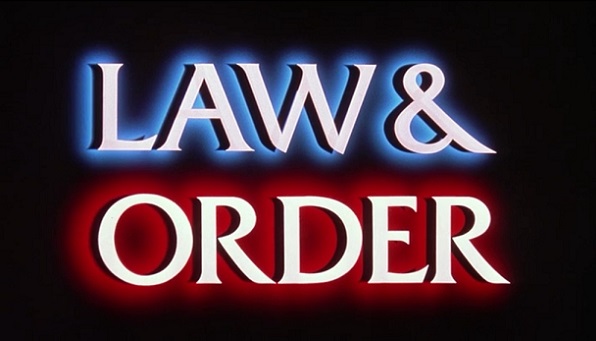 So Christopher Correa is going to do the time (46 months, to be exact) for a little corporate espionage. This is all very interesting, but what we want to know is this: what kind of punishment gets doled out for Crimes Against Birdland? We take turns listing horrific offenses, and their associated punishments. Scott looks for a little help with one – don't let him down, O's fans.
Fantasy Boss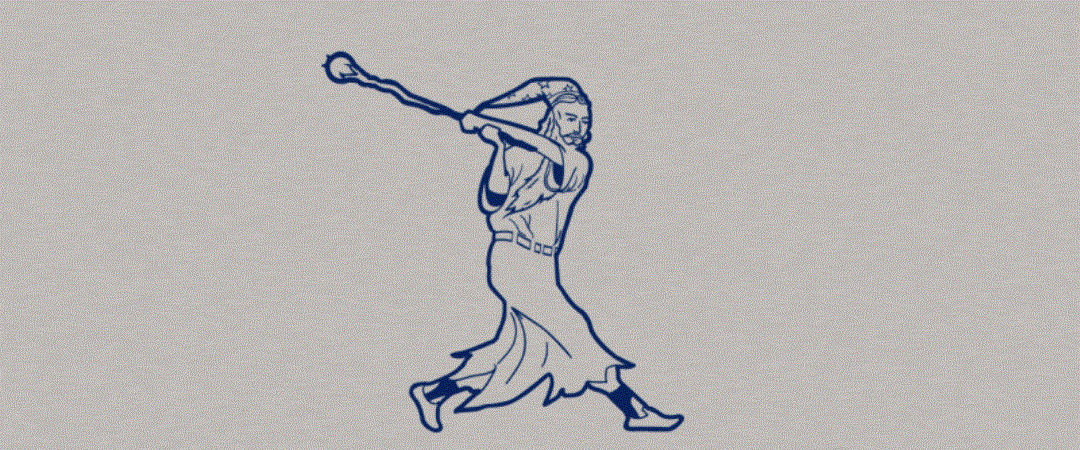 Man, Fantasy Boss is a bummer when there are only three games. Scotts pick, Jonathan Schoop, out RBI'd Jake's pick, Chris Davis – the score was 1-0.
Speaking of score, that ties up the score at 5-5. Jake picked percentage of first-pitch strikes by a starter not named Chris Tillman. You know, a totally standard stat! Scott went with the Vanimal himself, Vance Worley. Jake selected Yovani Gallardo.Remember that our Wild Cards are still in place:
Next Oriole to hit a triple.
Scott: Schoop
Jake: Wieters (yes, really)
Next Oriole to hit a HR 450+ ft
Scott: Trumbo
Jake: Schoop
Next Oriole with an 8IP start
Scott: Gausman
Jake: Tillman
Next Oriole with 10+ Ks
Scott: Tillman
Jake: Wilson
Who will own it?
The Good, the Bad, and the Ugly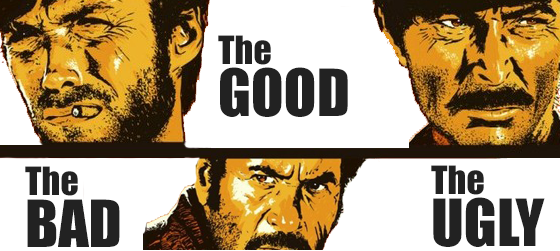 Who had a great week? Who had a tough week? Who made us ashamed to be Orioles fans? Find out in this week's GB&U. The guys run through their Good, Bad, and Ugly for the week.
Tweet us your selections @birdseyeviewbal with #OsGood, #OsBad, and #OsUgly.
Blowing the Save
Most podcasts try to end on a high note – the perfect coda to a quality program. That's just not our style. Each week, we'll end on a weak note, blowing the save with an item that didn't quite fit into the episode, or something they simply need to get off their chests. It's our version of taking the ball and pulling a Kevin Gregg.
Your Turn
Love it? Hate it? Confused? Let us and other listeners know! As always, we appreciate the support.
Please leave us a review on iTunes and Stitcher. Get connected with us on social media, click below to find us on social media.
Or send us your favorite highlights of the show through the Clammr Player below!