Leading Off
Oh, what could have been. If the O's had lost the Oakland and San Francisco series, this fan base would be in full melt down mode. Instead, we were treated to some serious Magic on Sunday, as the Orioles reminded us that this season is still very much alive.
Remember to listen to Bird's Eye View on Google Play Music!
The Drink of the Week has gone from drowning our sorrows to celebrating wins. If you're "celebrating" along, tell us what you're up to via Twitter (@birdseyeviewbal), or on Untapped (jakee4025 and magn8606).
This Medical Wing
It's Old Home Week at the Medical Wing, with a few old favorites:
Darren O'Day
Steve Pearce
This Week on the Twitters
Told Hyun Soo Kim heat maps showed that he swung at inside pitches before he understood American lefty zone, stopped after. He laughed.

— Eno Sarris (@enosarris) August 12, 2016
If you aren't legitimately excited for Robert Andino to be on ANY 25 man roster in the MLB, find yourself a new team pic.twitter.com/GLrqFGEmJz

— This is Birdland (@Os_Birdland) August 14, 2016
A timely weaver!! #weaverbeleiver @masnOrioles

— Jim Palmer (@Jim22Palmer) August 14, 2016
Watching Kevin Gausman to snag the "before" footage. When he moves on to a new team and is filthy we'll compare it to the "after" footage

— Ryan Parker (@RA_Parker) August 14, 2016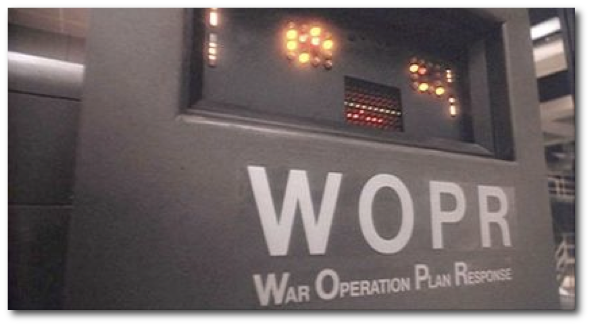 So… we may have freaked out a little bit during Sunday's game. Things looked really bleak, and we may have "acted out" on social media. So sue us, these things happen. In a 162-game season, the players have good days and bad days, and so, too, do we.
This got us to thinking… what are you freaking out about, Birdland? And just how freaked out are you? To track the results, we created the BIRDCON system – one that counts down from 5 (the best) to 1 (the most freaked out).
We talk through six "freak outs" and three "geek outs" for the season, rating each on the BIRDCON scale.
Be sure to share your BIRDCONs with us, tweeting your responses to @birdseyeviewbal with the hashtag #BIRDCON.
The 2016 Orioles Freak Out Spectrum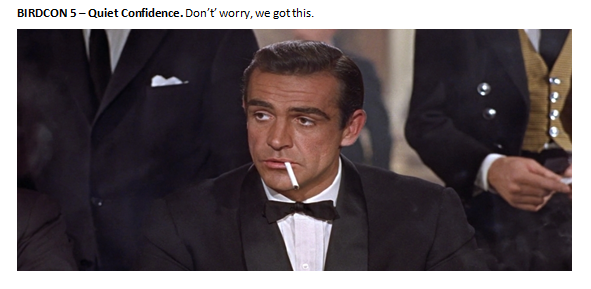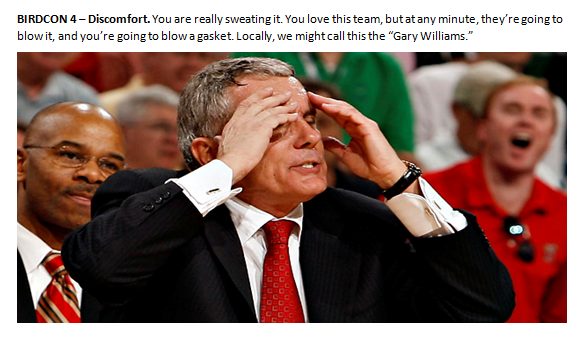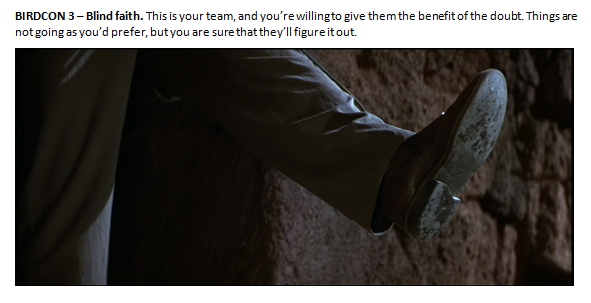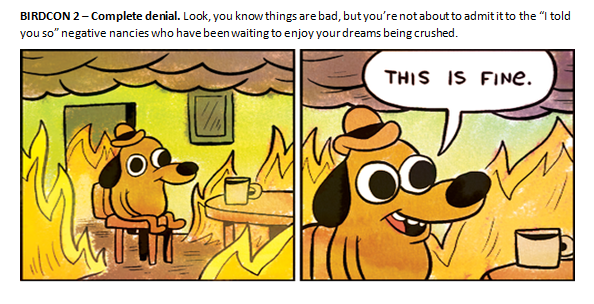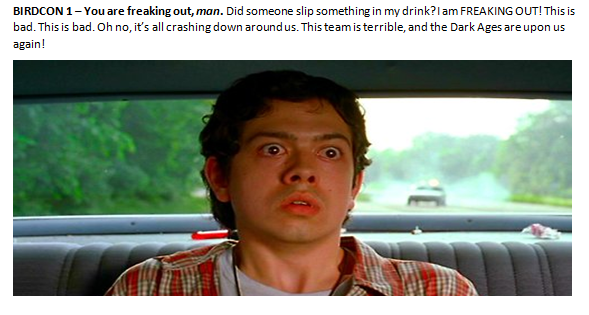 Fantasy Boss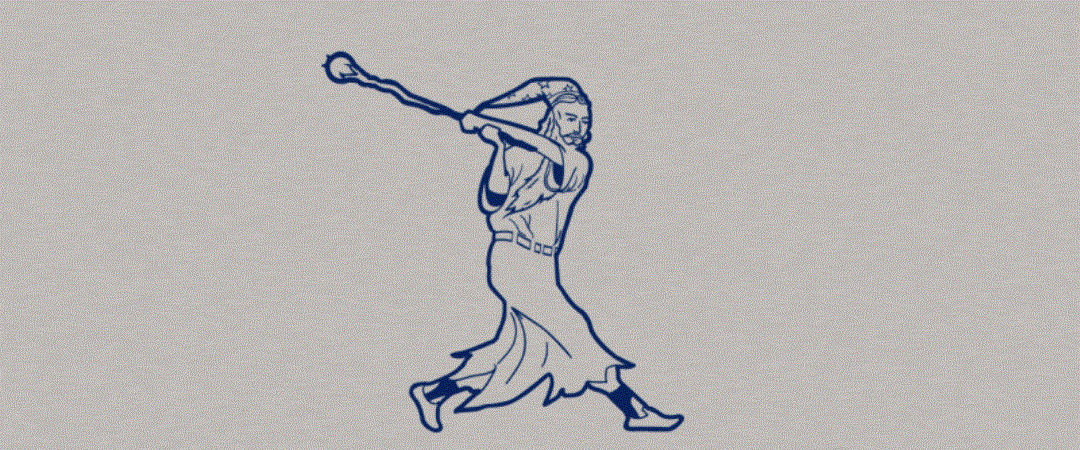 Last "week's" category (8/11-8/14) was OBP. Jake picked Hyun Soo Kim (.400) and Scott picked Chris Davis (.375). Not terrible from "the Big Fella," but Sunday sunk him, and by extension, Scott.
This week's category is the number of hits. Jake took Adam Jones and Scott selected Manny Machado.
The guys also made some adjustments to the Wild Cards in play:
Next Oriole multi-homer game
Scott: Davis
Jake: Machado
Next Oriole to hit a HR 450+ ft
Scott: Trumbo
Jake: Schoop
Next Oriole with an 8IP start
Scott: Bundy
Jake: Tillman
Next Oriole with 9+ Ks
Scott: Bundy
Jake: Gausman
Who will own it?
The Good, the Bad, and the Ugly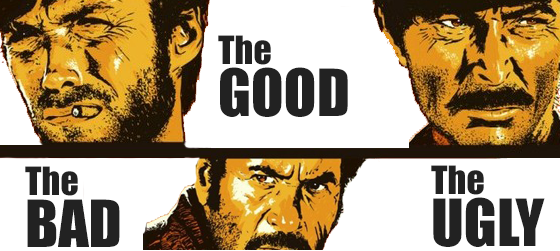 Who had a great week? Who had a tough week? Who made us ashamed to be Orioles fans? Find out in this week's GB&U. The guys run through their Good, Bad, and Ugly for the week.
Tweet us your selections @birdseyeviewbal with #OsGood, #OsBad, and #OsUgly.
Blowing the Save
Most podcasts try to end on a high note – the perfect coda to a quality program. That's just not our style. Each week, we'll end on a weak note, blowing the save with an item that didn't quite fit into the episode, or something they simply need to get off their chests. It's our version of taking the ball and pulling a Kevin Gregg.
Your Turn
Love it? Hate it? Confused? Let us and other listeners know! As always, we appreciate the support.
Please leave us a review on iTunes and Stitcher. Get connected with us on social media, click below to find us on social media.