Leading Off
It's put up or shut up time. The O's are fading in the AL East, and narrowly clinging to a Wild Card spot. There is no better way to define "meaningful games in September."
Remember to listen to Bird's Eye View on Google Play Music!
The Drink of the Week has gone from drowning our sorrows to celebrating wins. If you're "celebrating" along, tell us what you're up to via Twitter (@birdseyeviewbal), or on Untapped (jakee4025 and magn8606).
This Medical Wing
It's getting crowded in here, we may have to open a whole new medical wing to accommodate all the Birds on the mend.
Adam Jones
Chris Tillman
Steve Pearce
Darren O'Day
This Week on the Twitters
Hadn't sunk in for me how dire things are for the Orioles until I saw people openly wondering if the O's should/will trade for Ervin Santana

— Camden Chat (@CamdenChat) August 28, 2016
@BirdsEyeViewBal Taking the train down for Tuesday's game, then overnight back up to work in Boston for Wed. #Devoted #LoveDemOs

— Eve Stein (@LeetleSeester) August 29, 2016
— Seductive Tommy H (@SeductiveTommyH) August 28, 2016
Anyone worried about the Miley/Ubaldo/Gallardo troika apparently set to face the Blue Jays in next week's series? Nah, me neither.

— Matt Kremnitzer (@mattkremnitzer) August 27, 2016
Tread on the Tires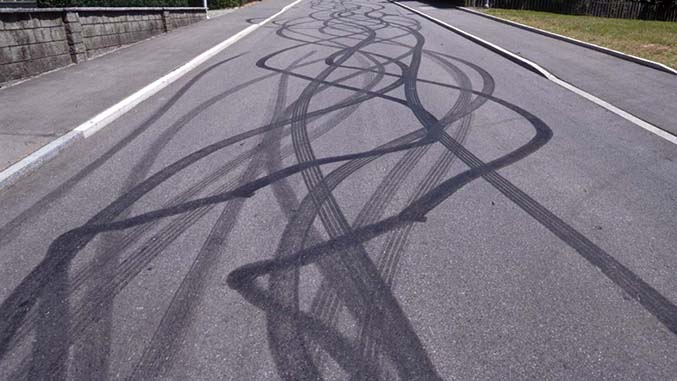 We look at the Orioles' remaining season, and discuss what the team has to do in the next 30+ games to hold on to its playoff spot. Whether it be health or inconsistency, the O's have their own problems, which are magnified by a handful of AL teams who are coming on strong, down the stretch.
In addition, we consider what the most important series of the season will be.
Sometimes, you just need to vent. We did just that in this segment. We're disappointed by the attendance in this – the key portion of the Orioles season. Sure, the weather was crappy in the Spring. Yes, part of the Baltimore metropolitan area is busy with school this season. But the showing from the fans has been disappointing here and now.
For a fan base that waited 14 years for a team to be competitive, they're not bothering to show up for that same team in a pennant race.
We complain about it. Some of you won't like it. Come let us know @birdseyeviewbal. We've all got opinions. This is ours.
Fantasy Boss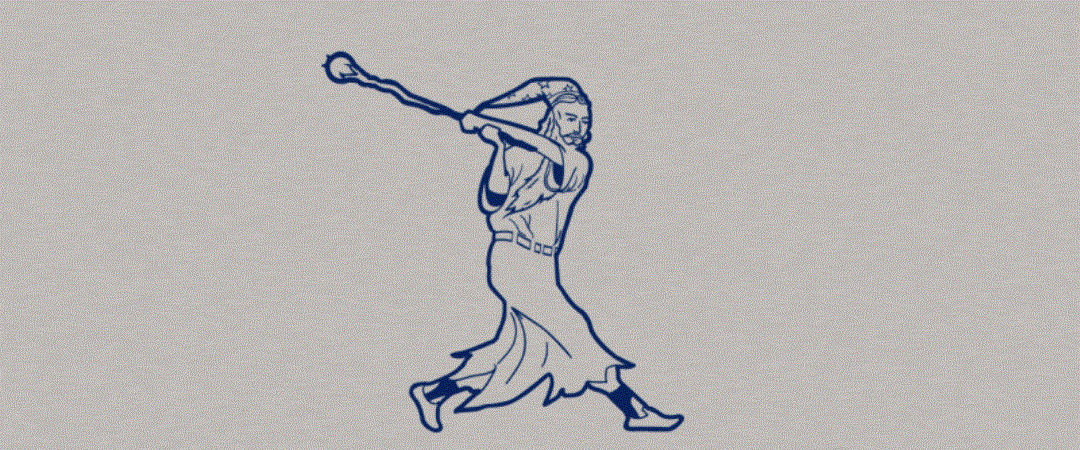 Jake took another week, winning both the regular Fantasy Boss (Pedro Alvarez over Jonathan Schoop in WPA), and clicked on a Wild Card when Kevin Gausman struck out nine batters in his appearance this week.
This puts Jake up 11-8. The season is getting short, so Scott upped his game with the new category/Wild Card.
This week, the category is wRC+. Jake took Chris Davis and Scott went with Manny Machado.
For the new Wild Card, Scott went back to next Oriole to have a multi-home run game. Jake went with Mark Trumbo and Scott took (again) Manny Machado.
Here's a look at the Wild Cards in play:
Next Oriole to get pulled before the 3rd inning
Scott: Miley
Jake: Gausman
Next Oriole to hit a HR 450+ ft
Scott: Trumbo
Jake: Schoop
Next Oriole with an 8IP start
Scott: Bundy
Jake: Tillman
Next Oriole with a multi home run game.
Scott: Machado
Jake: Trumbo
Who will own it?
The Good, the Bad, and the Ugly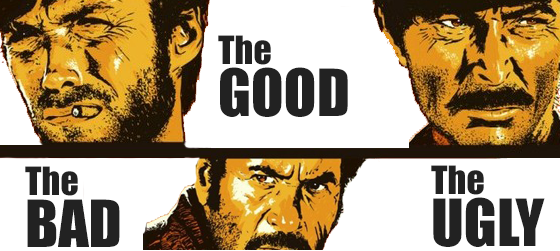 Who had a great week? Who had a tough week? Who made us ashamed to be Orioles fans? Find out in this week's GB&U. The guys run through their Good, Bad, and Ugly for the week.
Tweet us your selections @birdseyeviewbal with #OsGood, #OsBad, and #OsUgly.
Blowing the Save
Most podcasts try to end on a high note – the perfect coda to a quality program. That's just not our style. Each week, we'll end on a weak note, blowing the save with an item that didn't quite fit into the episode, or something they simply need to get off their chests. It's our version of taking the ball and pulling a Kevin Gregg.
Your Turn
Love it? Hate it? Confused? Let us and other listeners know! As always, we appreciate the support.
Please leave us a review on iTunes and Stitcher. Get connected with us on social media, click below to find us on social media.