Leading Off
Fresh off Orioles FanFest, O's fans are riding high. Better yet, Spring Training is within sight. With the roster taking shape, it's time to look ahead to what promises to be another year of stress, hope, disappointment, elation, and yes… Magic.
Ain't Orioles baseball great?
Remember to listen to Bird's Eye View on Google Play Music!
Join us for The Drink of the Week and let us know what you're up to via Twitter (@birdseyeviewbal), or on Untapped (jakee4025 and magn8606).
This Week on the Twitters
Orioles To Sign Johnny Giavotella https://t.co/vDxW0QfQhJ pic.twitter.com/0AZSr56YSh

— MLB Trade Rumors (@mlbtraderumors) February 1, 2017
O's made a multiyear try with zach britton before they settled on his record raise for reliever off his historic year https://t.co/Ja5BszPEty

— Jon Heyman (@JonHeyman) January 31, 2017
The Orioles Might Have a Decision to Make https://t.co/WYdZxlFics

— FanGraphs Baseball (@fangraphs) February 1, 2017
Matt Wieters' current unemployment worries Orioles players on several levels https://t.co/rRfg6JsbQo pic.twitter.com/ZNkQNvozhZ

— Eduardo A. Encina (@EddieInTheYard) February 1, 2017
Spring Training starts this month 🙏🏼

— Orioles Jesus (@OriolesJesus) February 1, 2017
Orioles FanFest 2017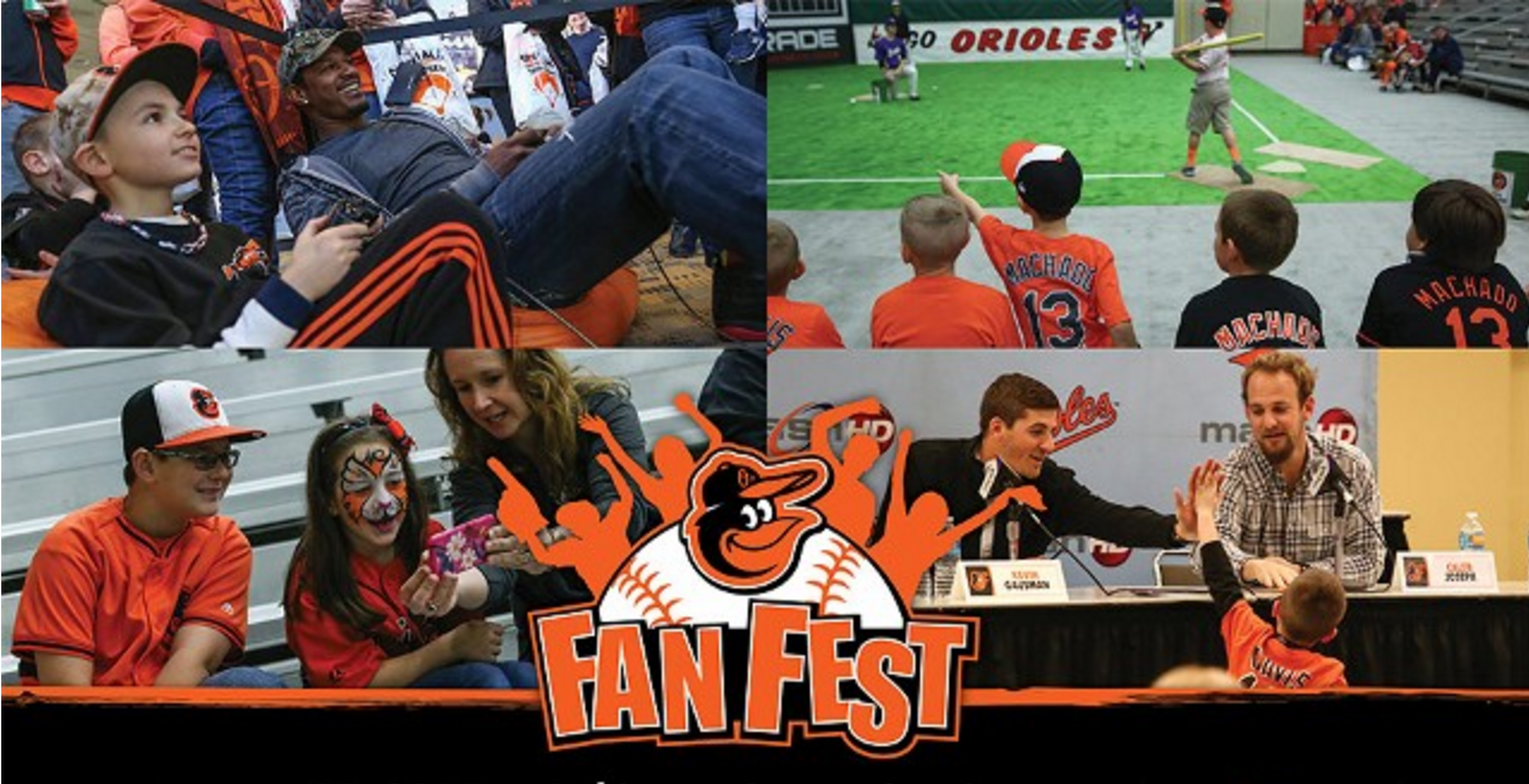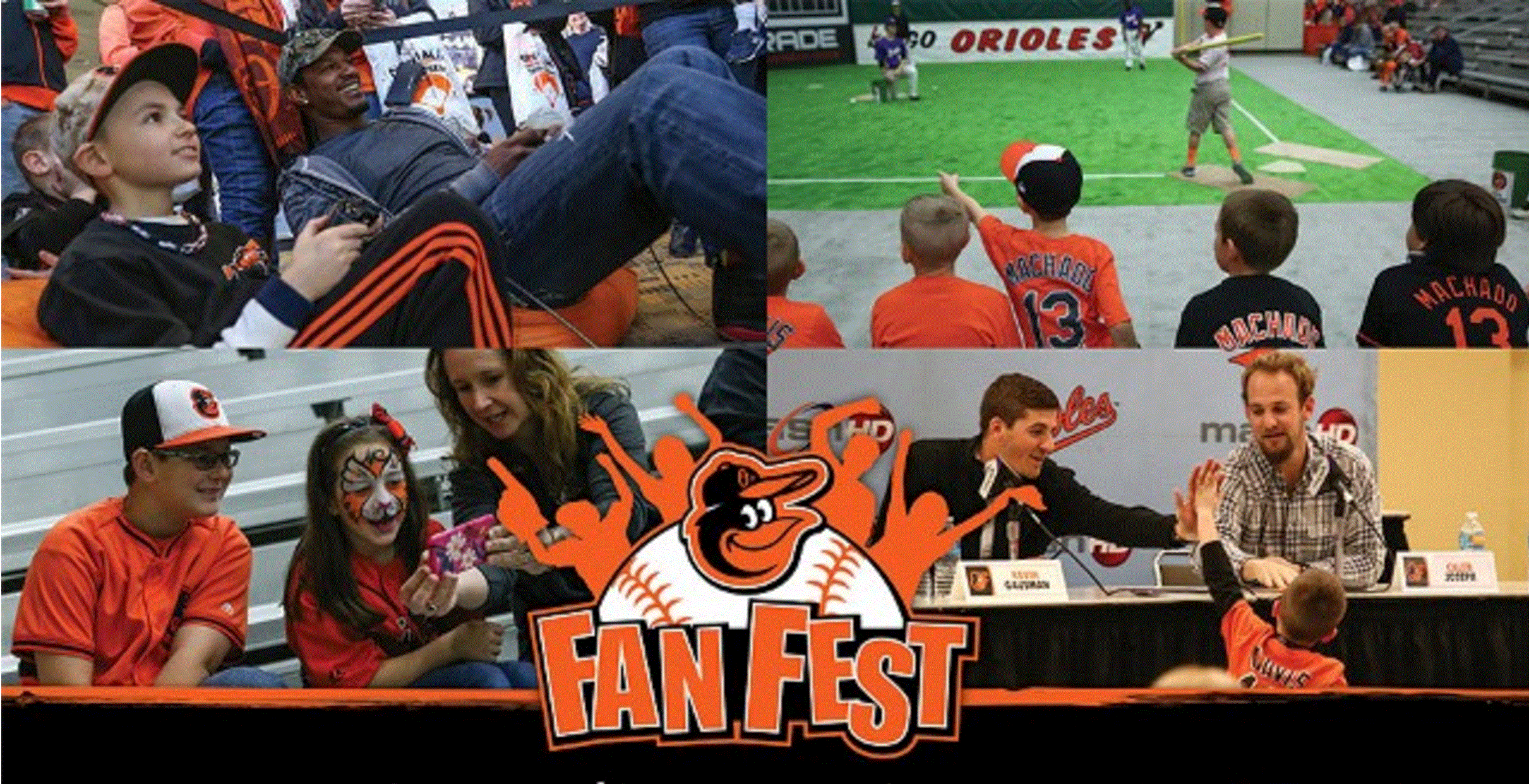 The Bird's Eye View boys split the difference at FanFest this year, attending the event from the floor with the general public, and hanging in the media room. Wherever you enjoyed FanFest from, there was something for everyone. This is the event where we can let our fan flags fly.
15,000+ O's fans showed up, which led us to wonder: are people really that excited about a team who was on the fringe of playoff contention and ended the season in heartbreaking fashion? We talk about the buzz in the room, and the buzz in the crowd.
What was your favorite part of Orioles FanFest?
Facts… and Alternative Facts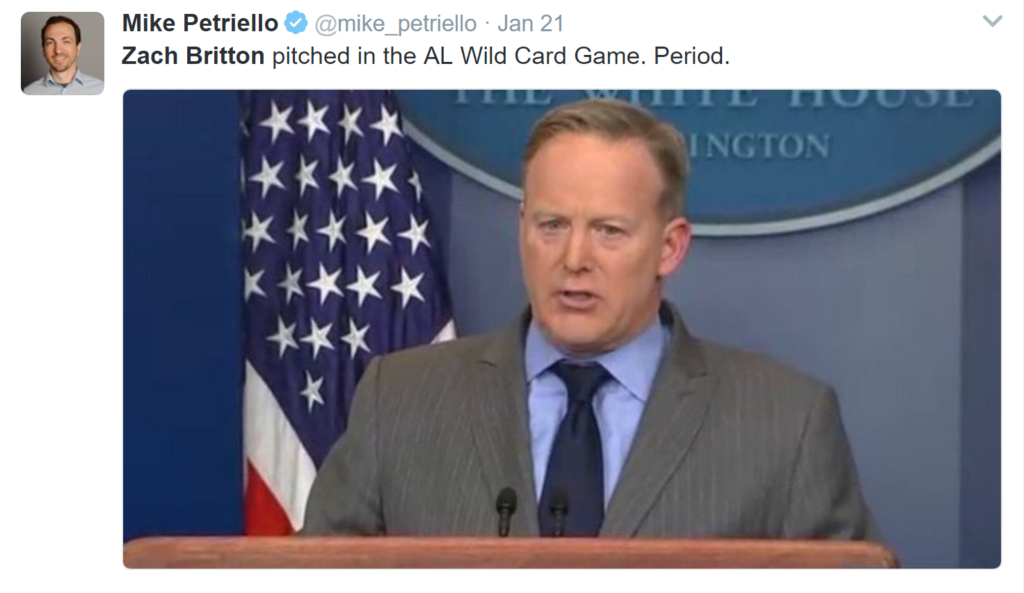 Truth is binary… right? Jake and Scott redefine the truth about what the future of the Orioles, and come to a final resolution of the Scott Magness contract dispute. It's finally over.
Or is it?
Blowing the Save
Most podcasts try to end on a high note – the perfect coda to a quality program. That's just not our style. Each week, we'll end on a weak note, blowing the save with an item that didn't quite fit into the episode, or something they simply need to get off their chests. It's our version of taking the ball and pulling a Kevin Gregg.
Your Turn
Love it? Hate it? Confused? Let us and other listeners know! As always, we appreciate the support.
Please leave us a review on iTunes and Stitcher. Get connected with us on social media, click below to find us on social media.
Or send us your favorite highlights of the show through the Clammr Player below!