Leading Off
IT'S HERE!!! The 2017 season has arrived, and well… it's not half bad. As of today, your Baltimore Orioles have a 4-1 record, and if for no other reason than their alphabetic advantage, they find themselves in the AL East…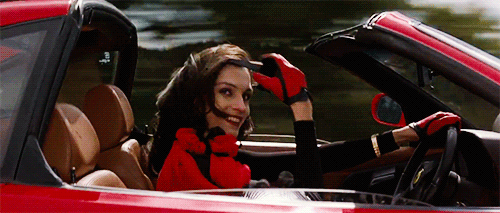 The Medical Wing
Chris Tillman – still has that shoulder attached to his body
Joey Rickard – stuck in traffic injury (middle finger strain)
This Week on the Twitters
@RStickel24 But CAP10 still sounds like Captain. RE2PECT sounds like retwopect.

— Sean Corcoran (@DK745) April 6, 2017
Love @masnOrioles booth citing @baseballpro during the broadcast. Progress!

— Sarah Cumbie (@sarahcumbie) April 6, 2017
It's comforting to know, in an uncertain universe, that we can still count on the O's being unable to retire #9 hitters in clutch situations

— Camden Chat (@CamdenChat) April 9, 2017
Both possible to realize O's bullpen was not good today while noting that it's going to happen if 4-5 relief innings are routinely needed.

— Matt Kremnitzer (@mattkremnitzer) April 9, 2017
After one week of play almost in the books, the biggest surprise has been what? #LetsTalkBaseball

— Baseball Essential (@BB_Essential) April 10, 2017
Around the Bases: What We've Seen So Far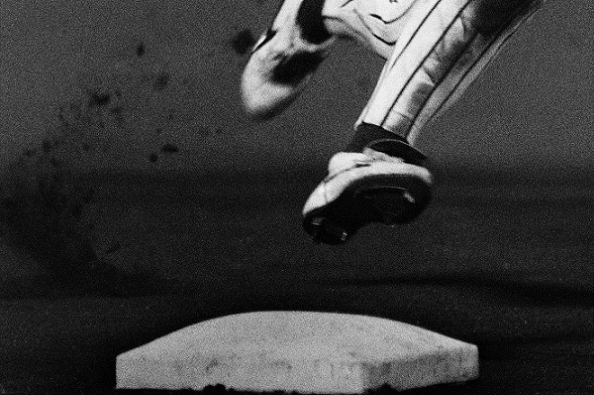 Look, with just one week (5 games!) in the books, we want to channel Dave Cameron's comments in a recent FanGraphs post:
Writing about baseball in April can be difficult. Things are happening, and the natural inclination is to want to talk about those things, but for most players, we're talking about 20 or 30 plate appearances. A bunch of starters have pitched one game. Besides changes in velocity, there's not much we can say about what has happened so far. The Diamondbacks and Twins are the best two teams in baseball right now, so yeah, it's early.
With that, let's go Around the Bases for what we've seen thus far:
First Base: The bullpen is going to be good, again.
Second Base: The outfield is a work in progress.
Third Base: Yankees fans are still no fun to be around.
Home Plate: Orioles appear in ESPN's power rankings at #4.
Orioles Superlatives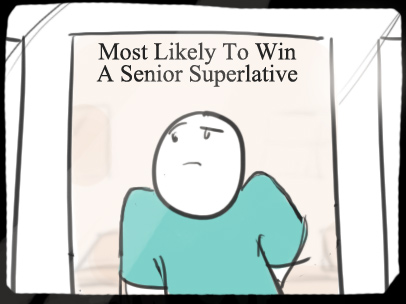 Do you ever wonder how you will be remembered? In high school, we all worked toward that small notation in the yearbook – a surefire sign that our impact would be made upon bookshelves and boxes in classmates' basements. With that, we take a look at who in Birdland has earned a spot in the upcoming 2017 Oriole Yearbook.
Consider this to be the Orioles school-related blog where we do give detention.
Deep Cuts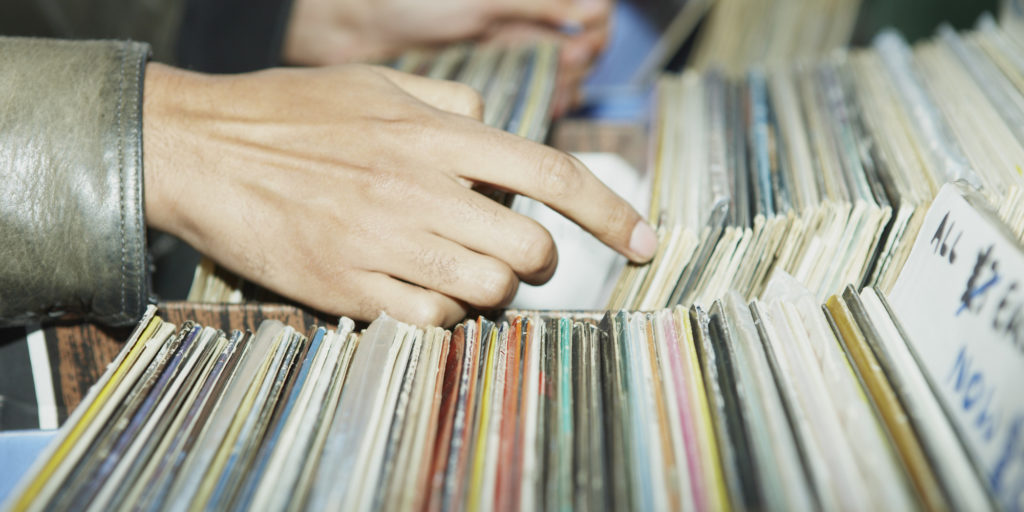 Scott has replaced our old Fantasy Boss segment with something he can hope to win. After having had his doors blown off in successive seasons, he unveiled Deep Cuts, a segment that pits Jake's love of old, obscure music against Scott's desire to talk stats.
The concept is simple. Scott presents a deep cut each week (usually something from the 60s to the 80s), and if Jake can't name the artist and song, then Scott's stat talk goes on as planned.
It's a brutal game. C# Major vs. Barrels.
Who will own it?
Blowing the Save
Most podcasts try to end on a high note – the perfect coda to a quality program. That's just not our style. Each week, we'll end on a weak note, blowing the save with an item that didn't quite fit into the episode, or something they simply need to get off their chests. It's our version of taking the ball and pulling a Kevin Gregg.
Your Turn
Love it? Hate it? Confused? Let us and other listeners know! As always, we appreciate the support.
Please leave us a review on iTunes and Stitcher. Get connected with us on social media, click below to find us on social media.