Leading Off
The All Star Break is upon us, and the Orioles (and their fans) a much needed break. We're not saying this season is over, by any stretch of the imagination, but a playoff berth is looking less and less likely. At this point, we want to have confidence that the Orioles can salvage a .500 season.
It's the magic of Orioles Baseball.
The Medical Wing
This Week on the Twitters
Invading another stadium #oriolesinall30ballparks @BirdsEyeViewBal pic.twitter.com/YrrBRMWLCW

— DavidPiscorik (@davidpiscorik) July 6, 2017
#Orioles "struggling" Manny Machado has 88 batted balls of at least 100 mph this season. Only Aaron Judge has more (90).

— Ryan M. Spaeder (@theaceofspaeder) July 8, 2017
Win or lose, thanks to @BirdsEyeViewBal I will always enjoy the @Jim22Palmer wow when the #orioles hit a monster HR

— Matthew Castelhano (@mattypabst) July 8, 2017
Uh oh. Don't let some O's fans see this. Good luck Mike! https://t.co/ecbhq5IXcS

— Steve Melewski (@masnSteve) July 8, 2017
"I don't want to alarm anyone, but Ubaldo had the same type of lead on the Twins before and they won 14-6." I love Jim Palmer.

— Eroc RDT (@BarstoolRDT) July 9, 2017
Around the Bases: All Star Edition
Jonathan Schoop is having a great season. But isn't it weird that he's the only Orioles All Star representative? I'd have a hard time identifying another player to send to the ASG (stop coughing so loudly, Trey Mancini). It does seem a little cruel that the game is in Miami and Manny Machado is having an off-year. It would have been fun to see one of the game's brightest stars shine in his home town.
It would be even nicer to see him shining in Baltimore on a nightly basis, but we digress.
For this All Star Edition of Around the Bases:
First Base: All Star Selection
Second Base: Can the Orioles win back into Buy Mode?
Shortstop: Jonathan Schoop at shortstop.
Third Base: Avoiding the BIG INNING
Home Plate: O's (and others) are scouting Jose Quintana.
Fantasy Boss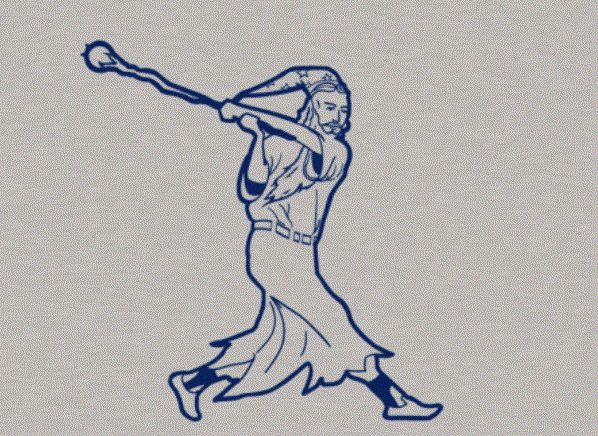 Well this week was absurd. Scott's pick, Dylan Bundy didn't give up any home runs. Jake's pick, Alec Asher, was optioned to AAA. We're going to call this a tie and give Jake a very stern talking to about picking… well, anything.
With the score at 2-0-1, Scott selected the most significant stat (since the pitcher win): RBI.
Jake selected Jonathan Schoop (though he tried to select a player who had been optioned, just for tradition's sake).
Scott went with Many Machado.
Who will own it?
Blowing the Save
Most podcasts try to end on a high note – the perfect coda to a quality program. That's just not our style. Each week, we'll end on a weak note, blowing the save with an item that didn't quite fit into the episode, or something they simply need to get off their chests. It's our version of taking the ball and pulling a Kevin Gregg.
Your Turn
Love it? Hate it? Confused? Let us and other listeners know! As always, we appreciate the support.
Please leave us a review on iTunes and Stitcher. Get connected with us on social media, click below to find us on social media.