Leading Off
Let's face it: the Orioles' last week was just not good enough. Falling back to four games back in the Wild Card race, the Orioles are just hanging on, dropping series at a time when they need desperately to be picking them up.
And yet, the O's are not out of it. A good week, a good stretch of games could propel this team into a playoff berth. But at some point, they have to something something, or get off the pot. Right? RIGHT?!
The Medical Wing

**Bonus points to Scott's audible disgust with the "swan song" reference.
This Week on the Twitters
Next season with another team https://t.co/y6pOMtwEBV

— Matt Kremnitzer (@mattkremnitzer) August 20, 2017
Some #Orioles royalty tonight on the @Orioles Radio Network. Brady Anderson and Cal Ripken with @WaveItByeBye and @realbenmcdonald pic.twitter.com/7LBsJH4zKH

— Tim Jones (@tinytimjones) August 20, 2017
"This weekend is all about showing the fans what type of people we are." – @Orioles 3B Manny Machado on #PlayersWeekend #TheRundown pic.twitter.com/02XxVVs8Ro

— MLB Network (@MLBNetwork) August 21, 2017
The #Mariners Nelson Cruz is attempting to honor one of baseball's hidden gems with his unique aging curve https://t.co/PTWtfwLrjq

— Beyond the Box Score (@BtBScore) August 21, 2017
Maybe the greatest catch ever made in the LLWS just now pic.twitter.com/2zZQQIrbTH

— Eric Hubbs (@BarstoolHubbs) August 20, 2017
There WILL be a meeting of the Boog Powells tomorrow at Camden Yards. That is pretty darn great.

— Susan Slusser (@susanslusser) August 21, 2017
#Orioles first ESPN Sunday Night Baseball appearance since Sept. 13, 2015 vs. Kansas City

— Roch Kubatko (@masnRoch) August 21, 2017
Sunny Disposition – Game On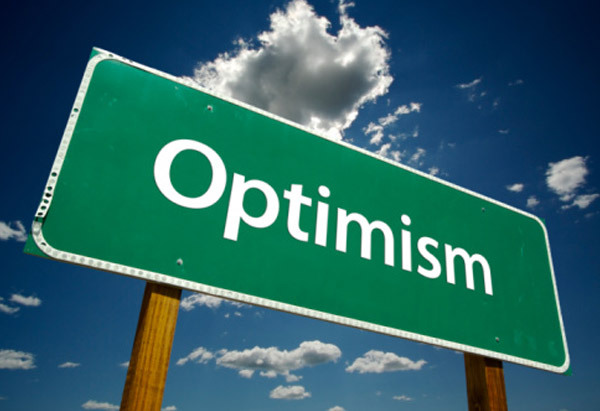 The Orioles Magic that took place in Friday night's win over the Los Angeles Angels was something special. Not just special, it was fandom sustaining.
Jake gives a passionate plea for living in the moment, and provides Friday night as a clear example of what Orioles fans should be looking for. No matter what happens in 2017, moments like the 9th inning in Friday's games can keep you going through the rough times.
It's easy to be negative. Now, and possibly in a rocky future. Cynicism and snark may very well be the mark of Orioles fans moving forward. But for now, we want to hear from you, Birdland: what are your magic moments? What are the every day moments that keep you watching? What makes you leave the games on? We're not talking about Cal Statue games or ALDS doubles. The quiet moments of Orioles Magic that feed your fandom.
Let us know by tweeting us the details @birdseyeviewbal, using #GameOn.
Total Eclipse of our Hearts 
Scott, on the other hand, is feeling a little bit differently this week. Not sure which stage of grief this is, but it's not pretty. Scott eloquently identifies what is going wrong, and whether the Orioles can correct before it's too late. Spoiler alert: this is not a segment for the faint of heart. In fact, it's a total eclipse thereof.
Nope, we're not even sorry about that reference. You try to produce a podcast through this mess.
Look, hope is not lost. The Orioles are still very much in the AL Wild Card race, but it's getting harder and harder to convince ourselves that the Oriole have a hope of making that a reality.
Fantasy Boss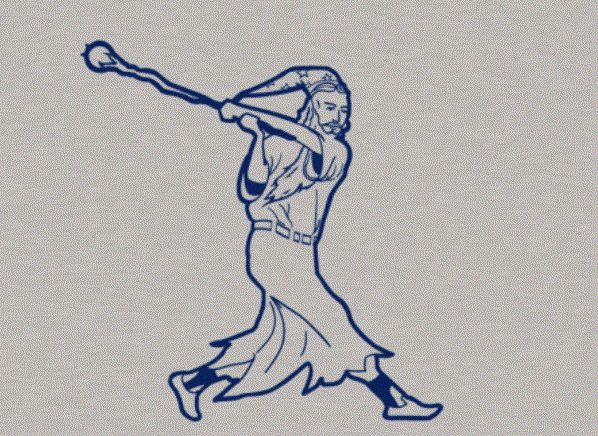 Jake scored again this week. His pick, Manny Machado, out extra base hit Scott's pick, Adam Jones. That brings the score to 4-3-2. This week, Scott's pick for the category is WHIP (surely having
@SeductiveTommhyH
on the brain).
Jake went with Kevin Gausman.
Scott selected Dylan Bundy. If Dylan Bundy is shut down and doesn't pitch, Scott will get credit for Miguel Castro's outings.
Seem irregular? It is, but we'll allow it.
Who will own it?
Blowing the Save
Most podcasts try to end on a high note – the perfect coda to a quality program. That's just not our style. Each week, we'll end on a weak note, blowing the save with an item that didn't quite fit into the episode, or something they simply need to get off their chests. It's our version of taking the ball and pulling a Kevin Gregg.
Your Turn
Love it? Hate it? Confused? Let us and other listeners know! As always, we appreciate the support.
Please leave us a review on iTunes and Stitcher. Get connected with us on social media, click below to find us on social media.