Leading Off
On Sunday, Orioles fans were given the opportunity to give J.J. Hardy a fond send-off in what was definitely the last home game of the 2017, and what may very well be the final Orioles home game of Hardy's career. Say what you will about the 2017 season (and we will), but that game was as special as the player it celebrated.
WHY IS IT SO DUSTY IN HERE?!?!
Join us for The Drink of the Week and see who has been admitted to The Medical Wing.
The Medical Wing
Zach Britton will have a stem cell injection.
Dylan Bundy's hamstring is a problem.
Adam Jones reported to General Soreness.
This Week on the Twitters
Pitching for the Orioles is like playing Oregon Trail as the farmer; it's a good way to prove how hardcore you are. https://t.co/i6gbUgm0n8

— Ben Jacobs (@Bencjacobs) September 19, 2017
We've reached the "Gary and Jim badly singing the Mission Impossible theme song" part of the game.

— Camden Chat (@CamdenChat) September 24, 2017
And no matter how tough this season has been, and how frustrating it is that we're not playing on, J.J. made it all worth it today.

— Ryan Wagner (@rwags614) September 24, 2017
For the final home game of the season, Buck Showalter brings the lineup card to home plate. Usually only does it for first game of series.

— Rich DubroffMLB (@RichDubroffMLB) September 24, 2017
Base on this crowd. I think the Orioles shouldn't worry about signing Manny or a pitcher just focus on more giveaways to pack the yard.

— Josh Sroka (@joshsroka) September 23, 2017
A Visit From Andrew Stetka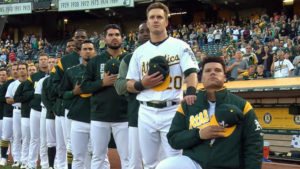 (Final) Game Day Experience
Scott went to Saturday's (hoodie) game, and Jake went to Sunday's home finale. The guys talk through their experiences, and the things that make attending an Orioles game, in person, truly special.
Fantasy Boss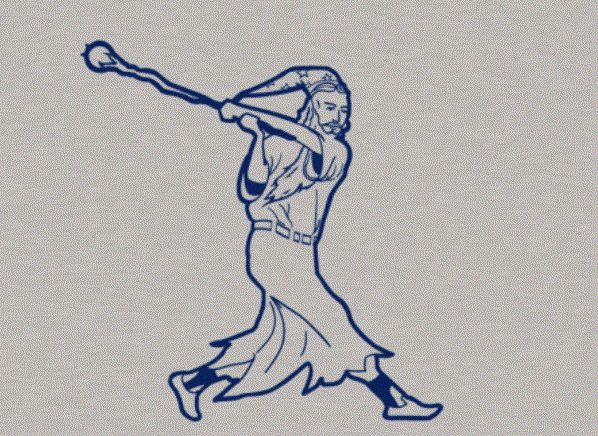 Jake takes the 2017 Fantasy Boss crown. With Miguel Castro out ground-ball-out-ing Scott's pick, Richard Bleier, Jake wins the contest by a score of 7-5-2.
We ask you, Bird's Eye View listeners: Should Fantasy Boss come back next year? What would breathe new life into the contest? Does anyone but Derek Arnold enjoy this segment?
Blowing the Save
Most podcasts try to end on a high note – the perfect coda to a quality program. That's just not our style. Each week, we'll end on a weak note, blowing the save with an item that didn't quite fit into the episode, or something they simply need to get off their chests. It's our version of taking the ball and pulling a Kevin Gregg.
Your Turn
Love it? Hate it? Confused? Let us and other listeners know! As always, we appreciate the support.
Please leave us a review on iTunes and Stitcher. Get connected with us on social media, click below to find us on social media.