Leading Off
The calendar has turned, and March is upon us. Opening Day is this month. If the Orioles are planning on adding to the team, the time is now. Only time will tell if Dan Duquette has a literal ace up his sleeve, or if what you see is what you get.
We hope this podcast finds you well, and that you stayed safe during the blustery day and blustery night this past week.
Join us for The Drink of the Week. Don't forget to drink socially with us on Untappd.
This Week on the Twitters
Here is what is happening in the world of Orioles Baseball, in 280 characters, or fewer:
Ichiro Suzuki is getting close to finalizing one year major league deal with #Mariners

— Bob Nightengale (@BNightengale) March 5, 2018
This is an unreported tidbit that happened during the Winter Meetings and is now public, but one of the Orioles' more important analysts Kevin Tannenbaum left the club in December to join the Indians.

— Camden Depot (@CamdenDepot) March 5, 2018
Nick Markakis threatened to kick a Braves' executive's butt https://t.co/rOcVh6p6KX

— HardballTalk (@HardballTalk) March 5, 2018
What's your 40 time? My fastest was a 4.5 about 10 years ago!! Answer the question!!!

— 10 (@SimplyAJ10) March 5, 2018
Last week, the Orioles announced a multi-dimensional partnership with @NavyAthletics/@NavalAcademy, including an Army/Navy baseball doubleheader hosted at Oriole Park on 3/25. More info & tickets available at: https://t.co/rzLqRTkLnI .

— Baltimore Orioles (@Orioles) March 5, 2018
What free agent should the #Orioles sign right now? @StevePhillipsGM thinks it's obvious… pic.twitter.com/klBj2xTJof

— MLB Network Radio on SiriusXM (@MLBNetworkRadio) March 5, 2018
The Orioles aren't done hunting for free-agent bargains, and Neil Walker may be their next target: https://t.co/cgVVaD9noS

— MLB Daily Dish (@mlbdailydish) March 5, 2018
Former O's Fan, Dan Szymborski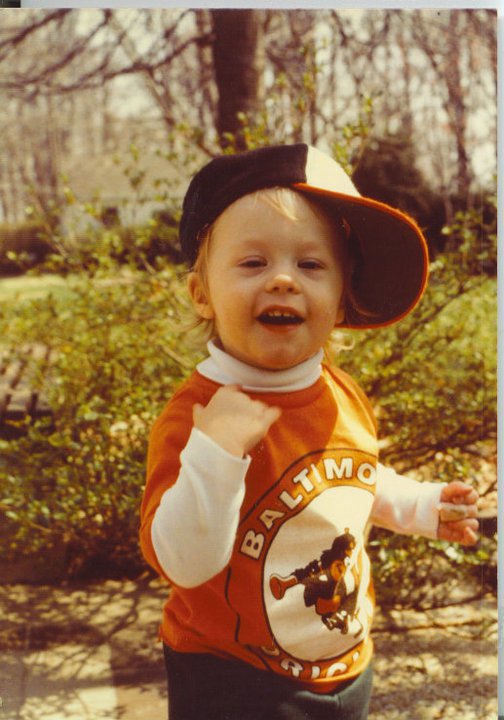 Oh yeah, and ESPN writer, Fangraphs contributor, and creator of the ZiPS projection system.
That, too.
Dan joins us to discuss the Orioles' present composition, and whether there is anything that the team could have done to improve their chances this offseason. We also asked the professional writer to use just five to describe the 2018 season.
Always Look on the Bright Side of Life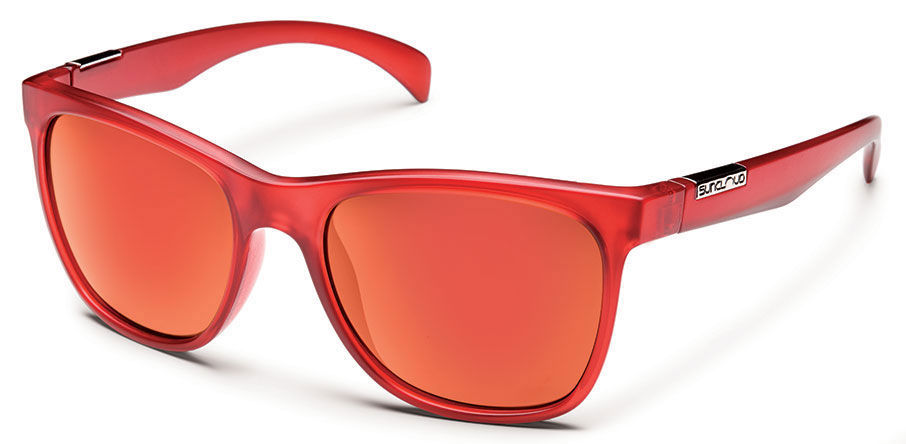 This offseason has been a little disappointing. In talking about the Orioles in 2018, we've been called "negative." And hey, we listen. If nothing else, we are sensitive to the needs of our listeners. Knowing that there is no other local media source that can fill you with hope for the upcoming season, we here at Bird's Eye View are prepared to don the orange-colored glasses, to drink the orange Kool Aid.
We roll through a couple of Orioles-related notes that might sound ominous, but find our way to the silver lining within each cloud.
Blowing the Save
Most podcasts try to end on a high note – the perfect coda to a quality program. That's just not our style. Each week, we'll end on a weak note, blowing the save with an item that didn't quite fit into the episode, or something they simply need to get off their chests. It's our version of taking the ball and pulling a Kevin Gregg.
Your Turn
Love it? Hate it? Confused? Let us and other listeners know! As always, we appreciate the support.
Please leave us a review on iTunes and Stitcher. Get connected with us on social media, click below to find us on social media.