Leading Off
This is the last Bird's Eye View that you will have to endure without the comfort of Orioles Baseball to sustain you. The O's finished their Grapefruit League schedule mostly healthy, and even eeked a victory over their AAA affiliate. Hey – it's a good week.
With the roster taking shape, all that remains is to find out whether the weather will cooperate on Thursday. Are you heading to Opening Day? If so, let us know on Twitter @birdseyeviewbal.
Join us for The Drink of the Week. Don't forget to drink socially with us on Untappd.
This Week on the Twitters
Here is what is happening in the world of Orioles Baseball, in 280 characters, or fewer:
DD, late to the party, but saves the day with a significant present. #justintime @masnOrioles @Orioles

— Jim Palmer (@Jim22Palmer) March 22, 2018
There won't be a reunion between #orioles and Ryan Flaherty. Is signing elsewhere and expected to be placed on major league roster. O's talked to him about AAA deal.

— Roch Kubatko (@masnRoch) March 25, 2018
The Orioles have announced that former O's second baseman Brian Roberts has been elected to the Orioles Hall of Fame! pic.twitter.com/SyfaRpabll

— Baltimore Orioles (@Orioles) March 22, 2018
Before #OpeningDay, here's a question: Which team is more important in Baltimore, the #Orioles or #Ravens?

— Kyle J. Andrews (@KyleAndrews1994) March 26, 2018
Don't call it a comeback…@JoePappa @SalTeamSix @OBPApparel #TheReturn

— OBP Podcast (@OBPpodcast) March 22, 2018
Bobby Dickerson threw the #Orioles a crawfish boil on Thursday. They turned it into a commencement ceremony for the new 52-year-old college graduate, with Manny Machado and Jonathan Schoop giving him his degree. https://t.co/ls7wGyr9J4

— Jon Meoli (@JonMeoli) March 25, 2018
Minor Infractions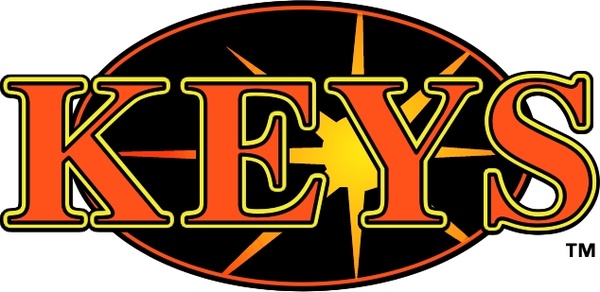 Geoff Arnold, Director of Broadcasting and Public Relations for the Frederick Keys joins us to talk the workings of Frederick's minor league team, and minor league baseball in general. If Geoff is any indication of the organization as a whole, you're in for a great time when you go to a Keys game.
Scott has a long and happy history with the Keys, whereas Jake has never been. Clearly, Jake has a problem.
We talk through minor league promotions, the challenges of local competition, and Geoff refuses to dodge a question about paying minor league players.
If you want to catch a Keys game (and it is HIGHLY recommended), look for tickets here, and follow the Keys on Twitter @FrederickKeys.
Cobb Salad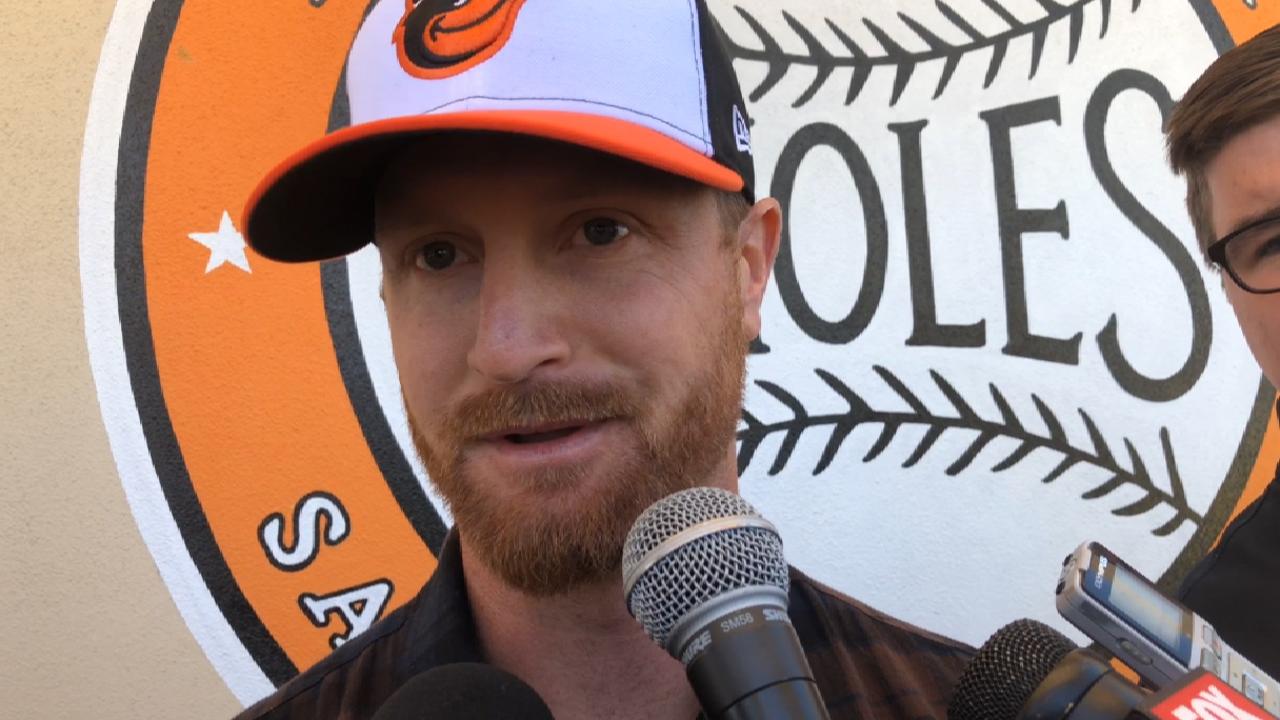 Um, what? Are we about to say something positive? Are we about to say something hopeful?
It may be against our nature, but hope is springing eternal in the hearts of Bird's Eye View this week. The Orioles may not have done everything (or anything) we wanted this offseason, but for the moment, the Alex Cobb signing has us looking forward to the product the Orioles will put on the field on Thursday.
Fantasy Boss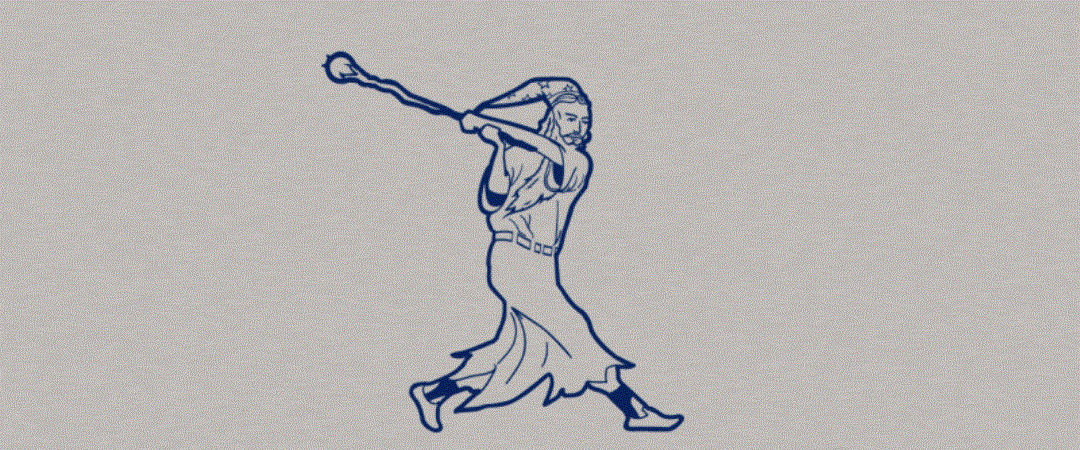 Fantasy Boss makes its return to Bird's Eye View, and where else could we start the 2018 season, if not dongs?
Jake's Pick: Manny Machado
Scott's Pick: Adam Jones.
Who Will Own It?
Blowing the Save
Most podcasts try to end on a high note – the perfect coda to a quality program. That's just not our style. Each week, we'll end on a weak note, blowing the save with an item that didn't quite fit into the episode, or something they simply need to get off their chests. It's our version of taking the ball and pulling a Kevin Gregg.
Your Turn
Love it? Hate it? Confused? Let us and other listeners know! As always, we appreciate the support.
Please leave us a review on iTunes and Stitcher. Get connected with us on social media, click below to find us on social media.