Leading Off
You may be thinking that this was another rough week of Orioles Baseball, but i's possible y ou're not looking at this the right way. Consider this: because of the rain-out, the Orioles played five games since we last recorded, and they won two of them! That's a 40% winning percentage!! We would have killed for a .400 winning percentage earlier in the season.
Man, finding the silver lining in these dark clouds is a series exercise in creative writing.
Join us for The Drink of the Week. Don't forget to drink socially with us on Untappd.
This Week on the Twitters
Here is what is happening in the world of Orioles Baseball, in 280 characters, or fewer:
No surprise a team from Baltimore would draft a failed pitcher.. just didn't expect him to be a tight end

— Ryan Wormeli (@RyanWarmly) April 27, 2018
haven't seen a Baltimore team regard a former Pirates first baseman this highly since Pedro Alvarez. https://t.co/RuD878Vsxb

— Sung Min Kim (@sung_minkim) April 27, 2018
it's no Yankee Stadium…

— james abrahams (@abrahams1985) April 29, 2018
The last team to make the playoffs starting the season 6-19 or worse in their first 25 games were the 1877 Rochester Light Grays, a team I just made up.

— Dan Szymborski (@DSzymborski) April 27, 2018
(the answer is 2-11)

— Eutaw Street Rep⚾rt (@EutawStReport) April 24, 2018
TB has scored 8 runs in five consecutive games, btw. So please no more excuses about the bats need time to heat up. Weather is no longer an issue either.

— Brittany Ghiroli (@Britt_Ghiroli) April 27, 2018
My sons first game. #Birdland #TeachThemYoung pic.twitter.com/lXRQmxEUeY

— The Sunglass Guy (@OsSunglassGuy) April 29, 2018
Around the Bases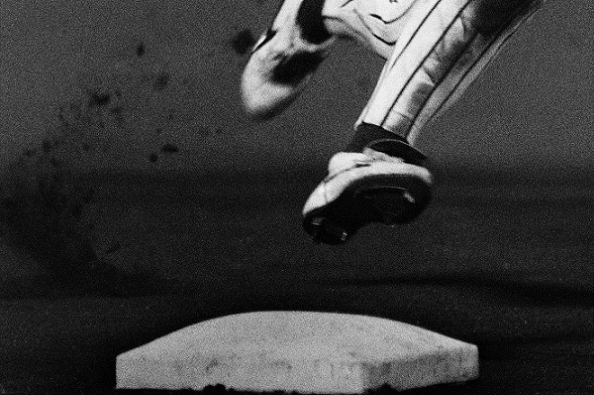 Man, this week sucked. There was nothing but sadness. So we go Around the Bases to see how bad things have been and see if there is anything the Orioles can do to pull out of this early funk.
First Base: The Tim Beckham Injury
Tim Beckham's injury has led to some interesting opportunities for Orioles "infielders," and the results have been surprisingly… not harmful. What does the Beckham injury mean, in light of the Orioles' "depth," and what can we expect when Beckham returns. Who is he? Is he the guy we saw in August of 2017, or the guy who was uninspiring to start 2018?
Second Base: The Immaculate Inning
After Scott said that Gausman "is what he is," and that we should give up hope of a future ace, Gausman went and put together a fantastic start. A fantastic start that included an Immaculate Inning (nine pitch inning, featuring three strikeouts). How excited should we be? What happens from here?
Third Base: The Chris Davis Experiment
Chris Davis has been weapons-grade terrible. What should we make of the fact that he was benched for two games? How much longer can the team afford to hang on through a complete absence of "Crush?"
Home Plate: Holding out to Memorial Day
When should the Orioles throw in the towel? When do you, as a fan, throw in the towel?
"Dan Duquette" stops by to lend his voice to these very questions.
Dongs After Dark, Part Deux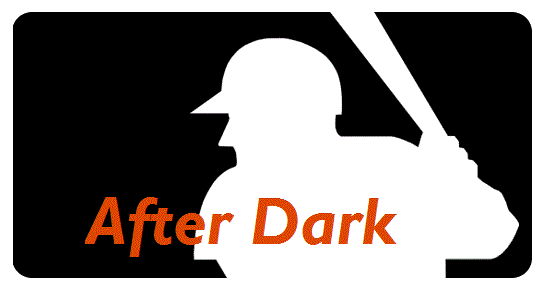 With the Orioles limping off to a West Coast trip with an unimpressive record, we have to take what few joys from the 2018 season we can. Therefore, it's time for a return of our favorite hashtag:
#DongsAfterDark
We're hoping a little late night baseball will be enough to get the fans' blood pumping, but we realize that it's more likely for us to be left lying in our beds, disappointed in another poor performance.
Fantasy Boss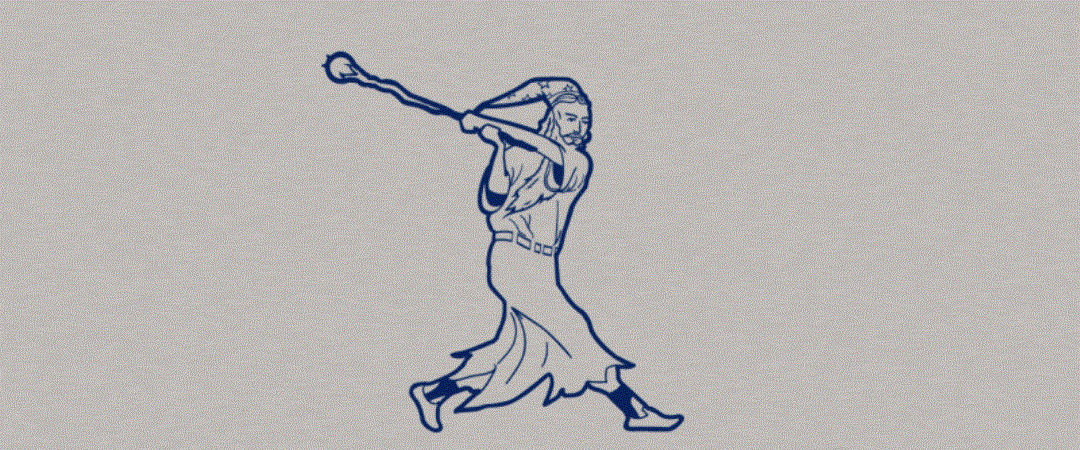 Jake wins his third consecutive week. When it comes to opponents' xwOBA, Scott picked a bad time to go with Dylan Bundy. Bundy went boom, and recorded a .393 xwOBA, whereas Jake's pick Richard Bleier recorded a .218.
That brings the contest to 3-2 in Jake's favor. Scott selected home runs, in honor of this week's upcoming #DongsAfterDark, but the guys agree that no one can pick the natural selection of Manny Machado.
Jake's Pick: Adam Jones
Scott's Pick: Trey Mancini 
Who will own it?
The Good, the Bad, and the Ugly

Who had a great week? Who had a tough week? Who made us ashamed to be Orioles fans? Find out in this week's GB&U. The guys run through their Good, Bad, and Ugly for the week.
Tweet us your selections @birdseyeviewbal with #OsGood, #OsBad, and #OsUgly.
Blowing the Save
Most podcasts try to end on a high note – the perfect coda to a quality program. That's just not our style. Each week, we'll end on a weak note, blowing the save with an item that didn't quite fit into the episode, or something they simply need to get off their chests. It's our version of taking the ball and pulling a Kevin Gregg.
Your Turn
Love it? Hate it? Confused? Let us and other listeners know! As always, we appreciate the support.
Please leave us a review on iTunes and Stitcher. Get connected with us on social media, click below to find us on social media.