Leading Off
Since the last time we were in your earholes, the Orioles failed to win a game. Seriously, this is not fun. There were moments of enjoyment, but they were few and far between. In this episode, we put the best face on things, without failing to acknowledge that the sky is falling.
Embrace the suck, O's fans.
Join us for The Drink of the Week. Don't forget to drink socially with us on Untappd.
This Week on the Twitters
Here is what is happening in the world of Orioles Baseball, in 280 characters, or fewer:
— Joe Papparotto (@JoePappa) May 2, 2018
In a world where getting to third base is risky business, a silver fox throws caution to the wind. Bobby Dickerson stars in Go All the Way, a film about a guy who gets off watching boys get beaten by balls at home. Critics call it a hot mess with no happy ending. #DongsAfterDark

— Stefan Frank (@StefanAFrank) May 2, 2018
"Dylan Bundy is actually bad" is the plot twist this Orioles season was missing.

— Justin McGuire (@JMcGuireMLB) May 3, 2018
Booyah! Tonight's lineup is all that and a bag of chips. #GoMariners pic.twitter.com/IVvhF5xtXQ

— Mariners (@Mariners) May 6, 2018
.@whitesox right-hander Miguel Gonzalez celebrated Cinco De Mayo by performing with a mariachi band at the ballpark: https://t.co/Et7jqhRUTy

— Cut4 (@Cut4) May 6, 2018
Around the Bases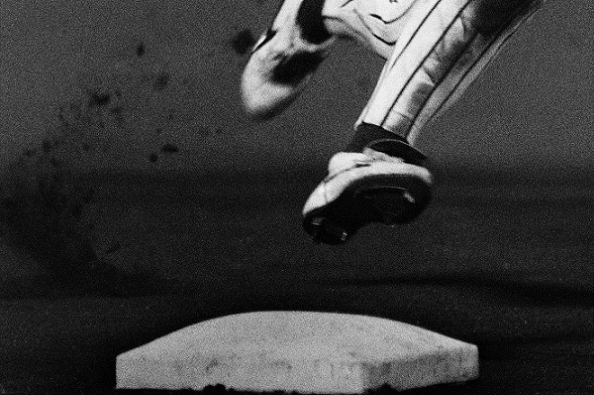 Man, this week sucked. There was nothing but sadness. So we go Around the Bases to see how bad things have been… but without any hope of things improving.
First Base: Kevin Gausman's wasted gem
Kevin Gausman threw a gem this week: nine innings of shutout baseball, when the team couldn't buy a win. How did they repay him? By losing the game in extras, of course. Still, Jake called this one "Verlanderesque." Gausman went deep, and still had the heat in the 9th, his penultimate pitch was clocked at 98. We hope they aren't wasted, but we hope to see a lot more of this from Gausman.
Second Base: Is Alex Cobb finally OK?
Maybe the real question is "is Alex Cobb too little, too late?" (That answer is clearly "yes.") Cobb is showing signs of life, both increasing the whiff rate with a changeup/splitter, and enjoying positive results. We'll take it, but we certainly could have used this to start the season, right?
Third Base: Change in management?
Will Buck Showalter, his coaches, and Dan Duquette make it through this season? We debate the utility of firing a coach in midseason, and decide whether it is worth scapegoating Buck Showalter to get a crack at someone like Juan Samuel. None of this is to say that things get better, but acknowledges the fact that firing Showalter et al solves very few problems.
Home Plate: Is this the worst?
Is this the worst team we've seen in our (mid-thirties) lifetime? How is that possible? We lived through the Dark Ages. We saw teams that "starred" Derrek Lee and Garret Atkins. The 2018 Orioles have Manny Machado, Jonathan Schoop, Dylan Bundy, Adam Jones, Trey Mancini… and some other guys. This team is clearly less than the sum of its parts. We're not sure how that is even possible, but this team may be the worst O's team we've ever watched. Womp, womp.
Cellar Notes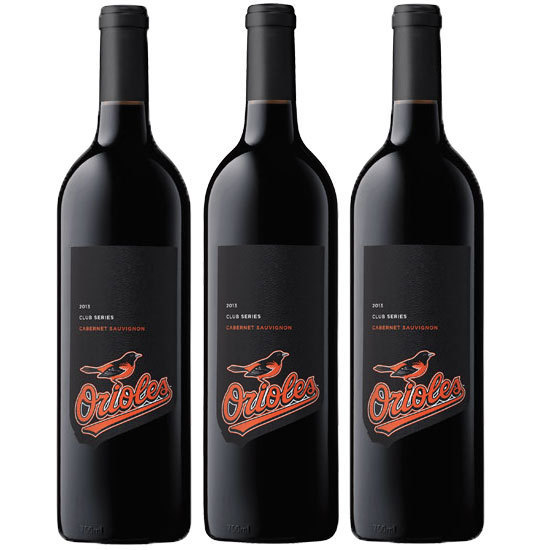 The Orioles are once again cellar dwellers, and so we have a few Cellar Notes. Much like the beloved WYPR program, Cellar Notes, we work our way through the rack, and compare some O's players to fine (…and not-so-fine wines).
For now, the Orioles' 2018 season is leading the fans to some fine whine.
We leave this segment with a little homework for you, Birdland.
Fantasy Boss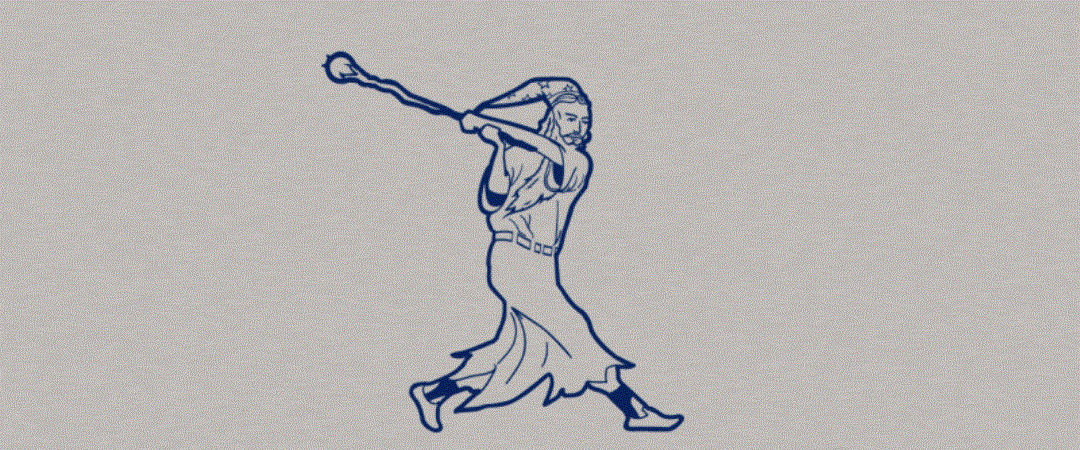 This is getting absurd. Last week, we celebrated the concept of #DongsAfterDark, and competed over the number of said dongs. Well, the Orioles – as a team – hit two home runs. And Jake happened to pick one of the Orioles that hit one.
That puts the contest at 4-2, in Jake's favor.  
Scott selected wins probability added (WPA).
Jake's Pick: Richard Bleier
Scott's Pick: Manny Machado
Who will own it?
The Good, the Bad, and the Ugly

Who had a great week? Who had a tough week? Who made us ashamed to be Orioles fans? Find out in this week's GB&U. The guys run through their Good, Bad, and Ugly for the week.
Tweet us your selections @birdseyeviewbal with #OsGood, #OsBad, and #OsUgly.
Blowing the Save
Most podcasts try to end on a high note – the perfect coda to a quality program. That's just not our style. Each week, we'll end on a weak note, blowing the save with an item that didn't quite fit into the episode, or something they simply need to get off their chests. It's our version of taking the ball and pulling a Kevin Gregg.
Your Turn
Love it? Hate it? Confused? Let us and other listeners know! As always, we appreciate the support.
Please leave us a review on iTunes and Stitcher. Get connected with us on social media, click below to find us on social media.