Leading Off
Well, we've arrived at Memorial Day, and the Orioles are weapons-grade terrible. Wasn't this the date Dan Duquette circled on his calendar as a "more appropriate" date for deciding whether or not this season was lost?
Well… we're waiting.
(Spoiler Alert: it is)
Join us for The Drink of the Week. Don't forget to drink socially with us on Untappd.
This Week on the Twitters
Here is what is happening in the world of Orioles Baseball, in 280 characters, or fewer:
Help. What emotion was that? I can't find it on my chart of Trumbo emotions… pic.twitter.com/qFCngMpU6T

— Morgan (@MMDay314) May 22, 2018
Richard "Regression to the Mean" Bleier, ladies and gentlemen.

— Stephen Adams ⚾️ (@StephenPAdams) May 28, 2018
Two Roads Brewing Co. is in my hometown of Stratford, CT. This is the first time in listening to the podcast that I was more excited for the Drink of the Week than anything Orioles related.

— John Schneider (@schneiderweb319) May 24, 2018
Alex Cobb pulls off his mask, revealing Ubaldo who says… pic.twitter.com/VeOxGPsBLu

— Jake Kenneke (@JakeKenneke) May 24, 2018
Me after listening to this week's @BirdsEyeViewBal podcast explain just how bad these guys are: pic.twitter.com/eaEpqqqzbf

— The Warehouse Podcast (@TheWarehousePod) May 22, 2018
Can It Get Any Worse?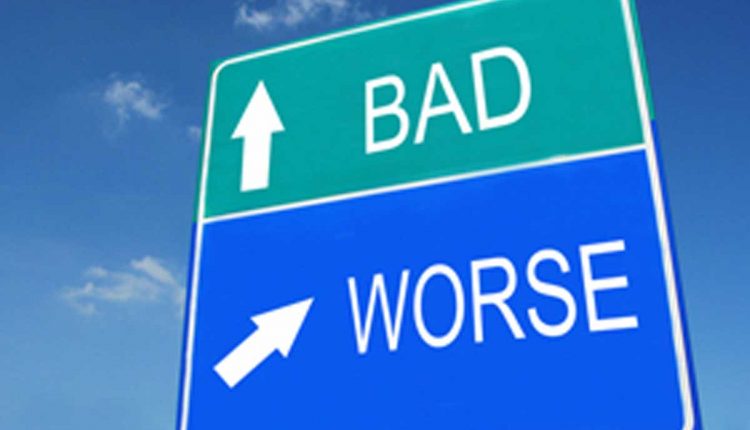 Have  you found yourself asking "is this rock bottom?" or "could this possibly get any worse?"
Well, you're not alone. All Orioles fans have been going through this during the 2018 season. After the Palmer/Davis/Coolbaugh episode this week, it's clear that the situation has gone from simply ugly, to being toxic.
What, then, could make this situation worse? We run through a few scenarios that would make this terrible season that much worse.
Um, you're welcome?
Prescription Strength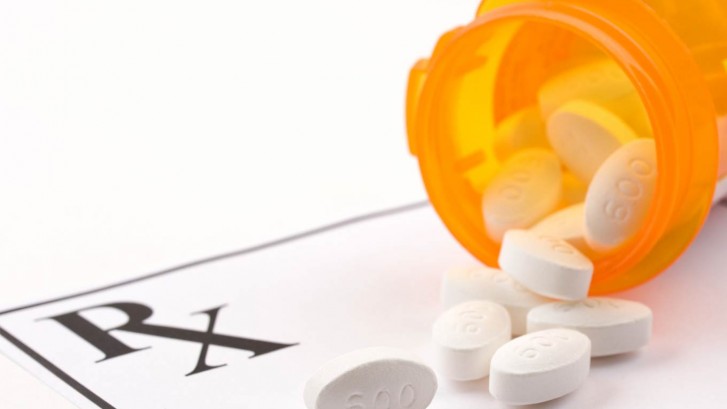 Does this season have you feeling ill? Maybe it's time to take a little something to make you feel better. The Drink of the Week is not enough to salve the burn of the Orioles. Instead, we may need to turn to something with more clinical value.
Join us as we run through the available options, and feel free to add a few of your own!
Fantasy Boss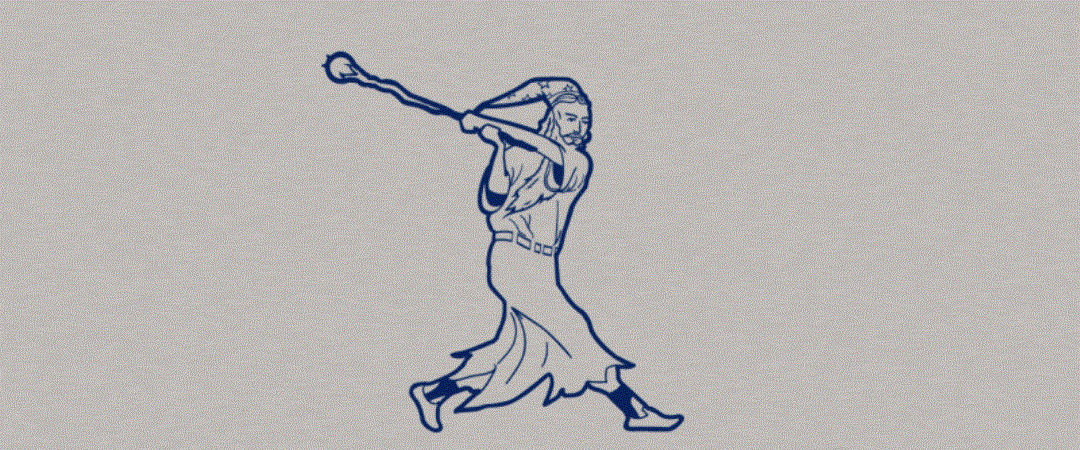 The Orioles are so terrible, we couldn't even win Fantasy Boss. Scott and Jake both "clicked" on their ridiculous "Either/Or" categories from last week:
Scott: Davis strikeouts vs. Orioles runs in the Rays series (advantage Davis, Scott clicked).
Jake: MLB steals vs. Orioles hits (advantage the other 29 teams, Jake clicked).
That brings the score to 4-4-1, and so we went with the same Either/Or approach, with a slight wrinkle: both guys picked a either/or category, and the other had to answer it.
Scott's Category: Capitals Stanley Cup Final wins or Orioles wins.
Jake went with Caps' wins.
Jake's Category: First inning runs given up by the Orioles or Orioles' runs.
Scott went with Orioles' runs.
Who will own it?
The Good, the Bad, and the Ugly

Who had a great week? Who had a tough week? Who made us ashamed to be Orioles fans? Find out in this week's GB&U. The guys run through their Good, Bad, and Ugly for the week.
Tweet us your selections @birdseyeviewbal with #OsGood, #OsBad, and #OsUgly.
Blowing the Save
Most podcasts try to end on a high note – the perfect coda to a quality program. That's just not our style. Each week, we'll end on a weak note, blowing the save with an item that didn't quite fit into the episode, or something they simply need to get off their chests. It's our version of taking the ball and pulling a Kevin Gregg.
Your Turn
Love it? Hate it? Confused? Let us and other listeners know! As always, we appreciate the support.
Please leave us a review on iTunes and Stitcher. Get connected with us on social media, click below to find us on social media.